Welcome to Year One with
Mrs Rankin, Mrs Holland, Mrs White and Mrs Donnelly
We will be starting our new term with an author focus on Lauren Child, the current Children's Laureate. She is an English author and illustrator best know for her Charlie and Lola and Clarice Bean books. Year One will be focusing on Clarice Bean That's Me. This book is all about Clarice Bean's family.
Our topic for the Autumn term is ...
Knowing Me, Knowing Stafford
We can't wait to get to know you. In science we are learning about our bodies, in geography about our local area and self-portraits in art. A busy term to look forward to!
News
Our PE day is a Tuesday so please make sure that kits are in and earrings are removed.
Homework will go home on a Wednesday and will need to be returned by the following Wednesday.
Will you be our homework star?

Home Learning
We are allocating interactive games and books online to support learning in school.
The children's usernames and passwords are in the planners (school code - blmo).
Please visit www.activelearnprimary.co.uk/login?c=0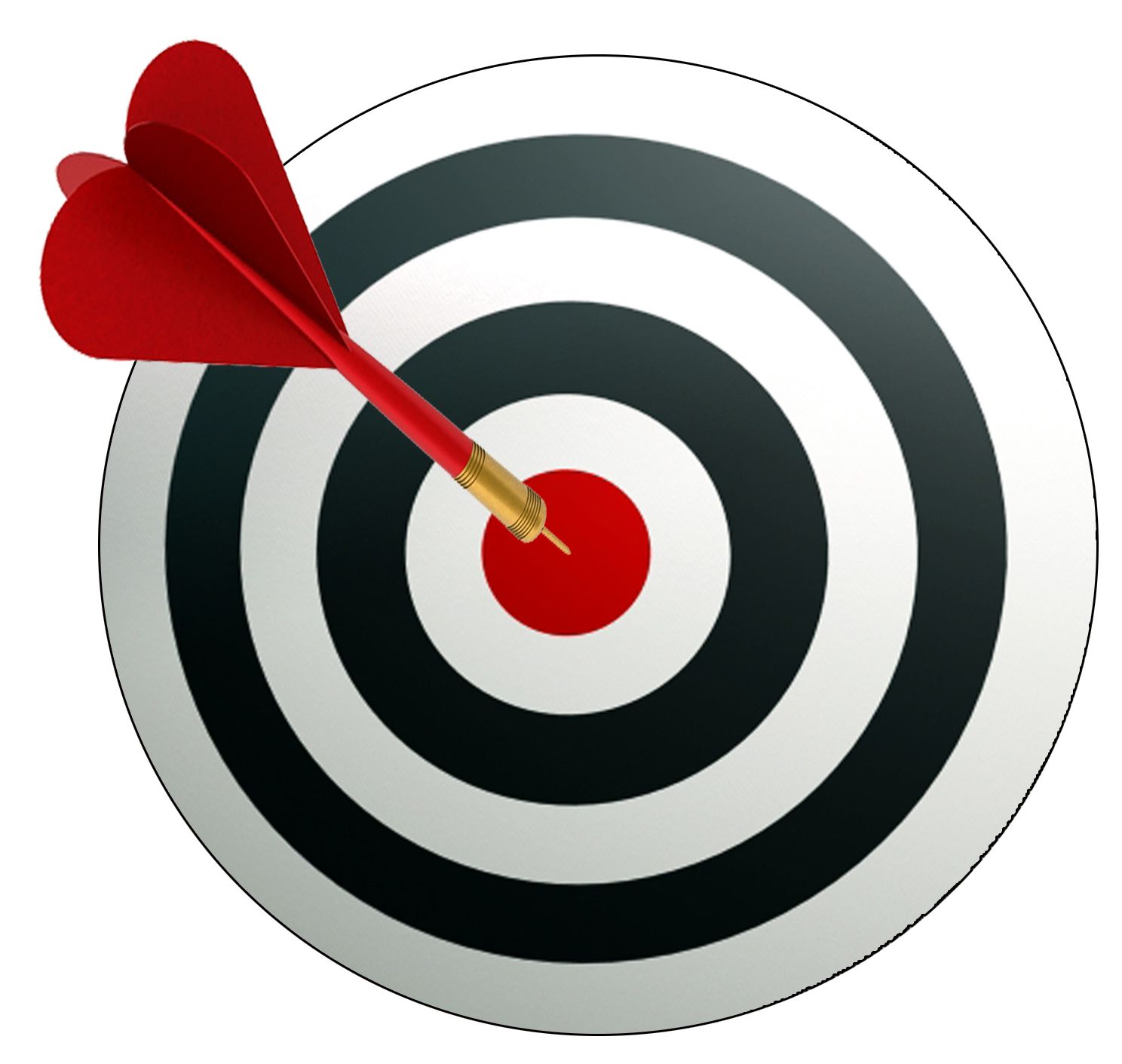 TARGETS - Autumn 1
Will you meet your target?
Writing - punctuation
Should - I can write my name with a capital letter.
Could - I can start my sentence with a capital letter.
Wow - I can start my sentence with a capital letter and finish with a full stop.
Practise ... at home writing your name and sentences remembering capital letters and full stops.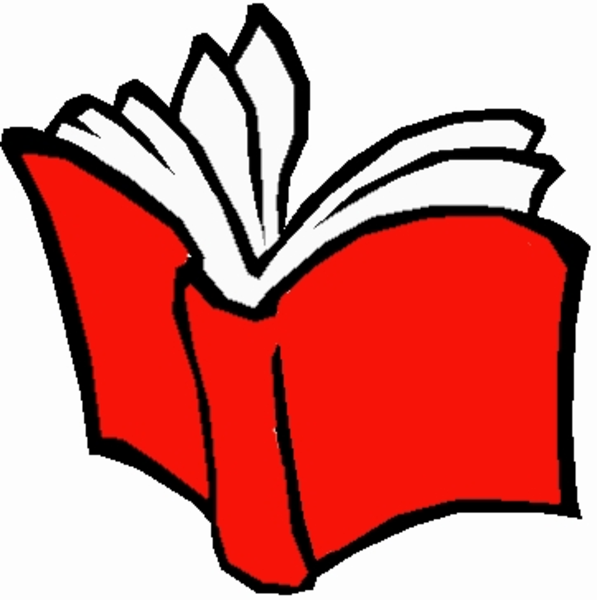 Reading - features
Should - I can turn pages carefully.
Could - I can handle books carefully and locate title and author.
Wow - I can handle books carefully and locate different features.
Practice ... at home together by handling book carefully and locating features. You could visit the library and borrow some extra books.
We encourage you to read with your child as often as you can. Please record it in the planner as the children are rewarded with medals in the planner. (read 2 times a week for a bronze medal, read 3 times a week for a silver and 4+ for a gold)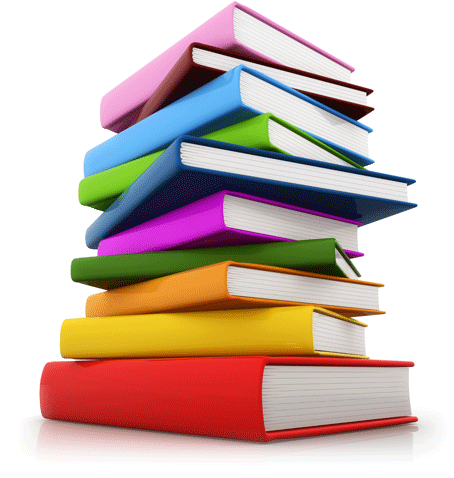 Our reading schemes are as follows: Oxford Reading Tree, Sunshine Spiral, Rigby Star, Discovery, PCM and Phonics Bug.
Phonics - Letters and Sounds
Learning our letter sounds (Letters and Sounds link - https://www.gov.uk/government/publications/letters-and-sounds)
We learn our letters and sounds through Jolly Phonics. Please see link - http://jollylearning.co.uk/
Maths - counting
Should - I can count up to 20.
Could - I can count up to 30.
WOW - I can count up to 50.
Practise at .... practise at home counting steps, objects at home or at http://www.topmarks.co.uk
Stay and Learn
We would love parents and carers to join us and find out more about how and what your child is learning.
Wednesday 8.45am - Join us for our stay and learn workshops.
Come through the side door on the playground (where you meet the children at home time)
We look forward to seeing you then.
We will start with News Writing and Reading Cafe alternate weeks as our stay and learn workshop. Come and join us writing all about our weekend.
What we got up to? Where we went? Who we went with?
Max the dog
Max the class dog looks forward to visiting homes with the star of the week. We look forward to hearing about your adventures!
Woof woof!

Find out what your child will be learning in Year One by clicking the download button below.