It was lovely to see you at Parents Evening on Wednesday 22nd March...
The children took part in setting up a snail race a couple of weeks ago. They had such a good time. We went outside and searched for snails to begin and the children used the flip-cameras to video the collection. Great Computing skills everyone! Then we used a race track to line the snails up on the starting line. Then.. Ready...Steady...Go!!!!!
Keep you eyes peeled for the video and photographs of the exciting event!
Some lovely writing was produced by the children as a result - well done!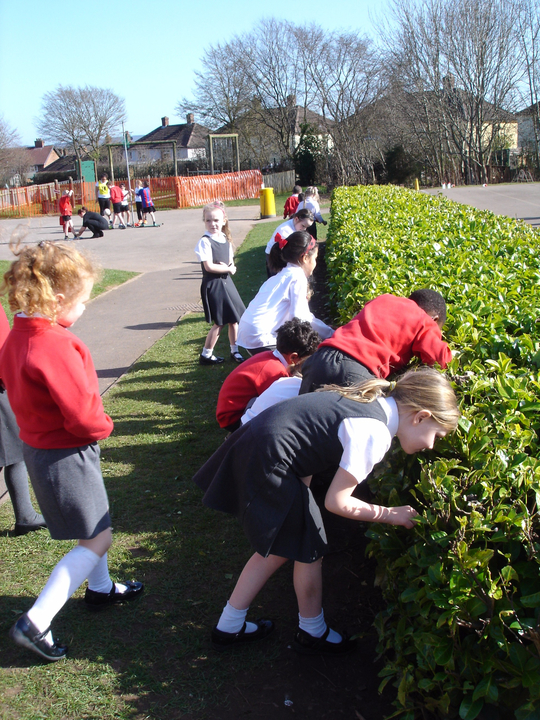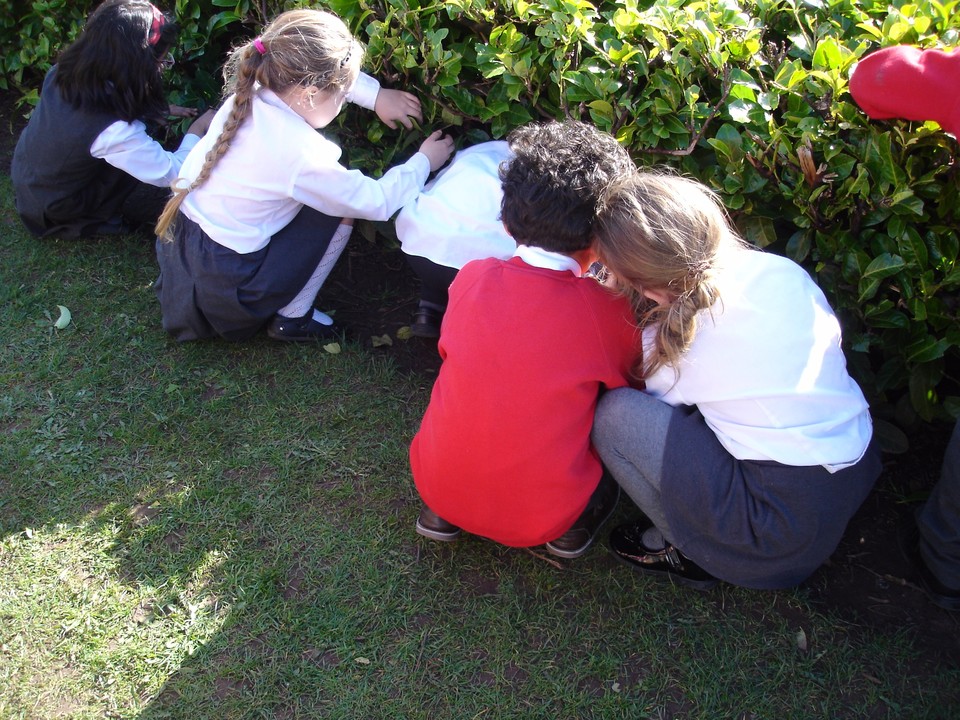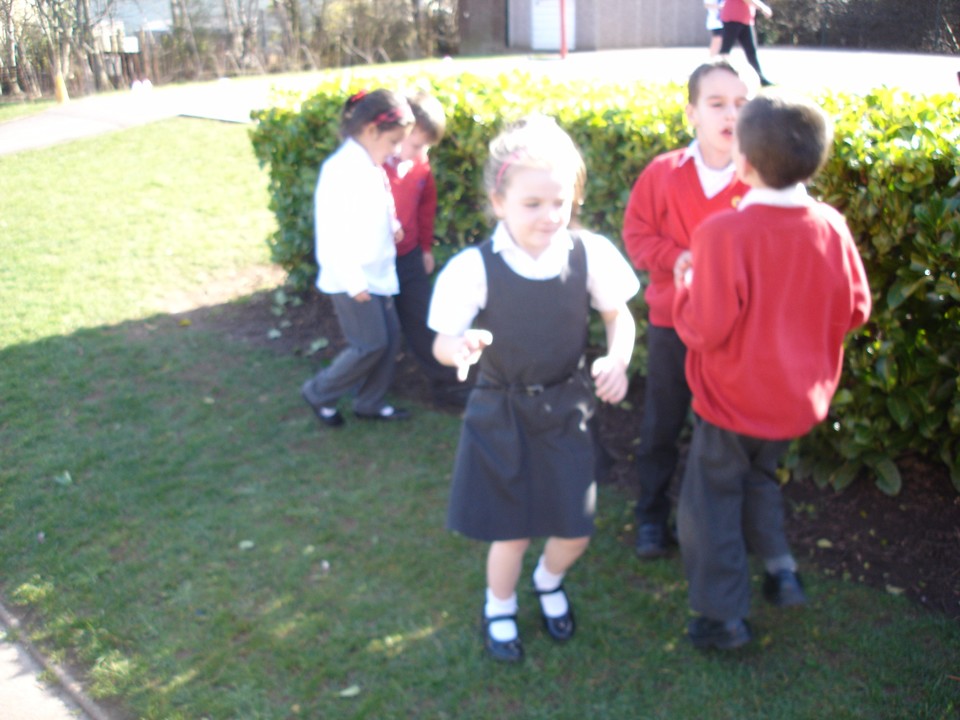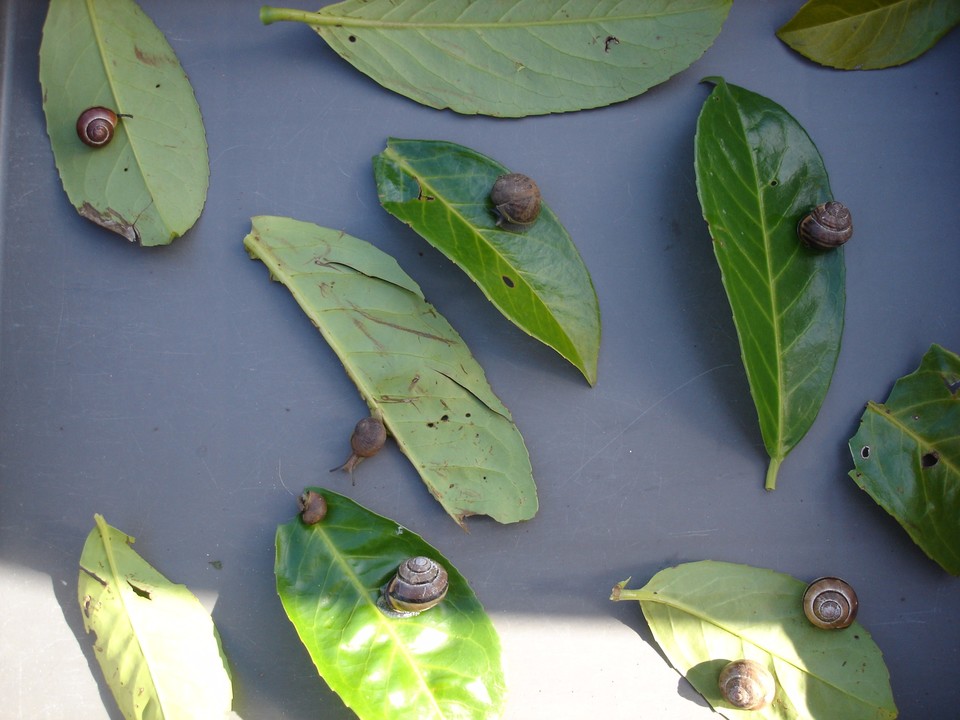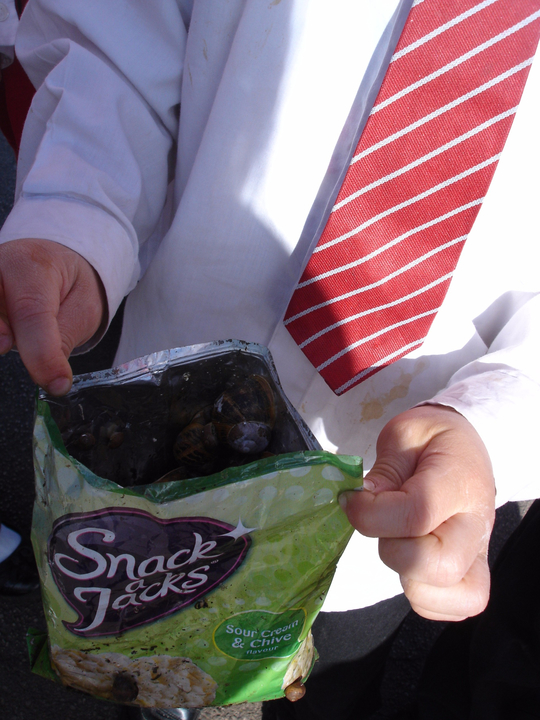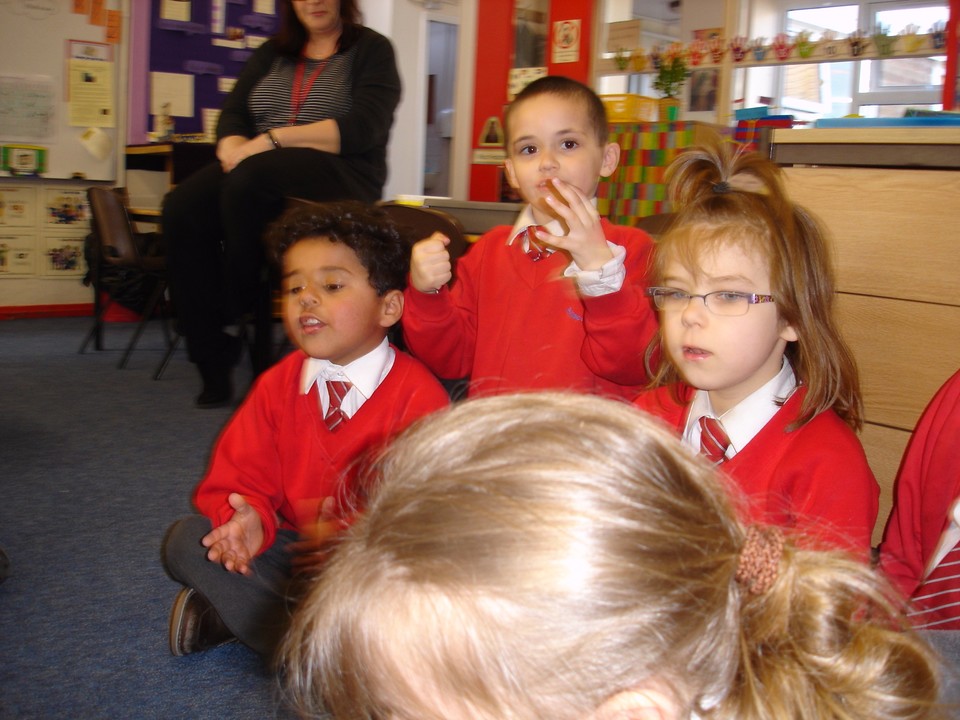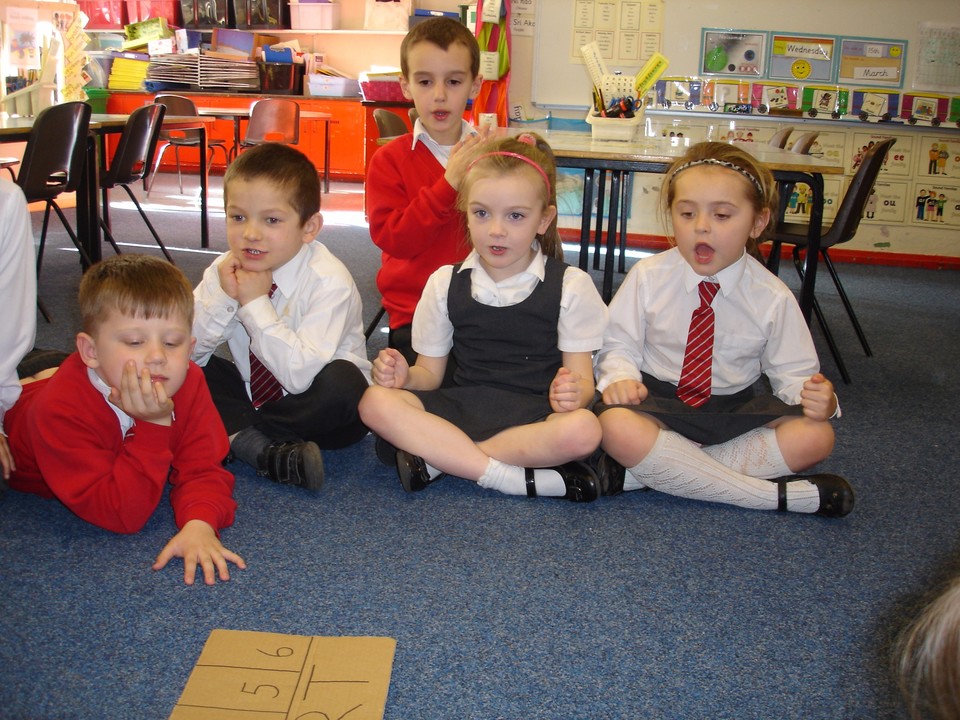 Shrove Tuesday Action
Take a look at us flipping pancakes on Shrove Tuesday. We had a great time!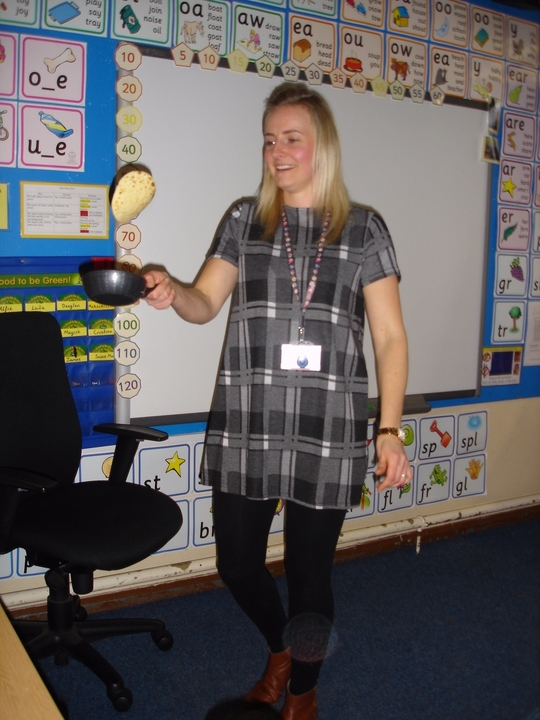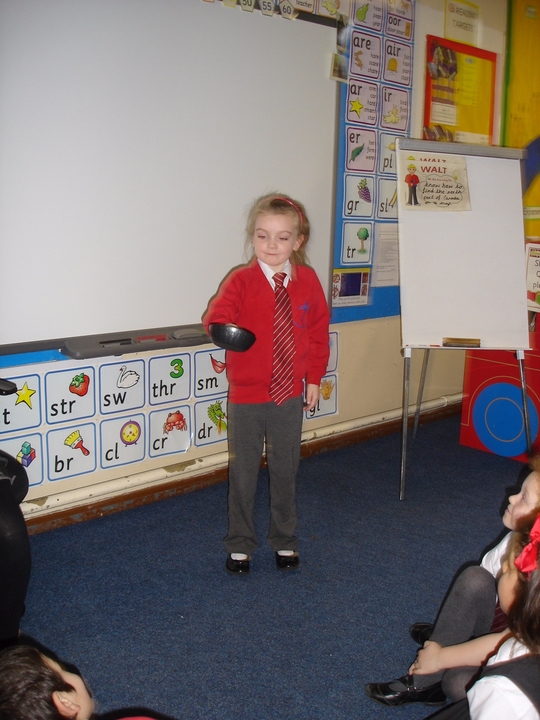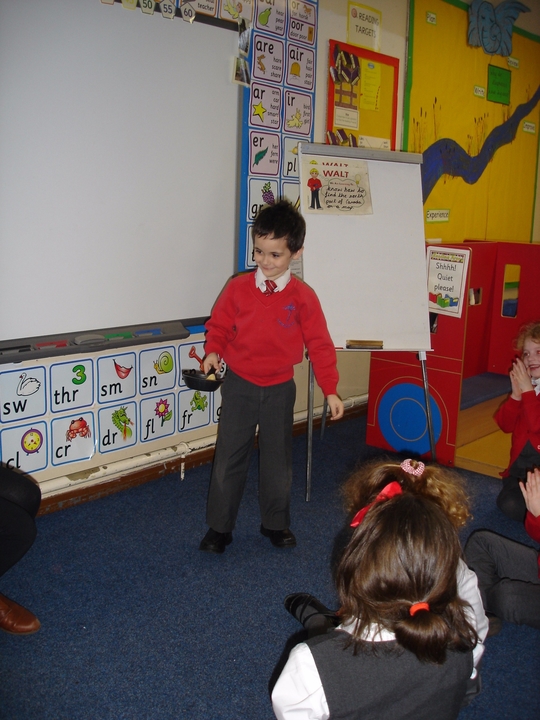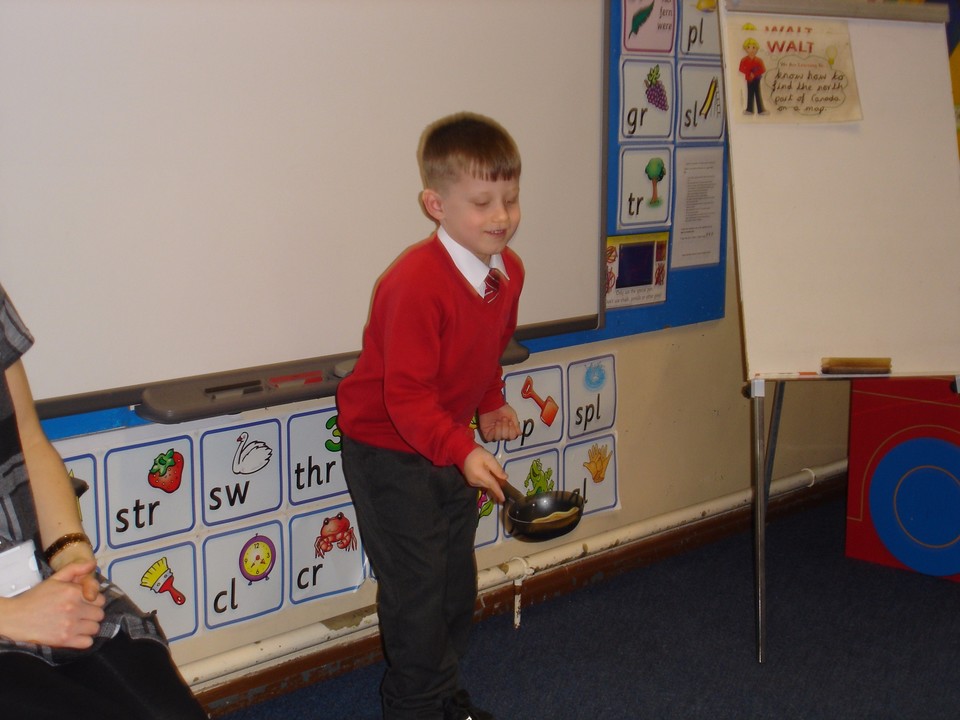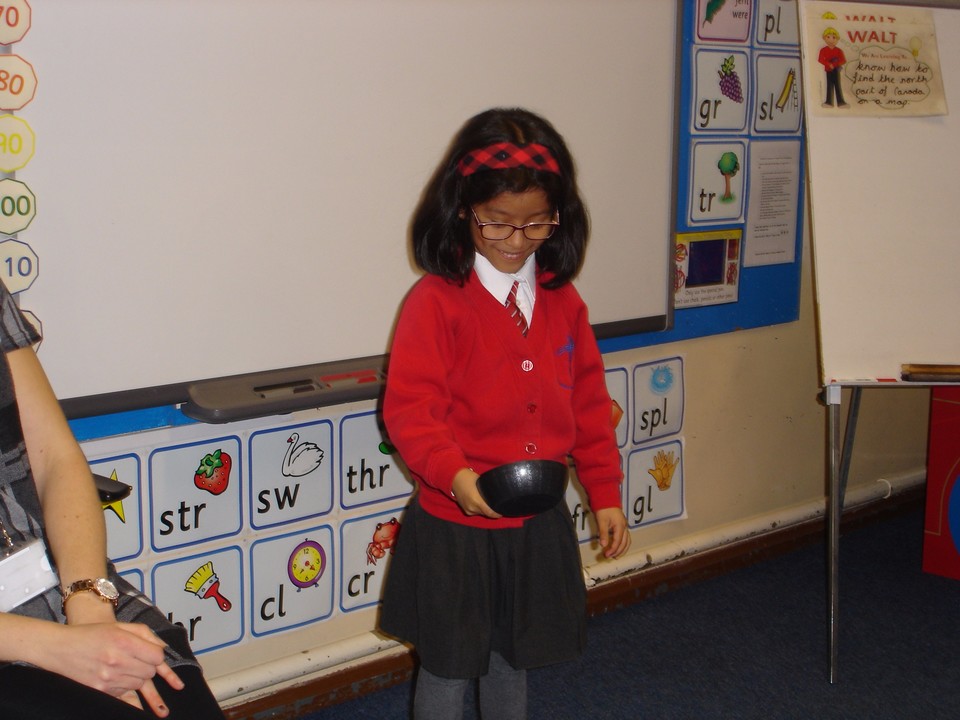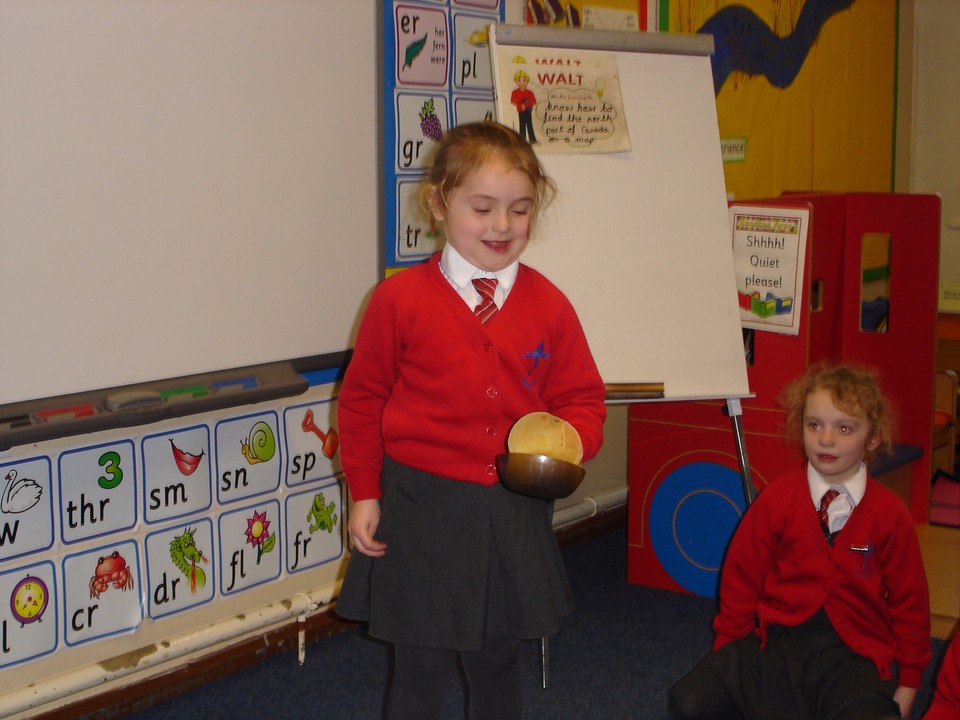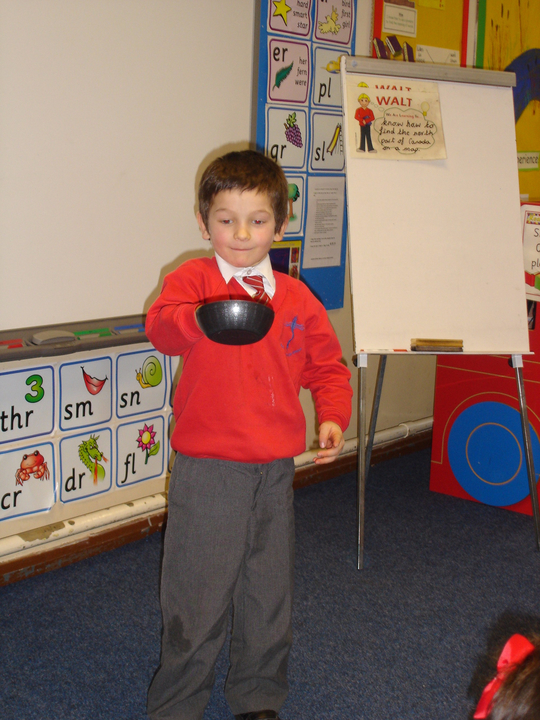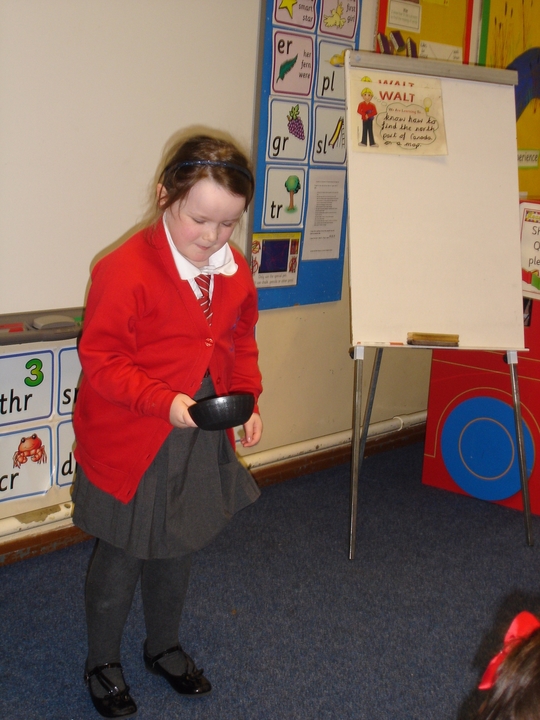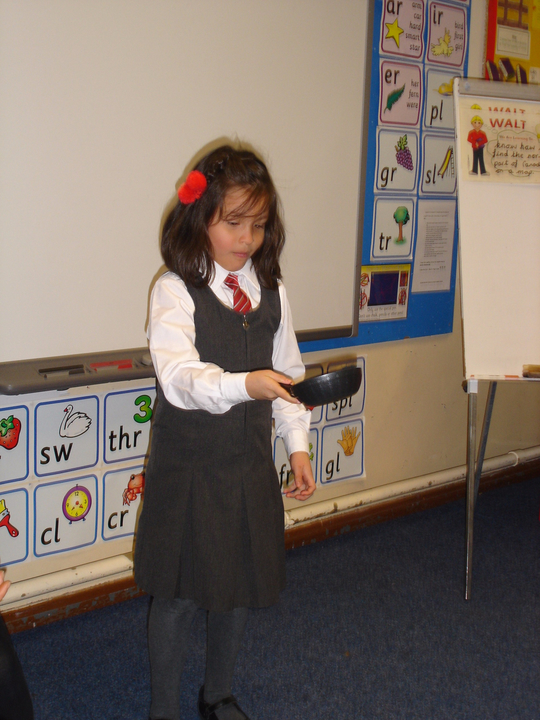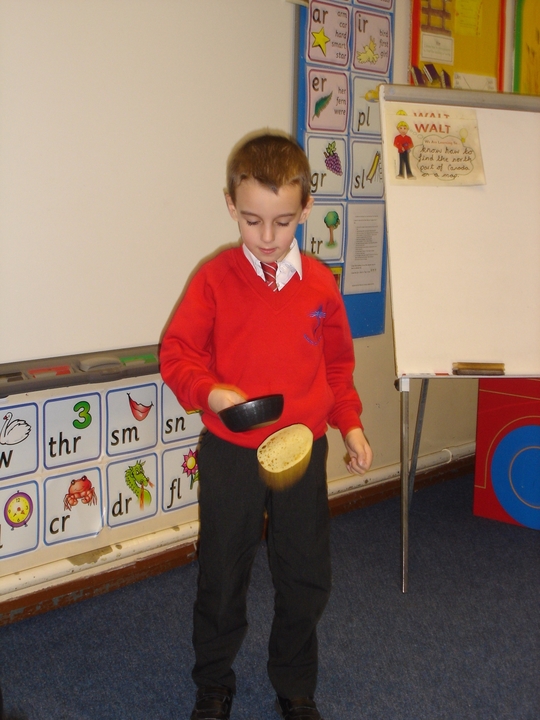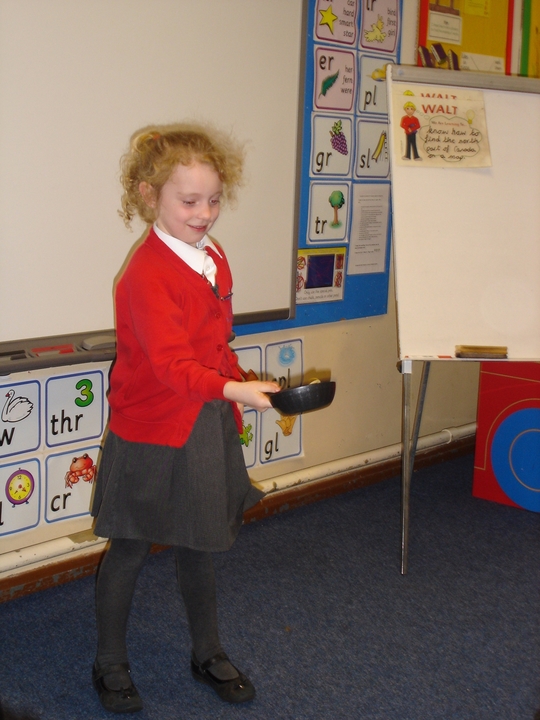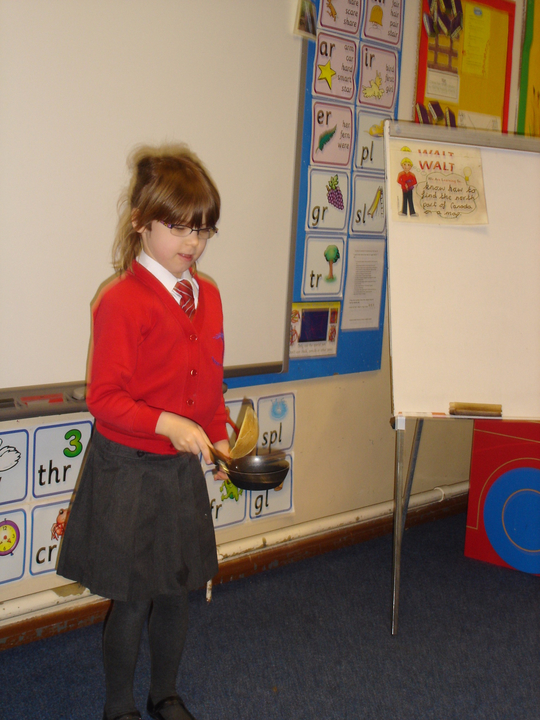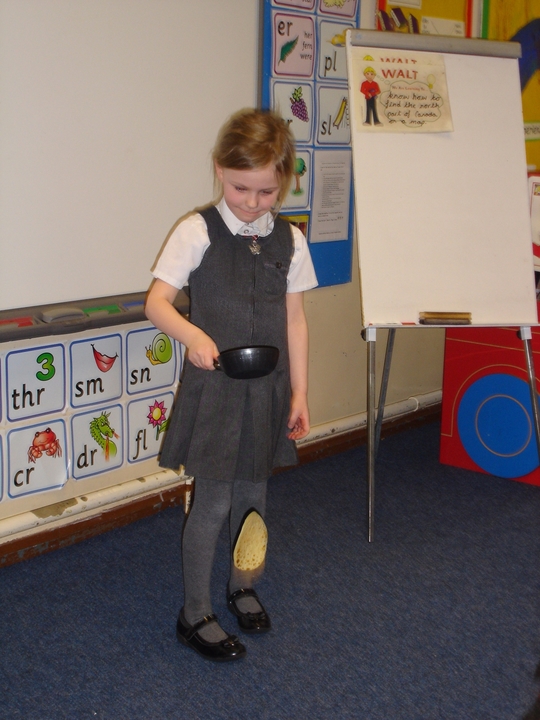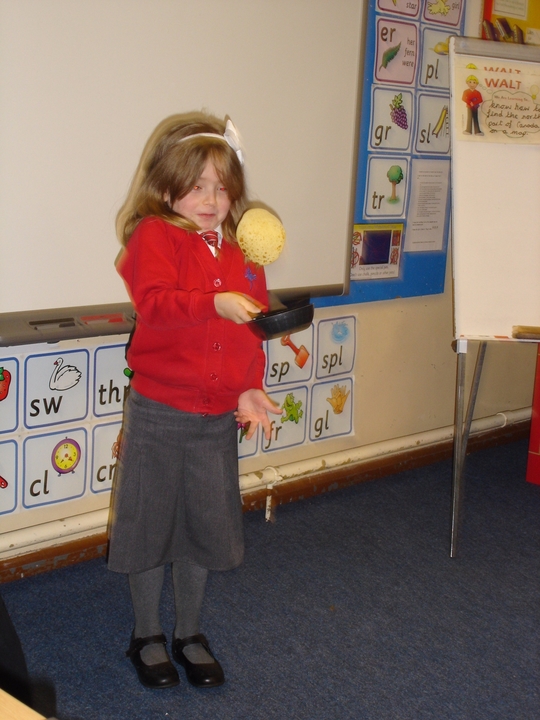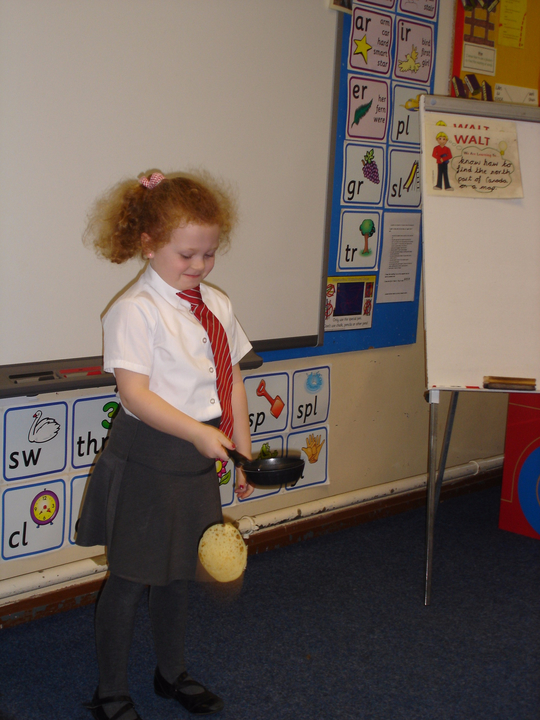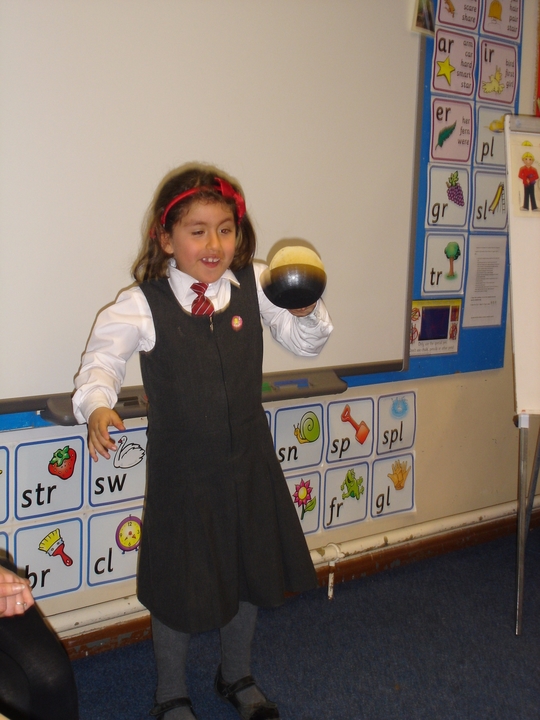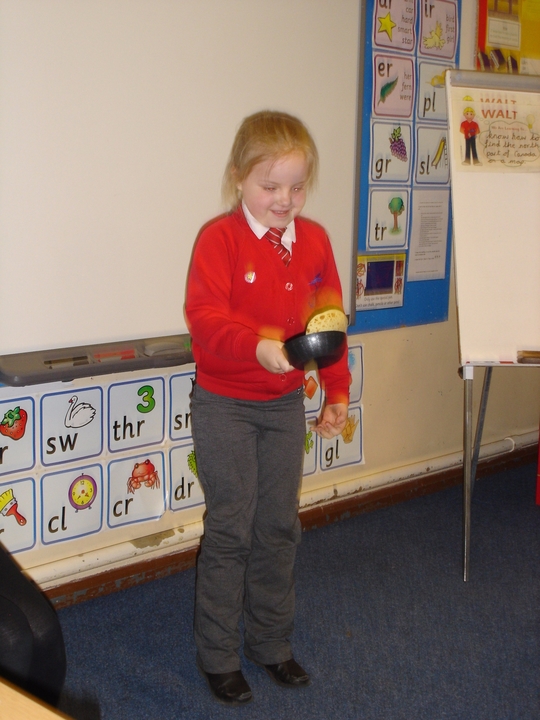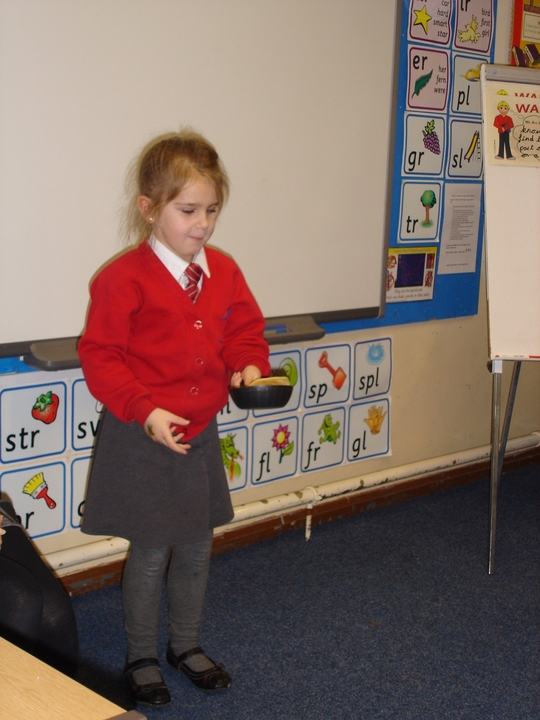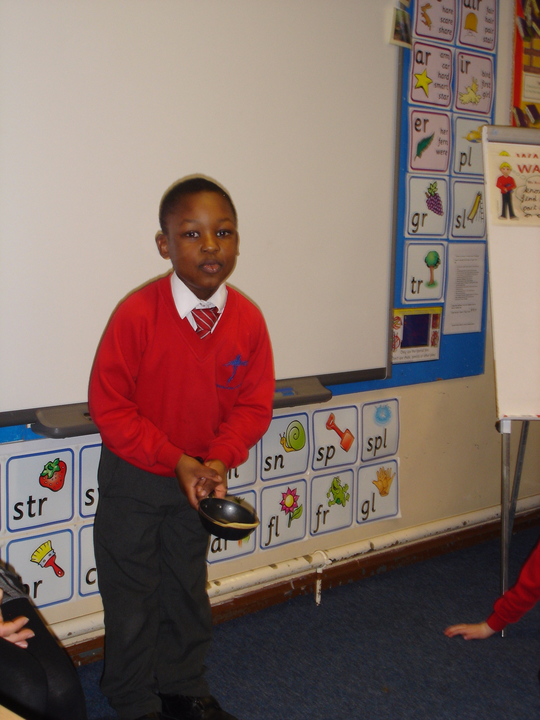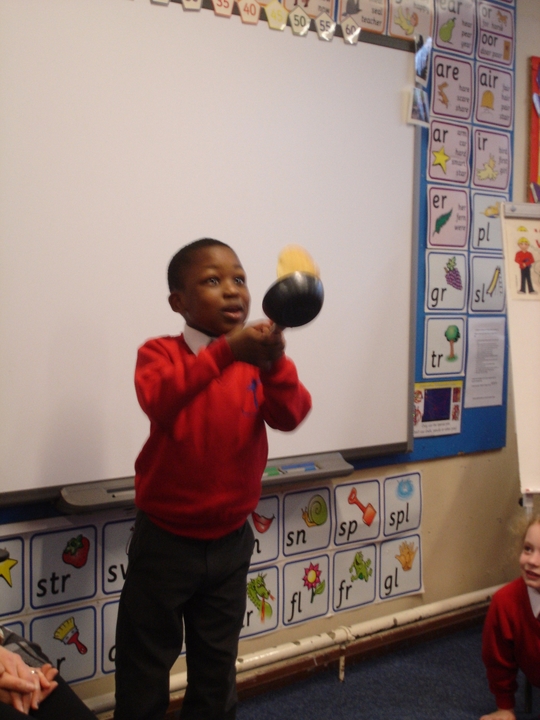 Mrs White was a fabulous flipper. She made it flip over and over and over again. We had such a giggle.

Welcome to Year One with
Miss Hodson, Mrs Hunt and Mrs White
Our topic for the Spring term is .......
Animal Atlas
This term we will be learning about hot and cold countries. Looking at the location, climate, weather and animals that live there. We have learned lots about Africa (hot) and next half term we will explore the North part of Canada (cold).
News
Wow! Already half way through the school year. We have been really busy in class. The children are really into the Year 1 routines now. Very grown up, well done everyone.
Our PE day is a Wednesday so please make sure that kits are in and earrings are removed.
Homework will go home on a Wednesday and will need to be returned on the following Monday.
Great pieces of homework from all the class. Our homework stars from Spring 2 were... Lacey, Michalina, Isla and Marco.
We look forward to finding some more stars throughout Spring 2.

Home Learning
We are allocating interactive games and books online to support learning in school.
The children's usernames and passwords are in the planners (school code - blmo).
Please visit www.activelearnprimary.co.uk/login?c=0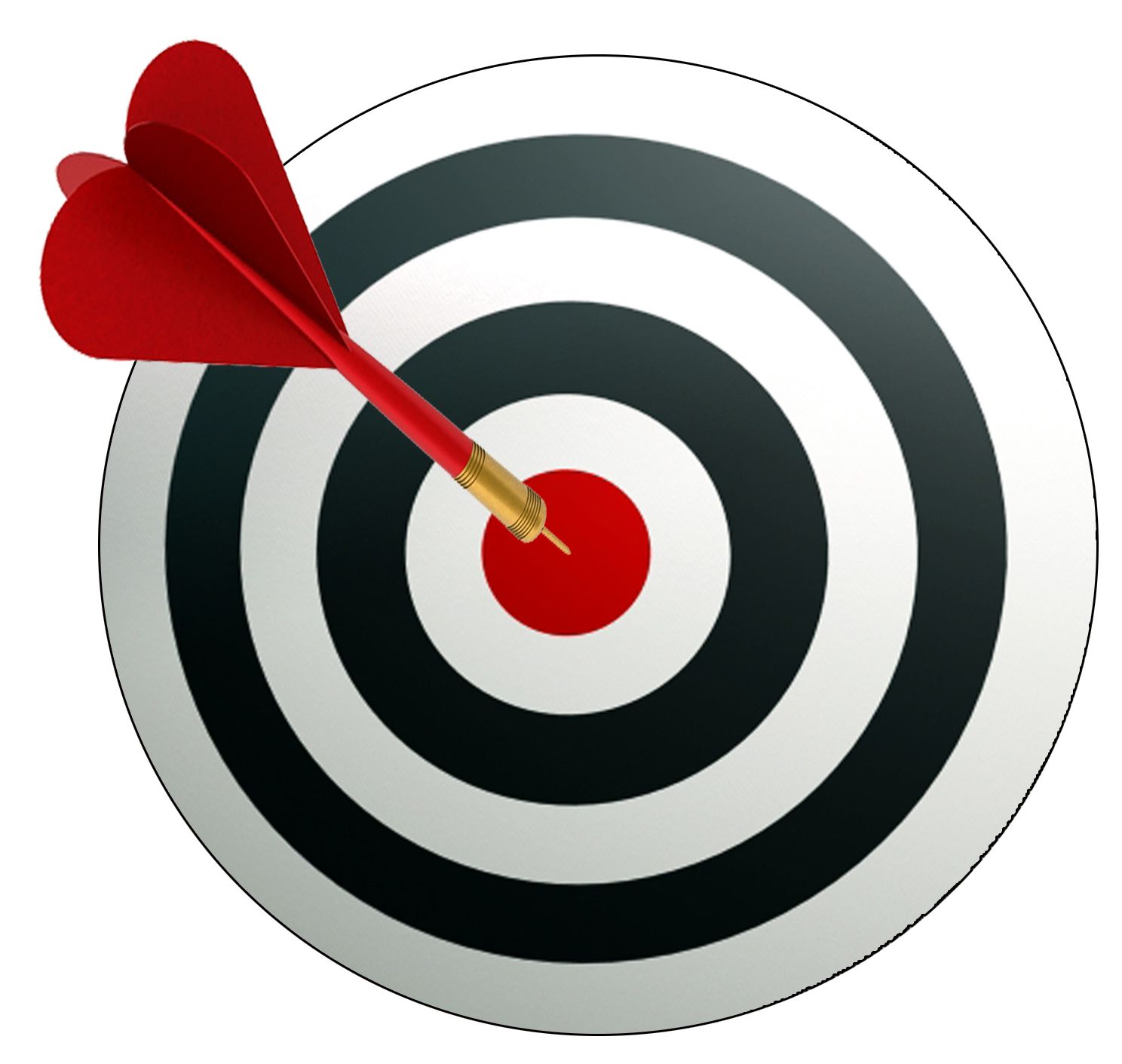 TARGETS - Spring Two
Will you meet your target?
Writing - conjunctions (joining words)
Should - I can use 'and' to join ideas.
Could - I can use 'and' and 'because' to join ideas.
Wow - I can use 'and', 'but', 'because' and 'so' to join ideas.
Practise ... by writing by conjunctions.
e.g. The man had an ice-cream and the lady had a lolly.
The man had an ice-cream because it was very hot.
The man had an ice-cream but he dropped it on the floor.
The man had an ice-cream so he could cool down.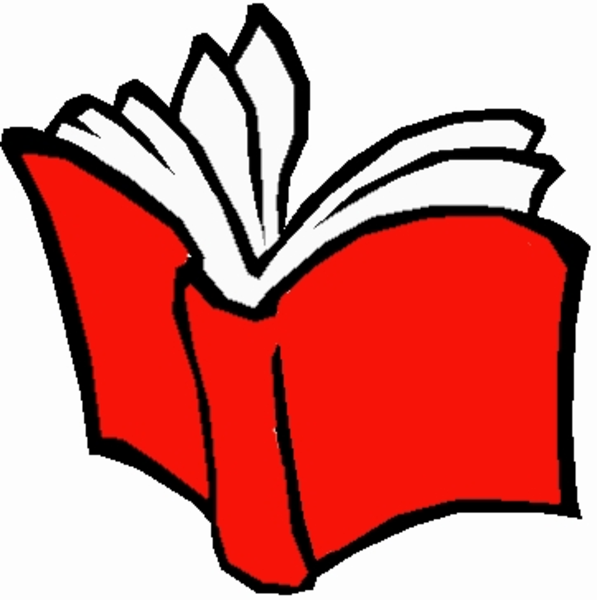 Reading - meaning of words
Should - I know the meaning of new words.
Could - I know the meaning of new words and link them to known words.
Wow - I know how to use a glossary to find the meaning of words.
Practice ... at home together by talking about different words. What does it mean? What other words are the same? Use a non-fiction book and the glossary to find the meaning of words.
We encourage you to read with your child as often as you can. Please record it in the planner as the children are rewarded with medals in the planner. (read 2 times a week for a bronze medal, read 3 times a week for a silver and 4+ for a gold)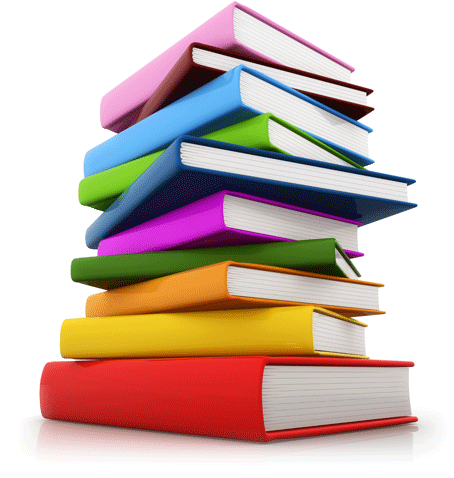 Great to see so many children reading lots at home and getting a special medal - keep it up.
Learning our letter sounds (Letters and Sounds link - https://www.gov.uk/government/publications/letters-and-sounds)
We learn our letters and sounds through Jolly Phonics. Please see link - http://jollylearning.co.uk/
Our reading schemes are as follows: Oxford Reading Tree, Sunshine Spiral, Rigby Star, Discovery, PCM and Phonics Bug.
Maths - telling the time
Should - I know the time to the o'clock.
Could - I know the time to the o'clock and half-past.
WOW - I know the time to the o'clock, half-past and quarter-past.
Practise at .... http://www.bbc.co.uk/bitesize/ks1/maths/telling_the_time/play/popup.shtml
We would love parents and carers to join us and find out more about how and what your child is learning.
Tuesday 8.45am - Join us for our stay and learn workshops.
Come through the side door on the playground (where you meet the children at home time), talk about your weekend and encourage your child to write sentences about it.
We look forward to seeing you then.
Every Tuesday morning the classroom will be open for our stay and learn workshop. Check out the dates below: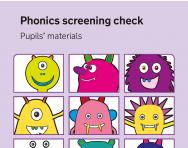 We are getting ready for our Phonics Check (due to take place in June). Every stay and learn workshop will be phonics.

Please join us to find out what fun activities we do in class and to get ideas of how you can help at home.
28th February
7th March
14th March
21st March
28th March
4th April

Find out what your child will be learning in Year One by clicking the download button below.