Welcome to Year One with
Mrs Rankin, Mrs Holland and Mrs White

WOW! Lots of learning in the Autumn term, take a look at some of the photographs below.
We enjoyed a visit to Stafford Castle. We have been learning about local area and the history of Stafford Castle. We also designed and made our own castles. We included features we learnt about and used a range of tools, materials and skills. Thank you to parents and carers for supporting our 'Stay and Make' session on castles.
Our topic for Spring term is ....
Animal Atlas
News
Our PE day is a Wednesday so please make sure that kits are in and earrings are removed.
Homework will go home on a Wednesday and will need to be returned by the following Wednesday.
Will you be our homework star?

Home Learning
We are allocating interactive games and books online to support learning in school.
The children's usernames and passwords are in the planners (school code - blmo).
Please visit www.activelearnprimary.co.uk/login?c=0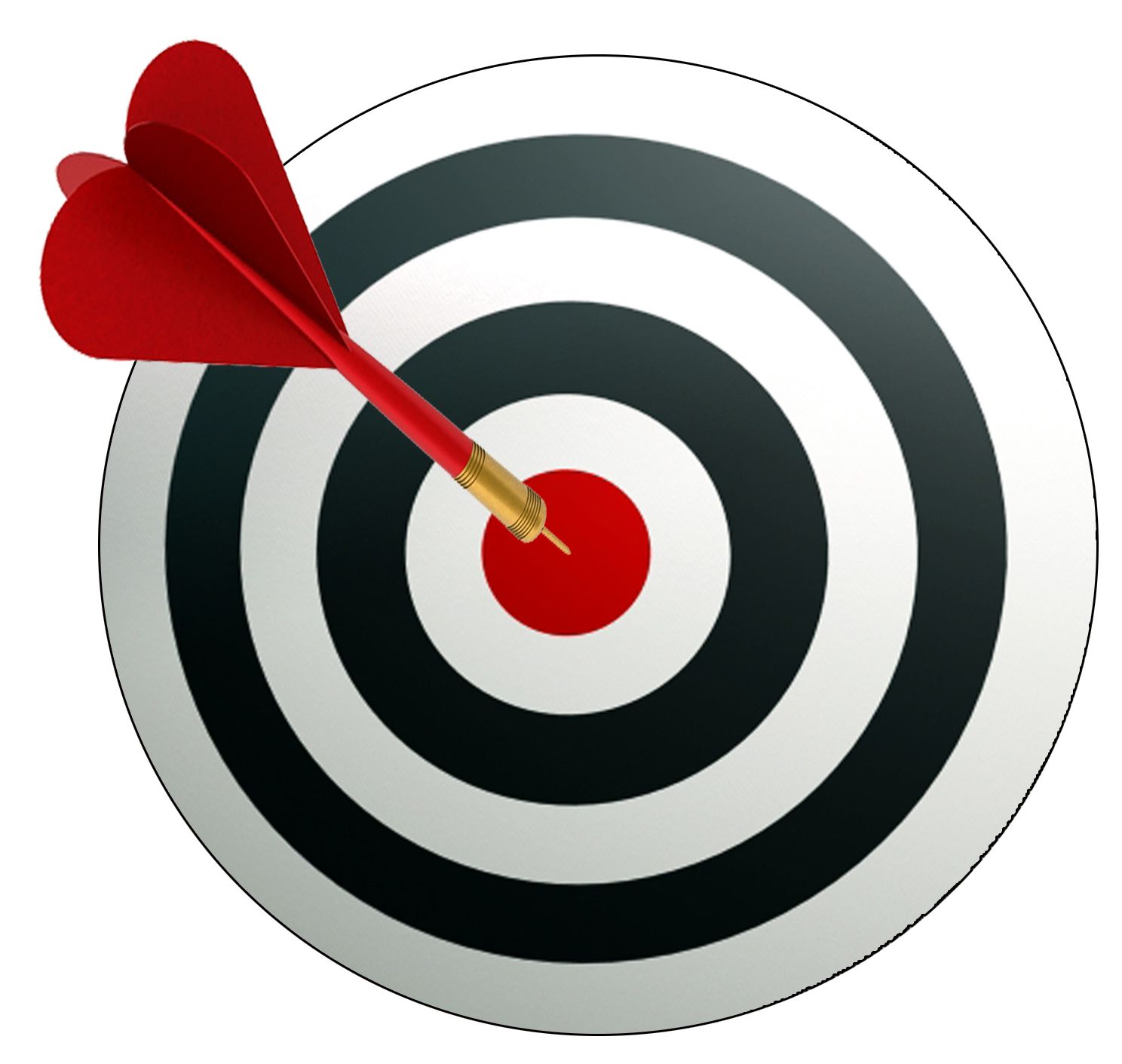 TARGETS - Autumn 2
Will you meet your target?
Writing - adjectives (describing words)
Should - I can think of an adjective.
Could - I can use some adjectives.
Wow - I can use a range of adjectives to describe.
Practise ... at home using your senses to describe. E.g. The red bus picked up the little boy.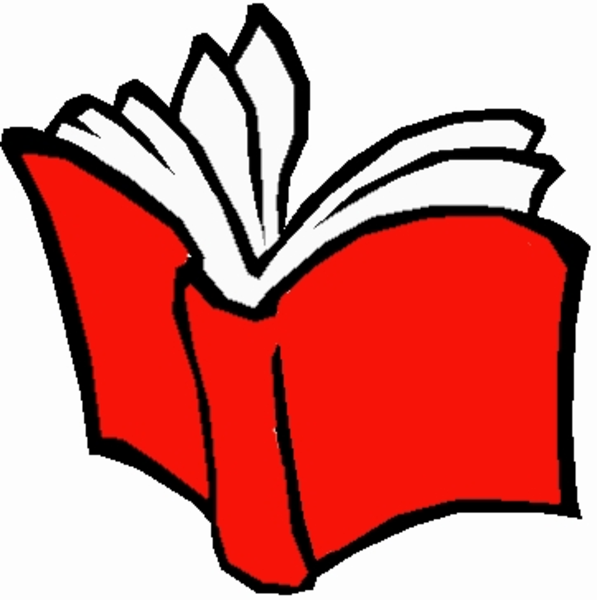 Reading - non-fiction
Should - I know non-fiction books have information.
Could - I can use a contents page to find pages.
Wow - I can use a contents page to find information.
Practice ... at home together by reading a non-fiction book. You could visit the library and borrow some extra books.
We encourage you to read with your child as often as you can. Please record it in the planner as the children are rewarded with medals in the planner. (read 2 times a week for a bronze medal, read 3 times a week for a silver and 4+ for a gold)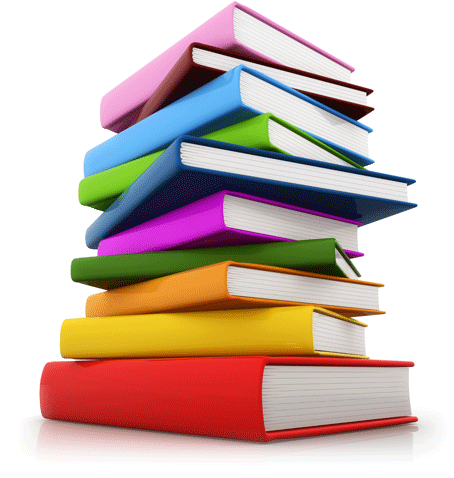 Our reading schemes are as follows: Oxford Reading Tree, Sunshine Spiral, Rigby Star, Discovery, PCM and Phonics Bug.
Phonics - Letters and Sounds
Learning our letter sounds (Letters and Sounds link - https://www.gov.uk/government/publications/letters-and-sounds)
We learn our letters and sounds through Jolly Phonics. Please see link - http://jollylearning.co.uk/
Maths - counting
Should - I know number pairs to 5.
Could - I know number pairs to 10.
WOW - I can quickly recall number pairs to 10.
Practise at .... practise at home by playing ping-pong or Gordon's game - http://www.topmarks.co.uk
Stay and Learn
We would love parents and carers to join us and find out more about how and what your child is learning.
Wednesday 8.45am - Join us for our stay and learn workshops.
Come through the side door on the playground (where you meet the children at home time)
We look forward to seeing you then.
We will start with News Writing and Reading Cafe alternate weeks as our stay and learn workshop. Come and join us writing all about our weekend.
What we got up to? Where we went? Who we went with?
Max the dog
Max the class dog looks forward to visiting homes with the star of the week. We look forward to hearing about your adventures!
Woof woof!

Find out what your child will be learning in Year One by clicking the download button below.