We had an amazing time on our class visit to Wonderland in Telford. The weather was perfect and the children really enjoyed the nursery rhymes and the fairy tales. We saw how the rides and other objects moved to help us with our making of playgrounds a part of our Design Technology learning this term.
Our Visit to Rowley Park - Monday 3rd July
We had a fabulous time over at Rowley Park on Monday. The children looked at how the playground equipment moves and how they have been put together. They spent some time drawing some of the different equipment and even had chance to have a little play too. They were very sensible walking over to the park. They are really getting ready for Year 2 in September!
TOY WORKSHOP
We were lucky enough to have a special visitor to our classroom last Wednesday. She had lots of different toys for us to play with and look at. Some we couldn't touch because they were extremely delicate and we didn't want to break them. We sorted them into old and new and into what material they were made of.
Check out the photos of us having such fun with the toys.
HISTORY MORNING FUN
We had a wonderful morning to follow up some of our learning in History. The children have really enjoyed finding out about toys from the past. We had studied the history of teddy bears and in particular looked at story bears. So, on our history morning we made our own puppet of Paddington Bear.
We hope the parents that joined us had a lovely time too. Take a look at our Paddington Bear puppets below.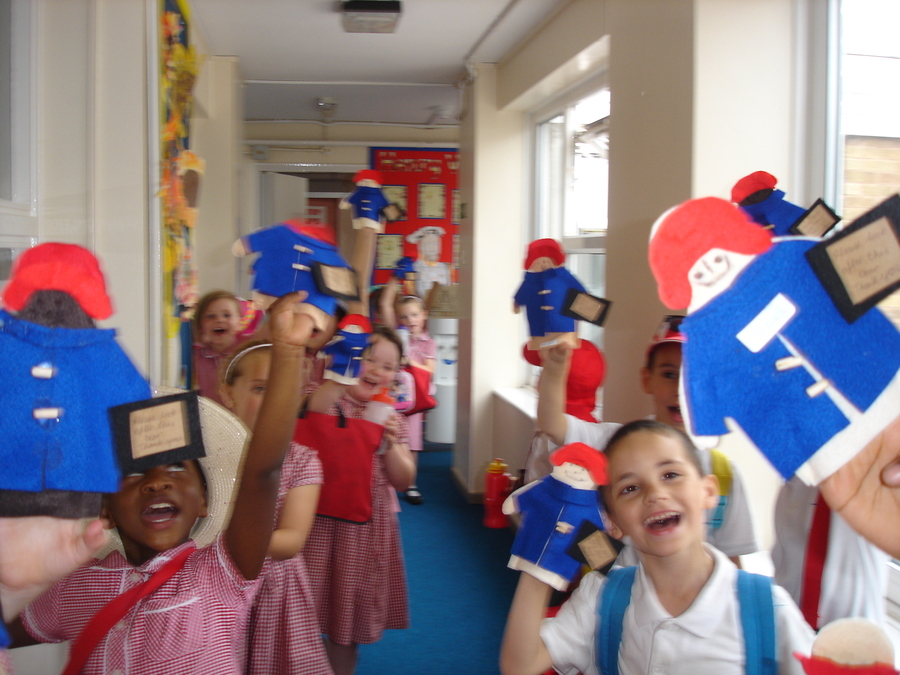 Thank you for all those parents who joined us at the Easter crafts activity morning. The children loved making and taking part in the Easter egg hunt. We hope you had a fantastic Easter break and are ready for our final term in Year 1.
The children took part in setting up a snail race a couple of weeks ago. They had such a good time. We went outside and searched for snails to begin and the children used the flip-cameras to video the collection. Great Computing skills everyone! Then we used a race track to line the snails up on the starting line. Then.. Ready...Steady...Go!!!!!
Keep you eyes peeled for the video and photographs of the exciting event!
Some lovely writing was produced by the children as a result - well done!
Shrove Tuesday Action
Take a look at us flipping pancakes on Shrove Tuesday. We had a great time!
Mrs White was a fabulous flipper. She made it flip over and over and over again. We had such a giggle.

Welcome to Year One with
Mrs Rankin, Mrs Hunt and Mrs White
Our topic for the Summer term is ...
We will begin with some Geography, finding out about the parts of Britain, locating using compass points and finding important landmarks using a map. Then we will move on to some History of Britain, in particular the History of toys.
News
Our PE day is a Tuesday so please make sure that kits are in and earrings are removed.
Homework will go home on a Wednesday and will need to be returned on the following Monday.
Great pieces of homework from all the class. Our homework stars from Summer 1 were... Michalina and Deaglan.
We look forward to finding some more stars throughout Summer 2.

Home Learning
We are allocating interactive games and books online to support learning in school.
The children's usernames and passwords are in the planners (school code - blmo).
Please visit www.activelearnprimary.co.uk/login?c=0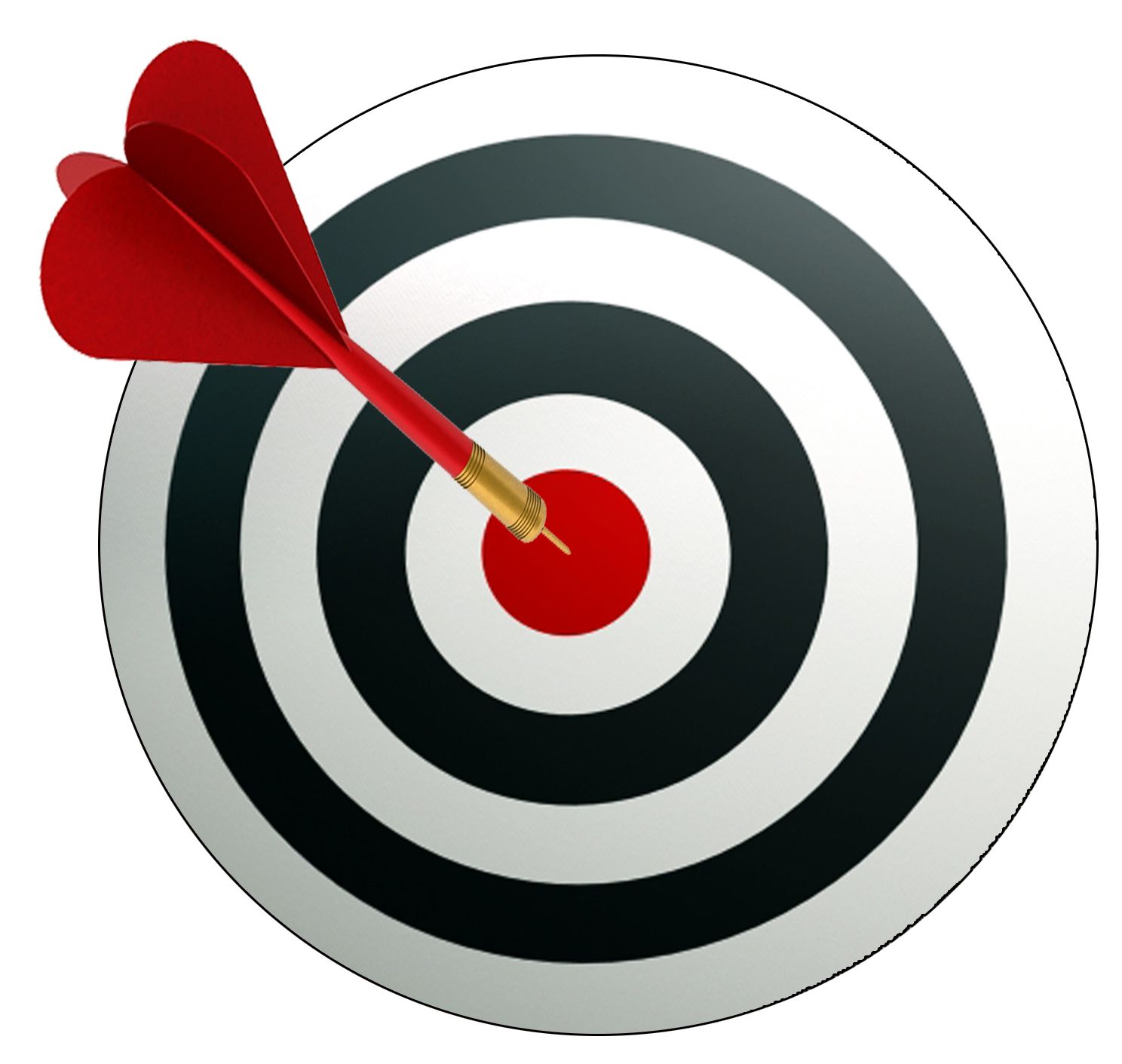 TARGETS - Summer Two
Will you meet your target?
Writing - instructions
Should - I can write simple instructions.
Could - I can write instructions using some features.
Wow - I can use features to write a set of instructions.
Practise ... by looking at a variety of instructions (recipes, how to play games, etc)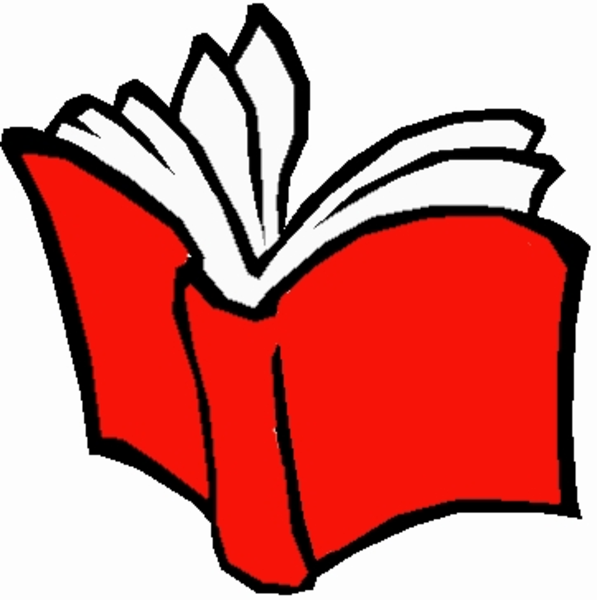 Reading - answering questions
Should - I can answer simple questions using a text.
Could - I can answer questions about a text.
Wow - I can answer questions about a text and back it up with evidence.
Practice ... at home together by reading a book. Ask an adult/older brother or sister to ask questions about it. (what happened? How did the character feel? Why? Show me where it tells you he was sad? etc)
We encourage you to read with your child as often as you can. Please record it in the planner as the children are rewarded with medals in the planner. (read 2 times a week for a bronze medal, read 3 times a week for a silver and 4+ for a gold)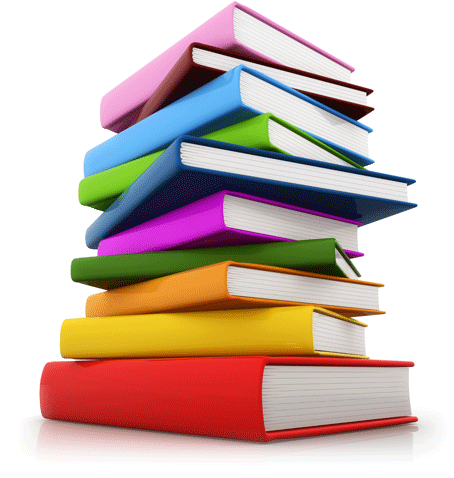 Great to see so many children reading lots at home and getting a special medal - keep it up.
Learning our letter sounds (Letters and Sounds link - https://www.gov.uk/government/publications/letters-and-sounds)
We learn our letters and sounds through Jolly Phonics. Please see link - http://jollylearning.co.uk/
Our reading schemes are as follows: Oxford Reading Tree, Sunshine Spiral, Rigby Star, Discovery, PCM and Phonics Bug.
Maths - times tables
Should - I know 10 times tables.
Could - I know 10 and 2 times tables.
WOW - I know 10, 2 and 5 times tables.
Practise at .... http://www.topmarks.co.uk
We would love parents and carers to join us and find out more about how and what your child is learning.
Monday 8.45am - Join us for our stay and learn workshops.
Come through the side door on the playground (where you meet the children at home time), talk about your weekend and encourage your child to write sentences about it.
We look forward to seeing you then.
Every Monday morning the classroom will be open for our stay and learn workshop. Check out the dates below:
We will now have News Writing as our stay and learn workshop. Come and join us writing all about our weekend.
What we got up to? Where we went? Who we went with?

Find out what your child will be learning in Year One by clicking the download button below.