Welcome to Year One with
Mrs Rankin, Mrs Holland and Mrs White

In Art we have learnt about Sculpture. We explored different sculptures and said what they reminded us of and what they were made out of. We tried different ways to fill a bag and discovered what would make it stable. After we made our own designs and worked in a small group to make our very own penguin sculptures to go in our Ice Base in the classroom.
The penguins have been a nice addition to our classroom and have settled well into their cold environment. Just as they like it!!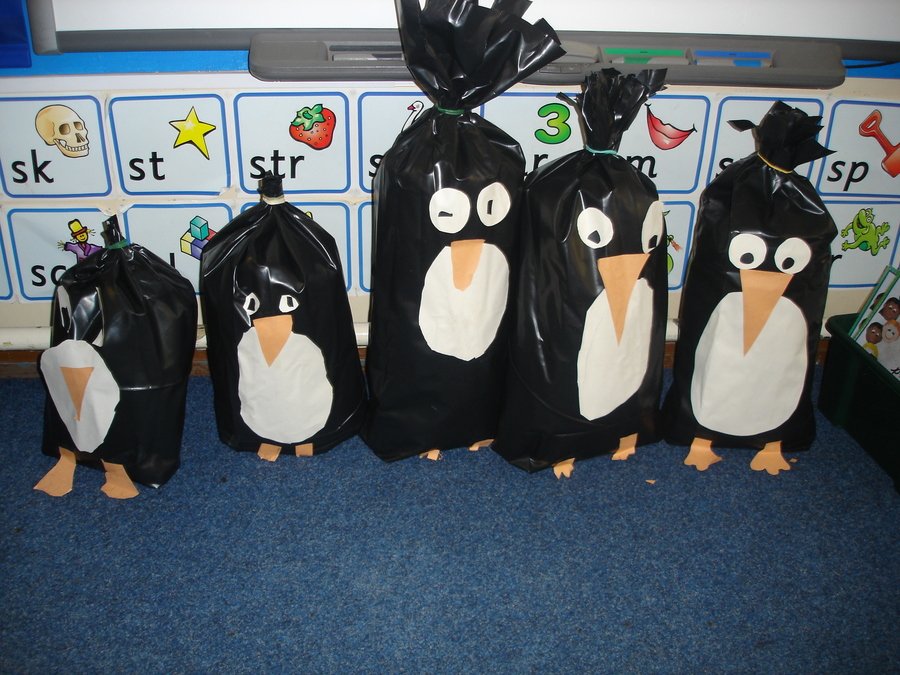 What a busy half term! keep your eyes on this page for some photographs showing what we have been up to.
Images now here!!!
We have found out lots about different of types of animals, how to make a healthy snack and internet safety. Thank you to all the parents who came to our STAY AND LEARN morning and joined in with the computing activities.
In Geography we have learnt about Africa. We know all about the landscape, weather, life and animals there. We were good at speaking to each other in the language Swahili by saying hodi, karibu and jambo to greet one another.
Have a look at the display we put together in our school!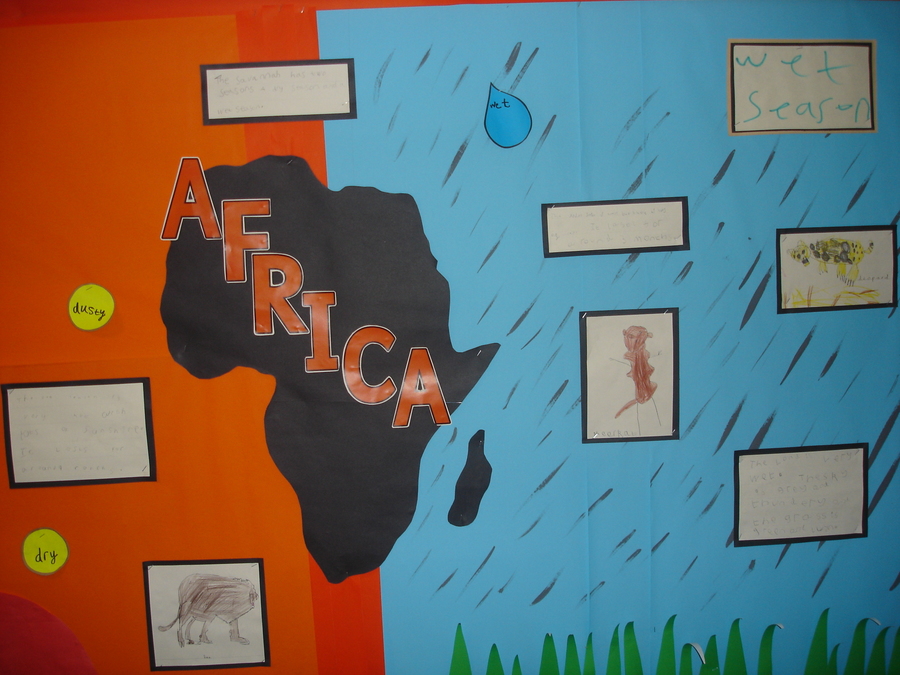 Our topic for Summer Term is ....
We have begun by looking at the UK and learnt the countries that are part of it. We have discussed the capital cities of each.
Scotland - Edinburgh
England - London
Wales - Cardiff
Northern Ireland - Belfast
We are moving on to:
Knowing the compass points - north, south, east and west
Knowing some famous landmarks and there position in the UK
The history of seaside holidays and toys
News
Our PE day is a Wednesday so please make sure that kits are in and earrings are removed.
Homework will go home on a Wednesday and will need to be returned by the following Wednesday.
Will you be our homework star?

Home Learning
We are allocating interactive games and books online to support learning in school.
The children's usernames and passwords are in the planners (school code - blmo).
Please visit www.activelearnprimary.co.uk/login?c=0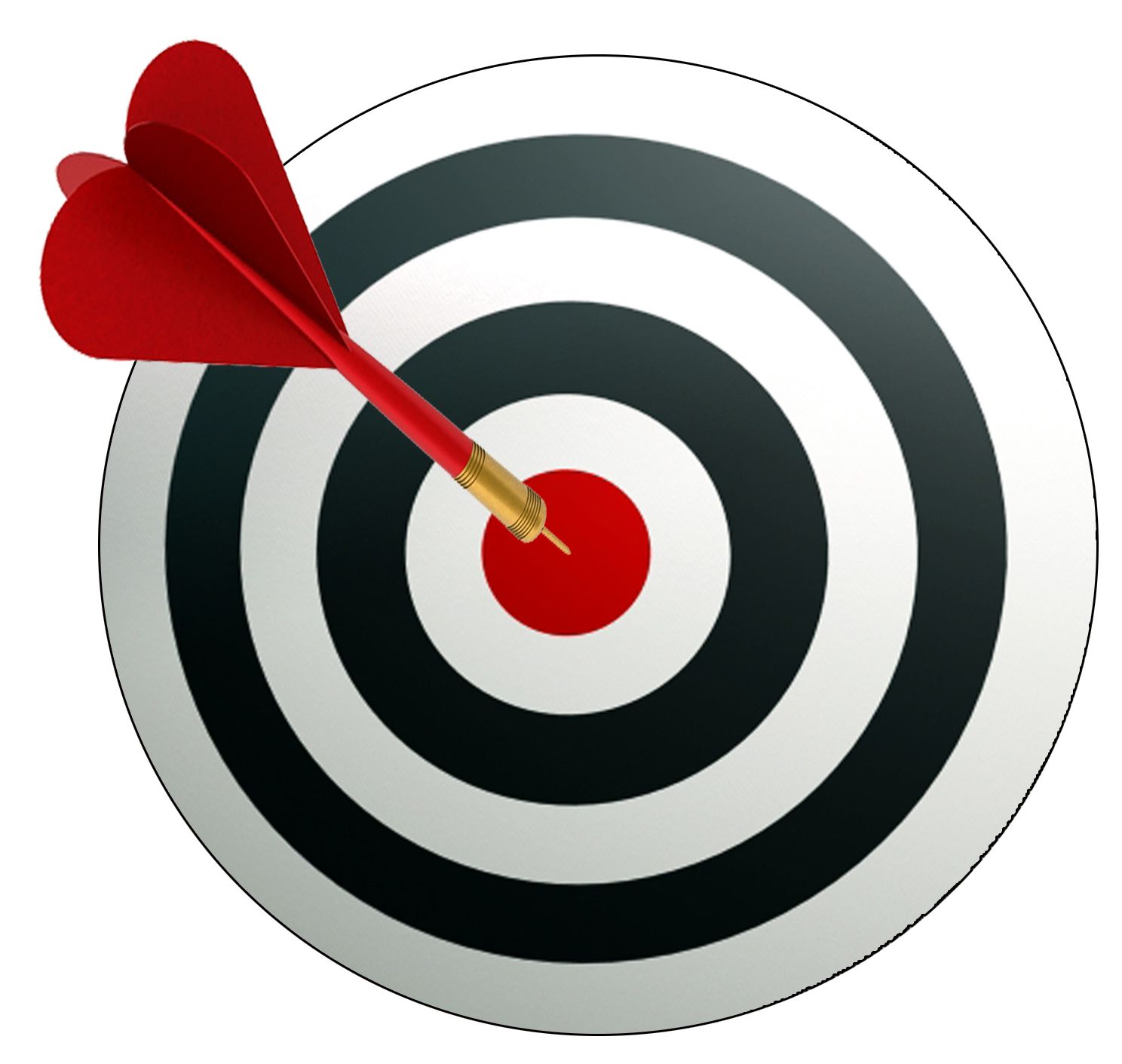 TARGETS - Summer 1
Will you meet your target?
Writing - spell common exception words
Should - I can spell common exception words - and, the, was, is, it, to.
Could - I can spell common exception words - friend, where, house, your, said, people.
Wow - I can spell common exception words - beautiful, eye, clothes, father, climb, whole.
Practise ... by writing the words, making them using magnetic letters, etc.
E.g.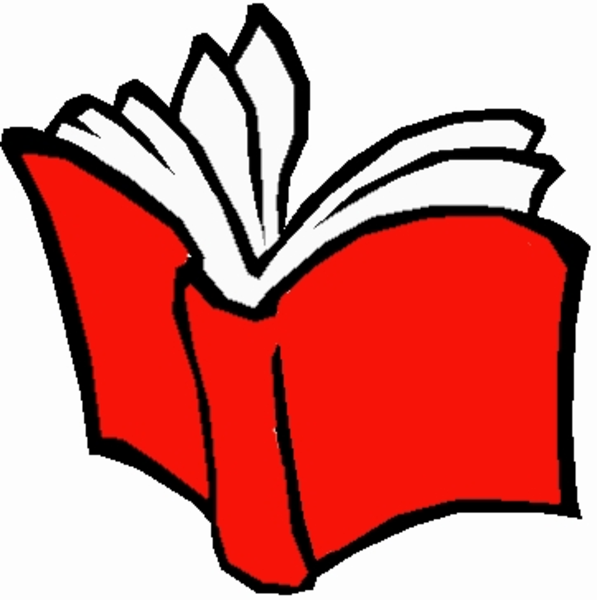 Reading - character feelings
Should - I know how a character feels.
Could - I know how different characters feel.
Wow - I know how different characters feel and can explain why.
Practise ... by discussing the feelings of characters. Can you find evidence from the text?
We encourage you to read with your child as often as you can. Please record it in the planner as the children are rewarded with medals in the planner. (read 2 times a week for a bronze medal, read 3 times a week for a silver and 4+ for a gold)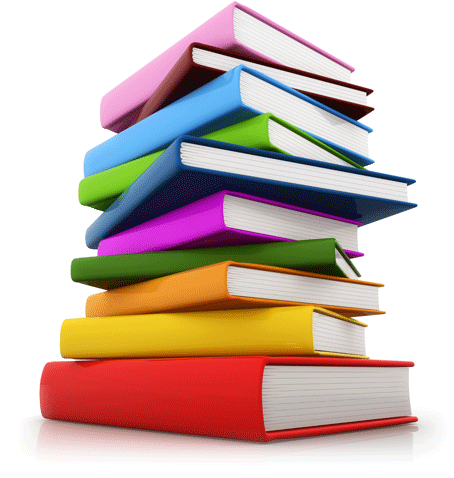 Our reading schemes are as follows: Oxford Reading Tree, Sunshine Spiral, Rigby Star, Discovery, PCM and Phonics Bug.
Phonics - Letters and Sounds
Learning our letter sounds (Letters and Sounds link - https://www.gov.uk/government/publications/letters-and-sounds)
We learn our letters and sounds through Jolly Phonics. Please see link - http://jollylearning.co.uk/
Maths - multiplication
Should - I can double numbers up to 10.
Could - I can use an array to find the total of groups of objects..
WOW - I can use arrays to multiply.
Practise ... by building towers to double numbers.
...by using objects to make arrays.
Stay and Learn - CHANGE OF DAY!
We would love parents and carers to join us and find out more about how and what your child is learning.
Thursday 8.45am - Join us for our stay and learn workshops.
Come through the side door on the playground (where you meet the children at home time)
We look forward to seeing you then.
Phonics Fun
Come and support your child with phonics, great preparation for our phonic check in June.
Max the dog
Max the class dog looks forward to visiting homes with the star of the week. We look forward to hearing about your adventures!
Woof woof!

Find out what your child will be learning in Year One by clicking the download button below.