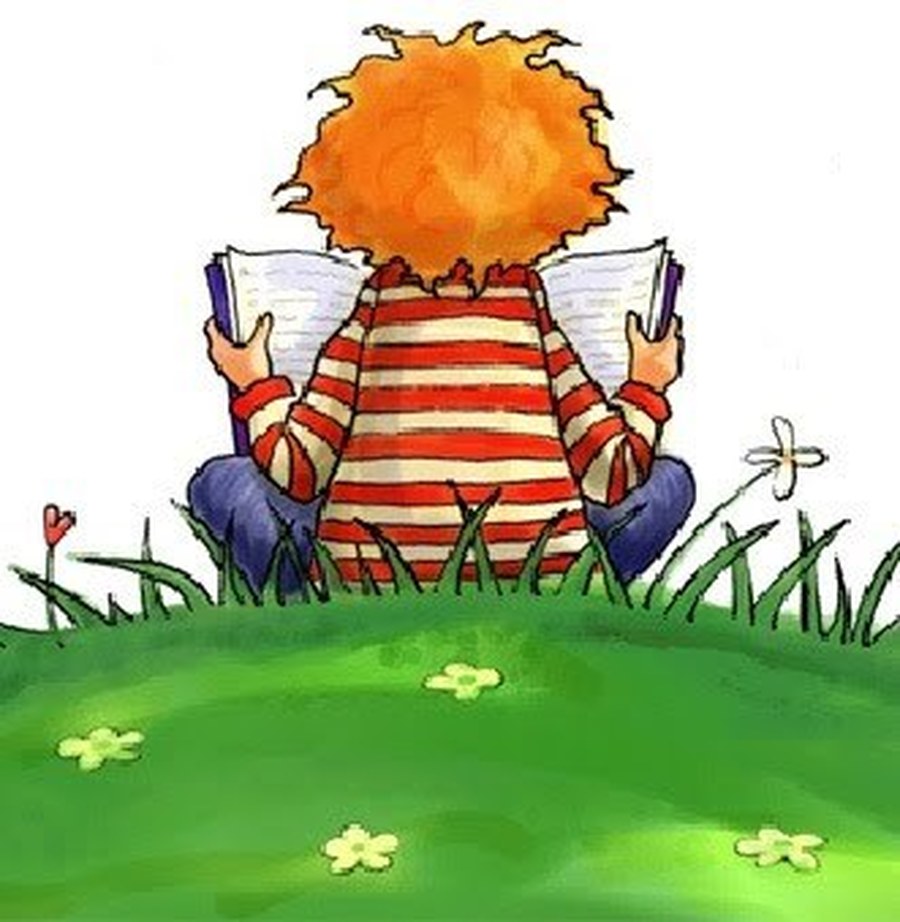 This half term the children are being encouraged to read as much as possible at home. As soon as they have finished their reading book and their planner has been signed by an adult it can be changed for a new one. Don't forget to ask them some questions about it.
Year 2
Welcome to Class Two - some of the areas we will be learning more about this half term. September 2017.
Science.

Materials. Their uses and characteristics .

History.The Victorians, differences between rich and poor.

Design Technology. Non this half term.

Art and Design. Patterns, prints and landscapes.

PE. Dance.

RE. Stories from the Old Testament.

ICT. E safety, searching the internet.

.

Geography. None this half term.

.
English Targets for this half term
I can say and write a simple sentence.
I can use a conjunction (and so but because) in my sentences.
I can use a variety of conjunctions in my sentences.
Maths Targets for this term
I can count to 50 forwards and backwards.
I can count to 100 forwards and backwards.
I can add and subtract a one digit number working within 100.
Read at home for a medal. Those with the most points from their medals win a prize.
Enter text...
Year 2 Curriculum Overview

Subject

Autumn

Spring

Summer

Science

Uses of materials

Identifying and classifying

Comparing suitability.

Observing, gathering information and recording findings.

Friction comparing how things move on different surfaces.

Living things

Comparing differences between things that are living, dead, and things that have never been alive.

Observing closely, using simple equipment

Growing plants

Observe and describe how seeds and bulbs grow into mature plants

Find out and describe what plants need to grow and stay healthy.

Asking simple questions and recognising that they can be answered in different ways.

Performing simple tests

Changing shape(materials)

Find out how the shapes of solid objects made from some materials can be changed by squashing, bending, twisting and stretching.

Habitats

Identify that most living things live in habitats to which they are suited and describe how different habitats provide for the basic needs of different kinds of animals and plants, and how they depend on each other

Identify and name a variety of plants and animals in their habitats, including micro-habitats

Feeding and exercise.

Find out about and describe the basic needs of animals, including humans, for survival (water, food and air)

Describe how animals obtain their food from plants and other animals, using the idea of a simple food chain, and identify and name different sources of food.

Describe the importance for humans of exercise, eating the right amounts of different types of food, and hygiene.

History

The Victorians

(The difference between the rich and the poor)

Florence Nightingale

Great fire of London

Significant local people. Josiah Wedgewood

Geography

Name and locate world's continents and oceans.

Compare local area to a Non-European Country.

Contrasting St Lucia with Stafford.

(Using aerial images and other models to create simple plans and maps)

Use simple fieldwork and observational skills to study the immediate environment.

Work based on looking at the local area and place visited on class visit

Art and Design

Victorian times.

Significant Victorian painters

Patterns, design from the

Drawing and printing

Significant local people.

Josiah Wedgewood

Plants

Significant painters of nature.

Observational drawing, painting,

Sculpture

Our urban environment.

Look at how different artists have portrayed the urban environment.

Design Technology

Using wheels and axis

Design and make a wheeled toy for a Victorian child.

Joining together fabrics, buttons and beads.

Design and make a puppet

Build and improve structure and mechanisms

Using construction toy build for a purpose, evaluate and improve.

Understanding where food comes from.

Creating a healthy menu using non processed food

Cooking

Making one of the things off the menu

Music

Sing Songs and listen and understand live and recorded music.

Learning a variety of songs. Playground songs and nursery songs with Victorian traditions.

Play tuned and untuned instruments.

Accompaniment to leant songs.

Make and combine sounds musically.

Developing accompaniments to a given theme.

PE

Gym

Quality of movement leading onto sequences

Dance

Following set movements in small groups and whole class.

Small team games.

Bat and ball skills.

Simple tactics.

RE

Our Church. The Mass Advent. Christmas.

Parables and miracles. Lent. Holy week. Easter.

Pentecost. Special celebrations. Old Testament stories and prayers. Sharing the life of Jesus.

ICT

E Safety

Communicate online safely and respectfully.

Organise, store , retrieve and manipulate data

Word processing skills linked in with topic work about the Victorians and future topics.

Write and test Programs

Understand and use algorithms

BBC Bitesize online computing

Code.org progressive course 6yrs +

Scratch

Recognise uses of IT outside school

PSHE

It`s Our world

Class charter, communities we belong to, saving energy, recycling and pollution.

Growing up

Being a boy being a girl but everyone is unique.

Making change happen.

Changing our behaviour.

Stereotypes.

Say No!

Drugs Ed - medicines and household substances. Anti-bullying.

Money matters

Wants and needs, keeping money safe and savings.

Who Likes Chocolate?

Foods from around the world.

Customs and rituals.

How much chocolate do we eat?

Where does chocolate come from?

Fair trade principles.
Reading at home medals
Colour a star in your planner when an adult hears you read.
1/2 stars = bronze medal
3/4 stars= silver medal
5 stars= gold medal
Medals for the week ending
Gold Medals
Silver Medals
Bronze Medals
Homework
Your child will come home with a paper copy of this sheet every Friday.

Dear Parent/Carer.

Here is your copy of the year 2 homework sheet. It will be given out on a Friday to be handed in (along with the homework exercise book) the following Friday. Children should complete any written work which will not fit on the sheets in the exercise book, it should be done neatly and in pencil. Please do not allow them to use pen. No more than an hour a week should be spent on completing any written work/ maths. Please help and encourage your child but do not do the work for them. If you feel the work is too easy/difficult for them please get in touch. If you wish you may write any comments to how your child got on in the feedback box on the back of this sheet.

Spellings to learn. Tested on Friday 13th September

Tricky Words Week 1

there

these

them

then

three

their

Reading

Read reading book at home.

See medal sheet in planner.

Complete comprehension sheet in exercise book and revise spelling pattern oa ow sheet.

boat coat road loaf coach window snow shadow throw

These words will also be tested on the 15th September.

Maths

Practise counting in 2's ,3's and 10's

Complete maths work sheet.

Topic

The Victorians

What sort of toys did Victorian children play with?

How did you get on?
Practise your skills by clicking on the link below:
BBC Newsround
Latest Newsround stories