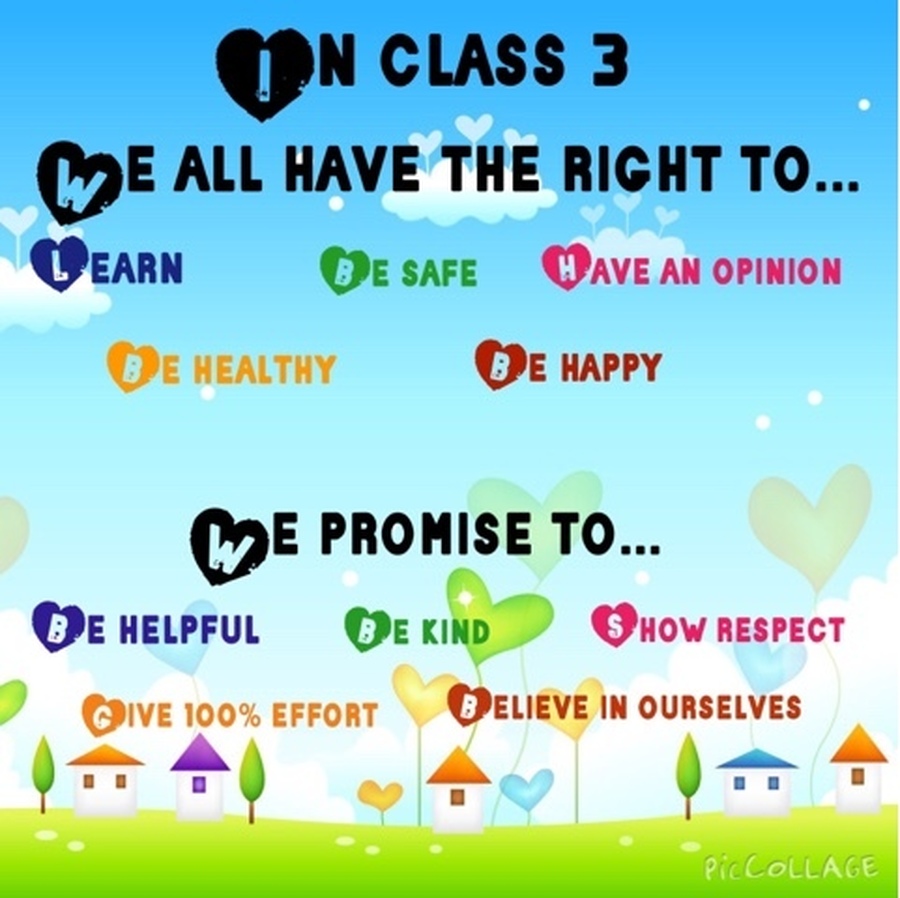 Parents click on the link to find out about the year 3 curriculum
Year 3 maths, reading and writing targets for the Autumn Term
Maths
I can read and write numbers up to 1000 in digits and in words
I can recognise the place value of each digit in a three-digit number (hundreds, tens, ones)
I can compare and order numbers up to 1000

Reading
I can check that what I am reading makes sense by talking about it.
I can ask questions to help me understand more about a book.
I can take turns when discussing books I have read, or had read to me and listen to what others have to say.
Writing
I can use capital letters increasingly and mostly accurate for proper nouns.
I can use capital letters, full stops, exclamation and question marks accurately to demarcate sentences
I can use commas in lists correctly
In Maths, we are focusing on our 3 and 4 times tables. We have been learning to cool songs to remind us.
In English, we are learning how to write a fantasy story. We have looked at the different features to make our story exciting and then we will write our own. What magic will we be able to think up?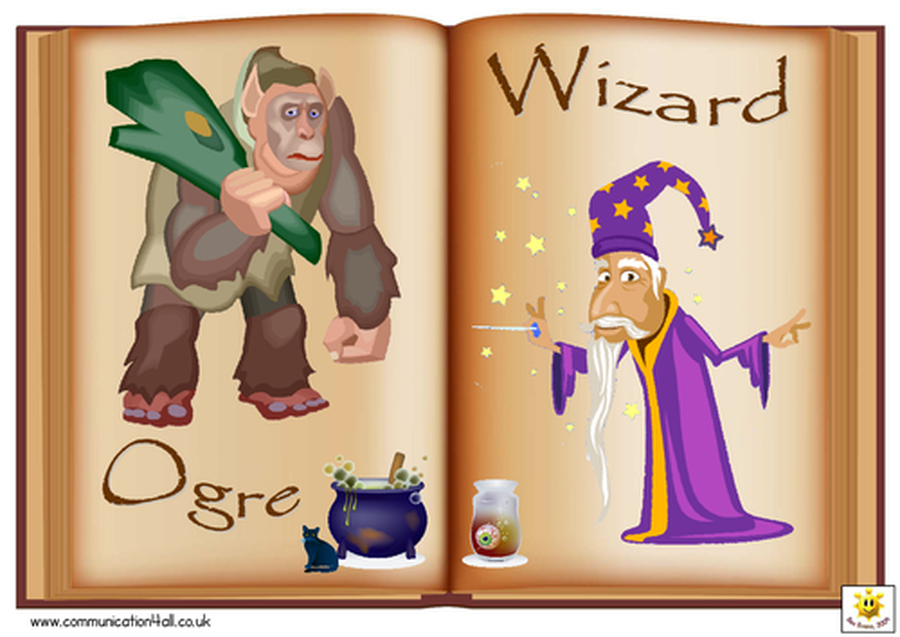 In Science, we are looking at forces and magnets. We will find out what forces help us to move, and answering many questions about what magnets do.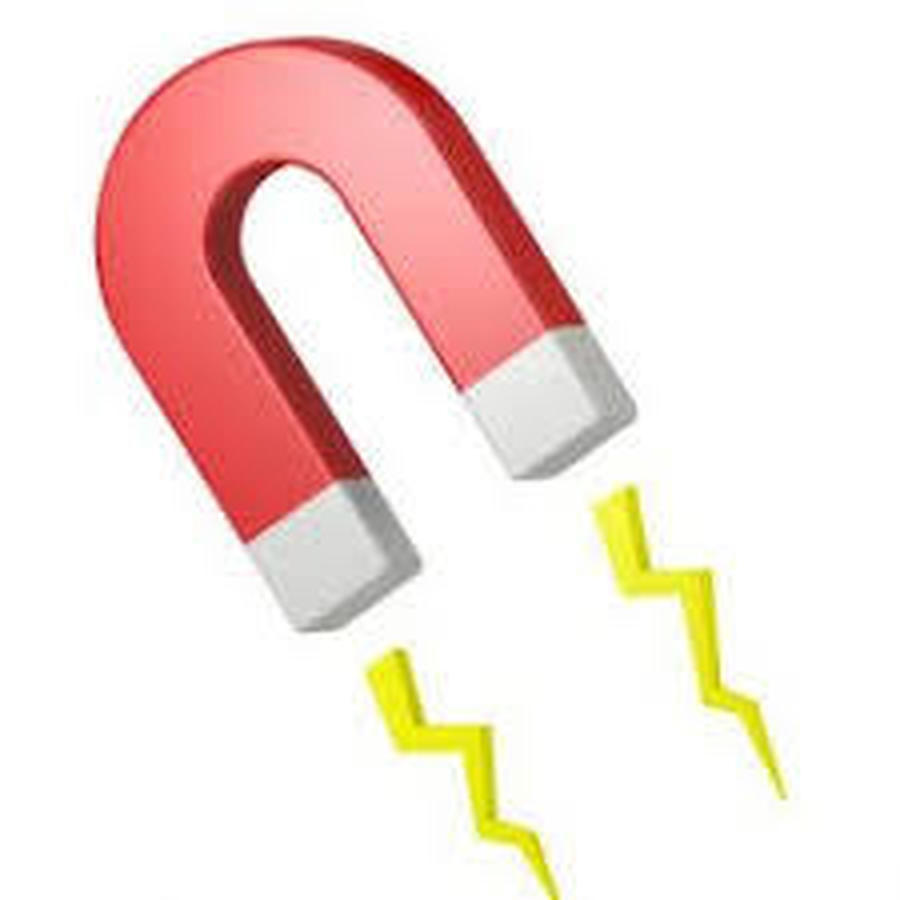 In Geography, we are learning about Natural Disasters, which is quite relevant to what is going on in the world today. We will learn about how they are created and why they occur.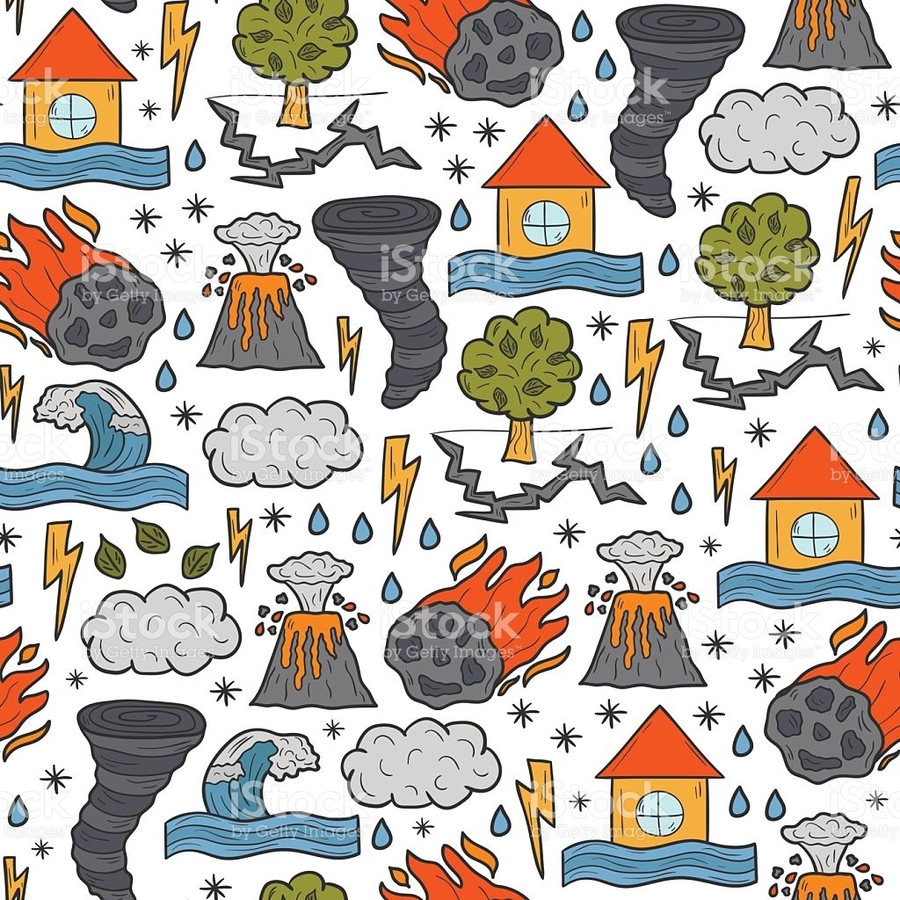 In RE, we are learning about the different parts of Mass. We have learnt that the first reading comes from the Old Testament, such as story of The Flood, and the gospel is from the New Testament, such as the story of Jesus' Baptism.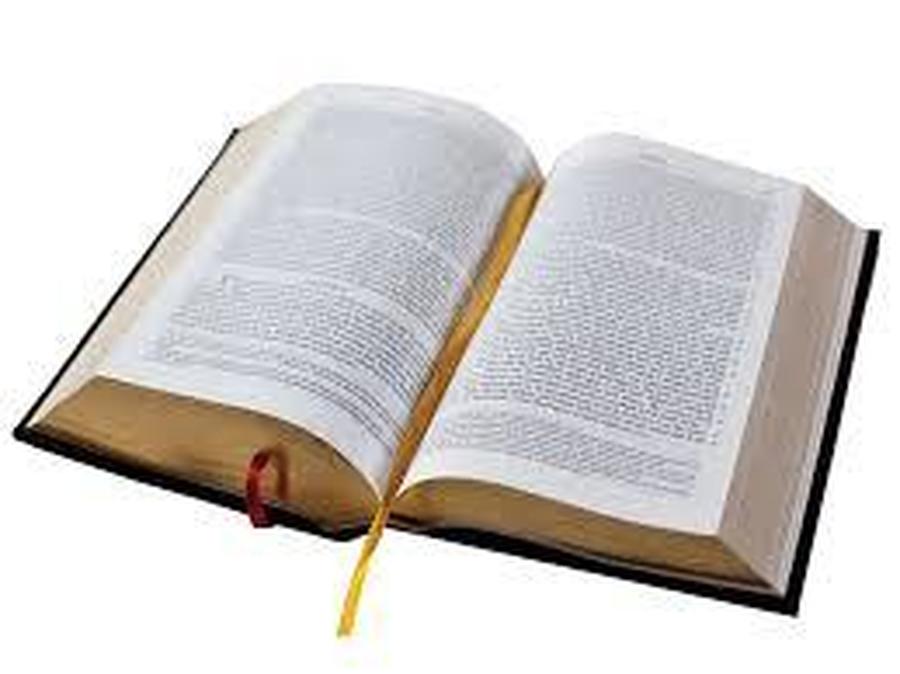 Days to remember:
Monday- Spellings given out

Tuesday- PE and Netball club after school

Wednesday- PE and Football club

Thursday- Homework due in from the previous week

Friday- Spelling test and Homework given out
Test your French skills with this fun interactive website!
So what is happening this half term?
Science- Magnets and Forces

PE- Balls skills and Dance
French- Meet and greet

Art- Painting Natural Disasters

History- Stone Age to the Iron Age
Geography- Angry Earth
ICT- E Safety, Text typings
RE- Listening to God's words in Mass, Prayers

PSHE- Be friendly, be wise
Music- Singing
BBC Newsround
Latest Newsround stories