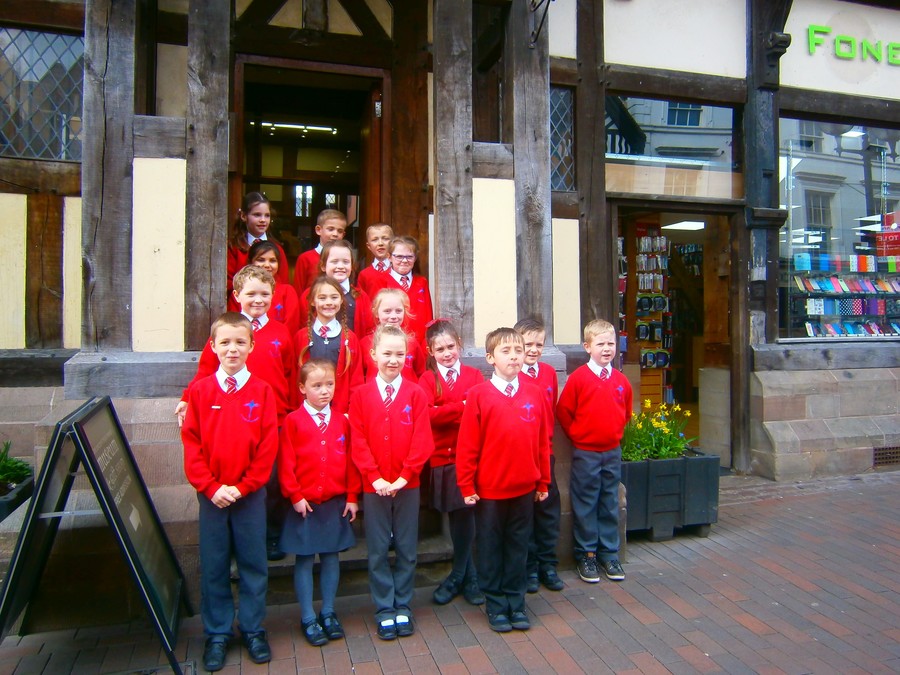 Year 3 maths, reading and writing targets for the Summer Term
Maths
Must: I can add and subtract 2-digit numbers using an expanded column method.

Should: I can add and subtract 2-digit and 3-digit numbers using a column method.
Could: I can solve addition and subtraction problems by using a column method.

Reading
Must: I can talk about what is happening in a story and include evidence from the text.
Should: I can use inference to describe people and actions.

Could: I can read between the lines.

Writing
Must: I can begin to group information into paragraphs in non-fiction.
Should: I can compose sentences with related material in the same paragraphs.
Could: I can organise my writing into paragraphs in all areas of writing.

Ancient High House
On Tuesday 14th March Year 3 went to the Ancient High House as part of their History topic, The Tudors. We had a fantastic day out dressing up as rich and poor Tudors, and helping dress the table for Mr and Mrs Dorrington for an important meal with the Town Mayor.
In the afternoon we looked at the inside and outside of the house and talked about how it was built using Wattle and Daub. Ellen, our guide, showed us how to make the Wattle and Daub and even let us have a go!
Before we left we looked at the Bedroom. It was then that the children that dressed up as servants decided they wouldn't want there job after all.
A big thank you to all the children for their excellent behaviour, it was noted by staff at the Ancient High House and the general public.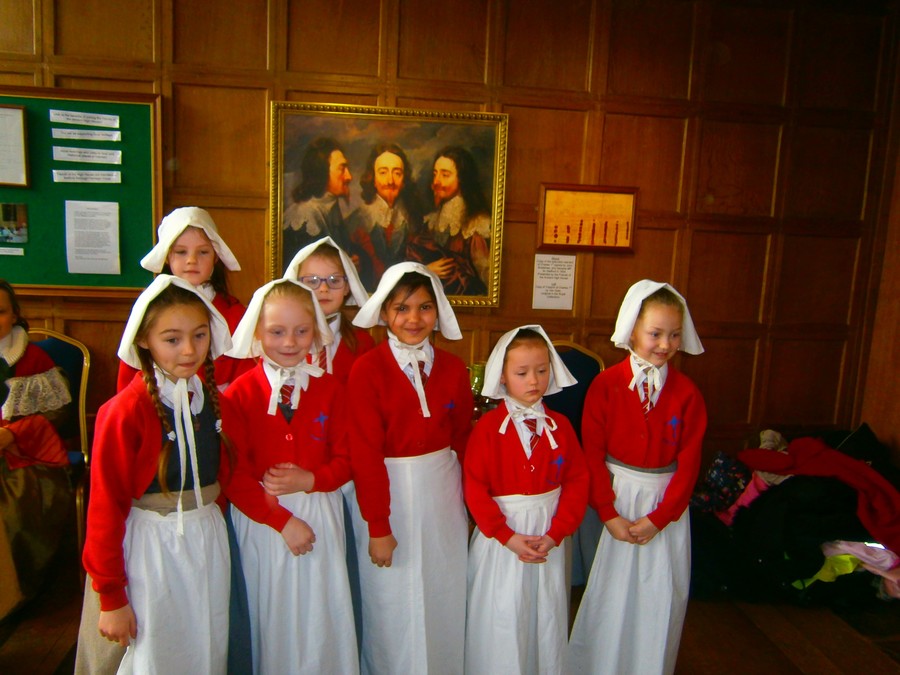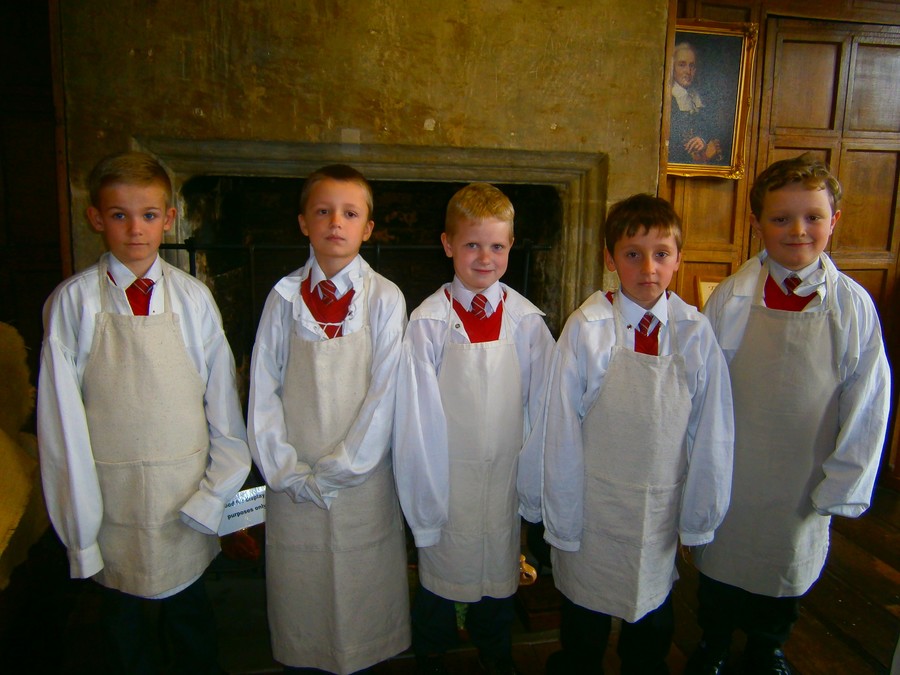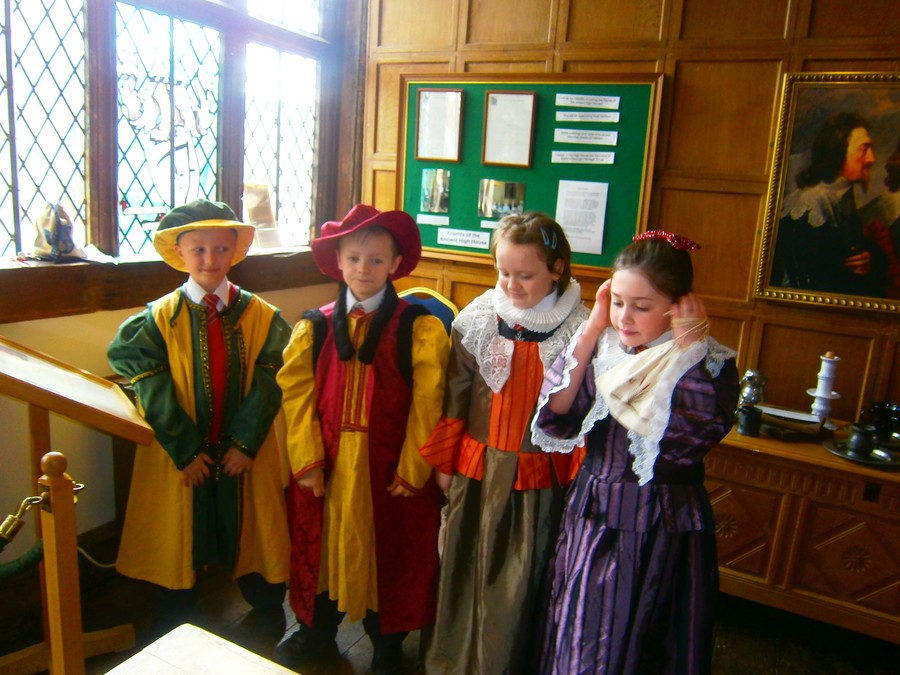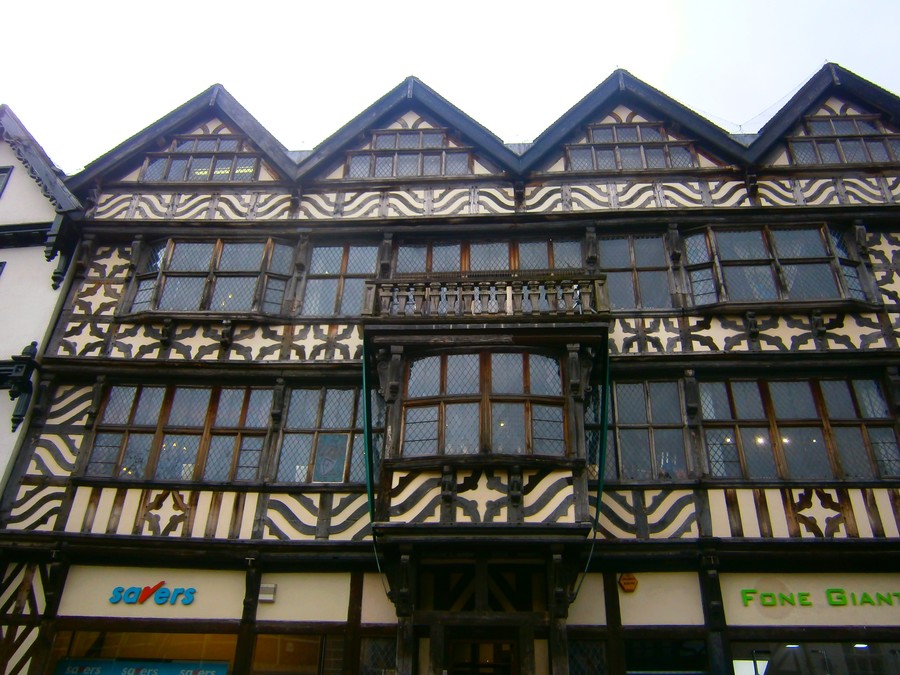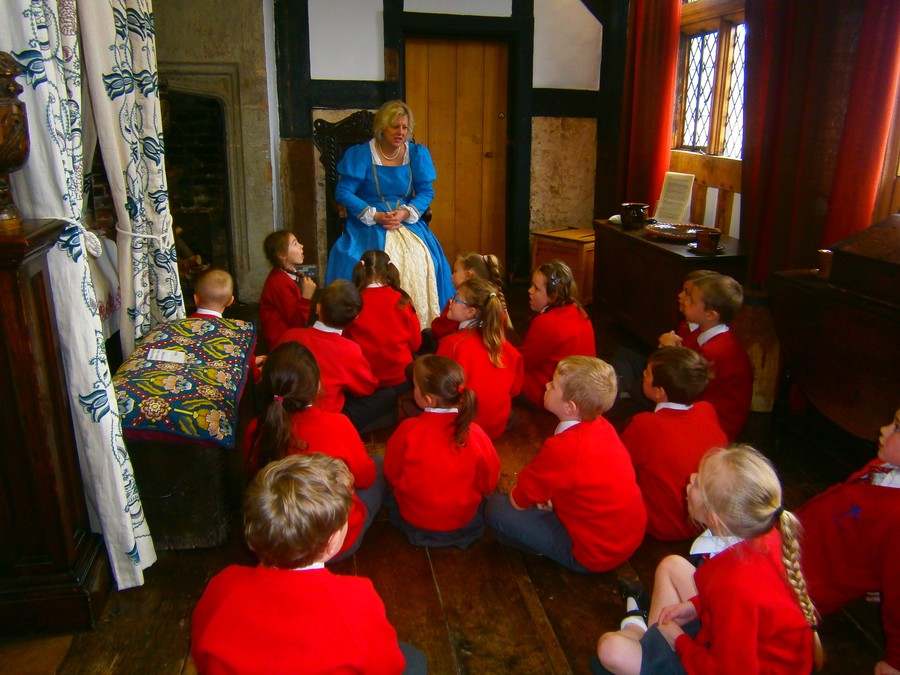 Sign language
The children have had a great opportunity learning sign language last term. We had two special volunteers (Emma and Linda) who taught the children sign language once a week. They really enjoyed this experience and have learnt so much about how to communicate with someone who has a hearing impairment.
A big thank you to all those who could make the sign language session and the Christmas sessions Autumn Term, it was a great experience singing and signing a song for Celebration Assembly.
We are currently learning signs for The Lord's Prayer and our favourite Lenten Hymn, The Servant King.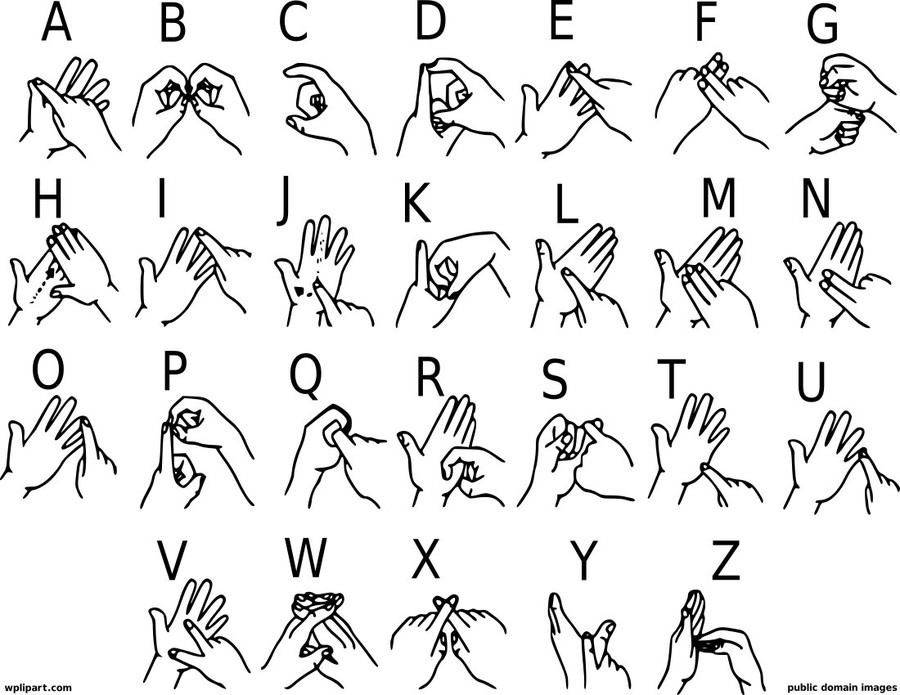 In English, we will be looking at a non-fiction unit called 'How far would I go?' In this unit we will explore non-fiction features, whilst retrieving and collating information about different styles and explore unusual fashions from contemporary and historical times. At the end of the unit we will plan and write about one of the most unusual fashion styles in the role of a fashion editor.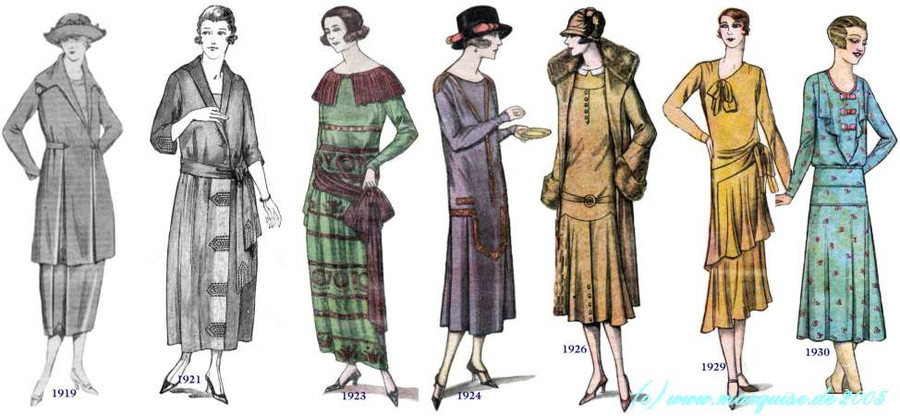 In Science, we will be learning about rocks and soils. The children will recognise that below the surface of Earth is rock which they may not be able to see. They will understand that over time rocks have been broken down to form smaller rocks, pebbles, stones and eventually soils. They will also recognise that there are different rocks and different soils which have different properties and appearances.

In Geography, we have started to learn about the Stone Age to the Iron Age.

We have found out about what Britain was like during the Palaeolithic period when Britain was still part of the mainland of Europe. After the Easter break will be be finding out about early species of humans and how and when Homo sapiens first came to Britain.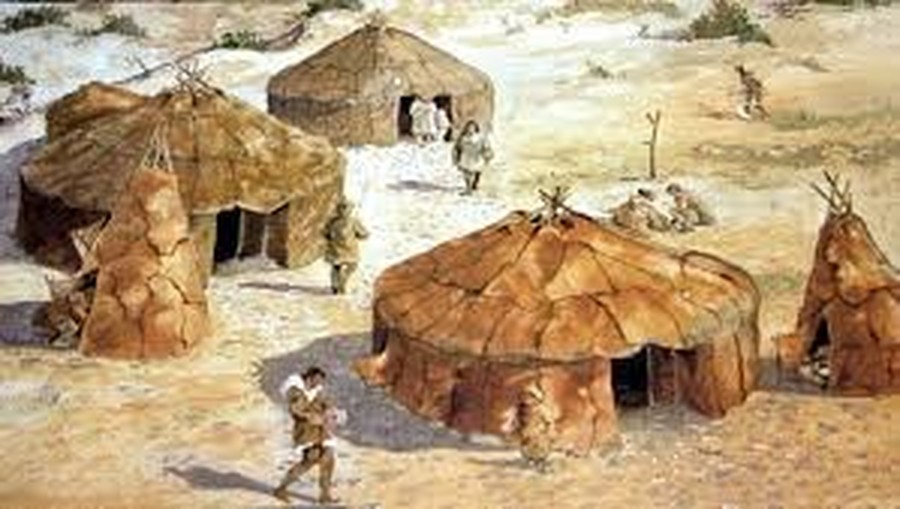 In RE, we are now in the season of Easter. We will be looking closely at the Road to Emmaus and Breakfast on the Shore. These scriptures will help us to realise how the Apostles became aware of the presence of the Risen Christ.
Congratulations to Ameerah, David and Malachi who received their Sacrament of Reconciliation on Thursday 23rd March 2017 at St Austin's Church.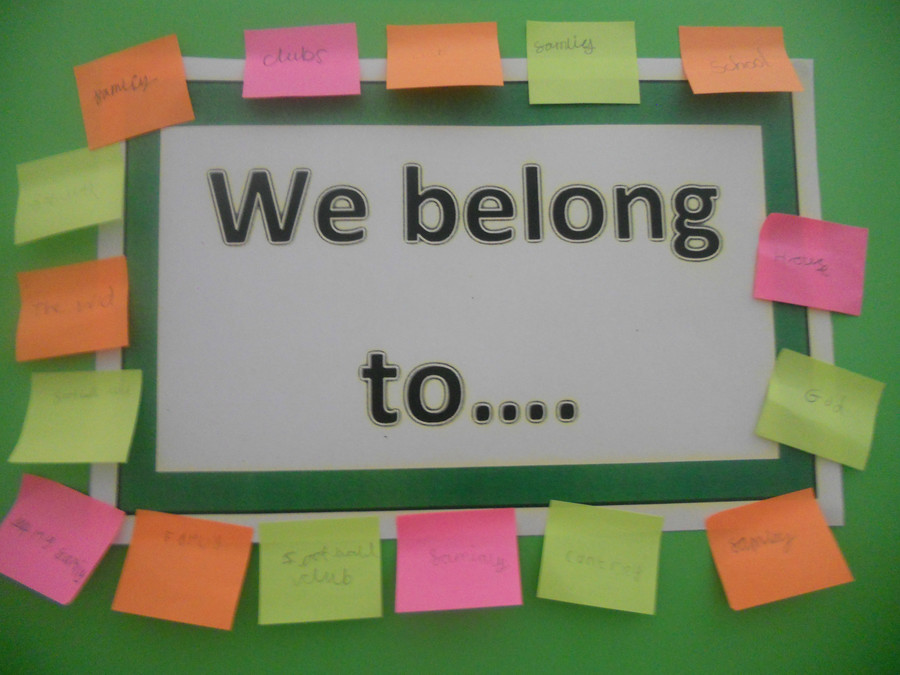 Remember to keep up with your reading and sign your diary!
Diaries must be in school everyday and homework returned every Friday.
Test your French skills with this fun interactive website!
So what is happening this half term?
Science- Rocks and Soils

PE- Kwik cricket and Dance
French- Meet and greet, age, name and colours

Art- Aboriginal Art

History- Stone Age to the Iron Age
Geography- Local Study- Stafford
ICT- E Safety, Programming and Common sense media
RE- Easter, Pentecost and The Eucharist is a thanksgiving to God

PSHE- Living Long, Living Strong

Music- Recorders
Practise your homework skills here.
http://resources.woodlands-junior.kent.sch.uk/maths/timestable/2x.html