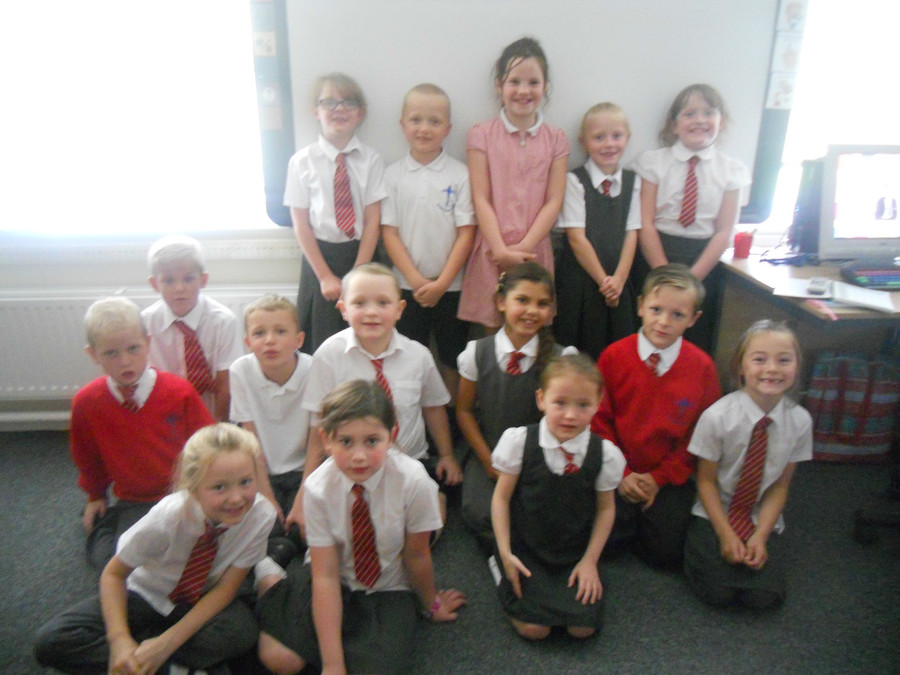 Year 3 maths, reading and writing targets for the Spring term
Maths
Must: I can recall my 2's, 5's and 10 times tables.

Should: I can reall my 2's, 3's, 5's and 10 times tables.
Could: I can recall multiplication and division facts for the 2's, 3's, 5's and 10 times tables.

Reading
Must: I can say what a character might be feeling because of what they say and do.
Should: I can explain what a character is feeling because of what they say and do.

Could: I can work out what a character is feeling by looking for clues in the text.

Writing
Must: I can use and, but, so and because in my writing.
Should: I can use next, then and after in my writing.
Could: I can use so, after, when and while in all forms of writing.

Sign language
The children have had a great opportunity learning sign language last term. We had two special volunteers (Emma and Linda) who taught the children sign language once a week. They really enjoyed this experience and have learnt so much about how to communicate with someone who has a hearing impairment.
A big thank you to all those who could make the sign language session and the Christmas sessions Autumn Term, it was a great experience singing and signing a song for Celebration Assembly.
We are currently learning signs for The Lord's Prayer and our favourite Lenten Hymn, The Servant King.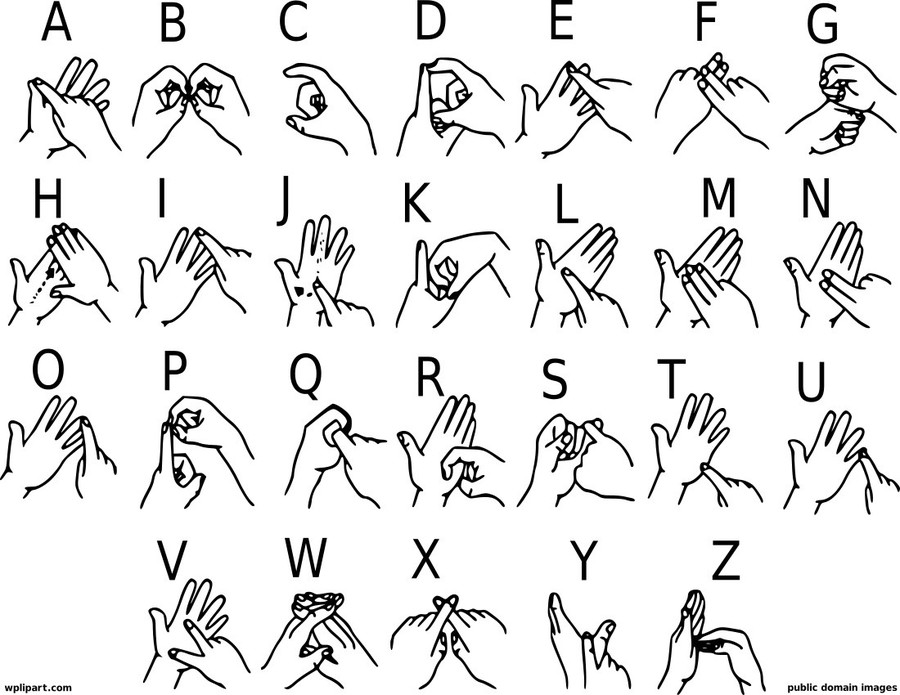 In English, we have been looking at a non-fiction unit called 'Let's Go To..' In this unit we will be exploring non-fiction features, whilst learning about life in the United Kingdom, Australia, America and Kenya. At the end of the unit we will be writing our own information piece about one of the countries that we would like to visit.

In Science, we are learning about plants. So far we have explored the life cycle of a flowering plant and have identified the requirements plants need to live and grow through experiments.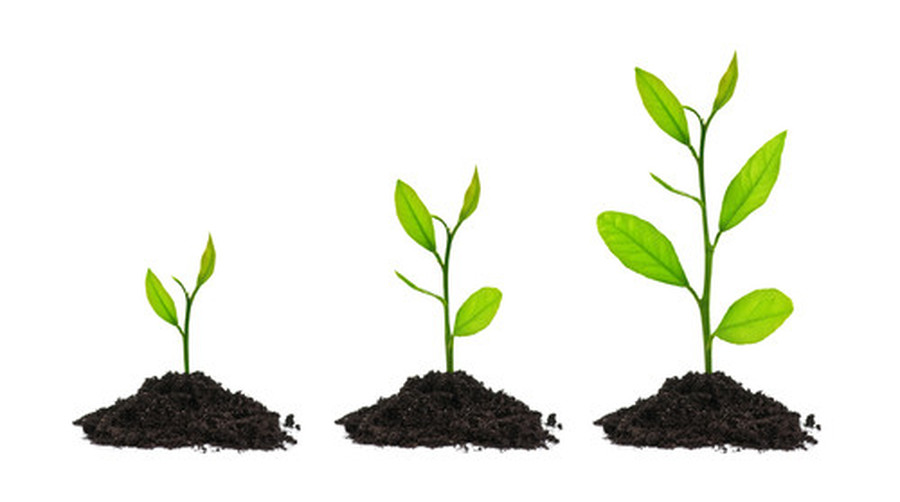 In Geography, we have started to learn about the Stone Age to the Iron Age.

We have found out about what Britain was like during the Palaeolithic period when Britain was still part of the mainland of Europe. After the Easter break will be be finding out about early species of humans and how and when Homo sapiens first came to Britain.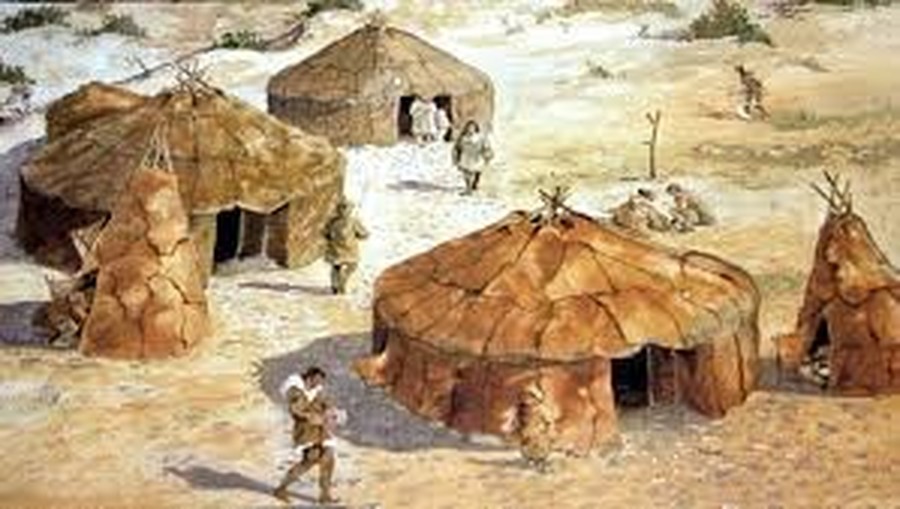 In RE, we have been focusing on Lent why it is such an important time of year for us. We have talked about why we change during Lent to become more like Jesus and recognised that we can do this through prayer, fasting and almsgiving.
Congratulations to Ameerah, David and Malachi who received their Sacrament of Reconciliation on Thursday 23rd March 2017 at St Austin's Church.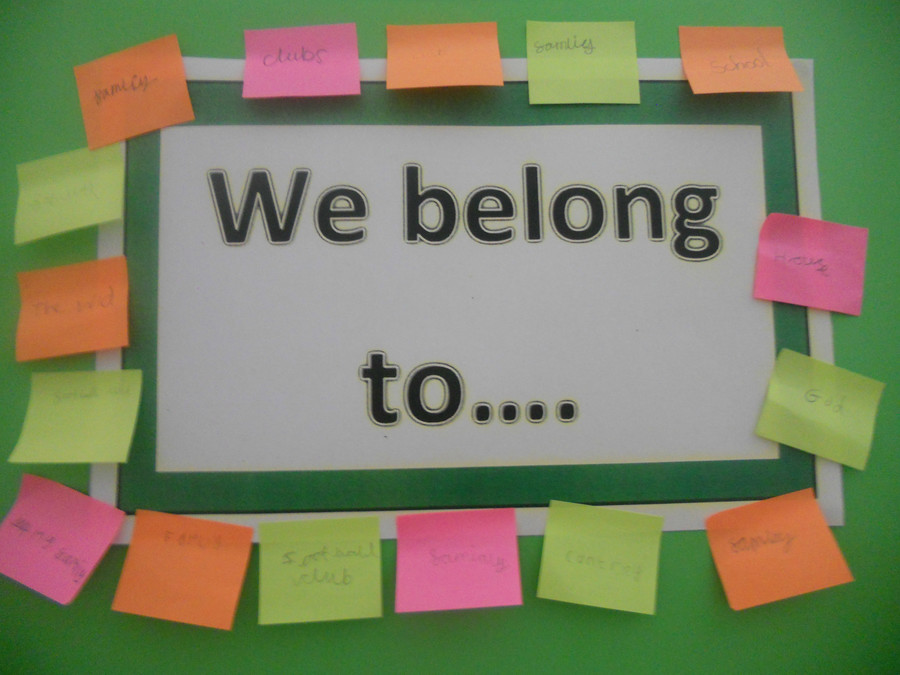 Remember to keep up with your reading and sign your diary!
Diaries must be in school everyday and homework returned every Friday.
Test your French skills with this fun interactive website!
So what is happening this half term?
Science- What plants need/parts of plants

PE- Kwik cricket & Dance
French- Meet and greet, age, name and colours

Art- Investigating Patterns

Geography- Stone Age to the Iron Age
ICT- E Safety, Programming and Common sense media
RE- Reconciliation and Lent
PSHE- Be friendly, Be wise
Practise your homework skills here.
http://resources.woodlands-junior.kent.sch.uk/maths/timestable/2x.html