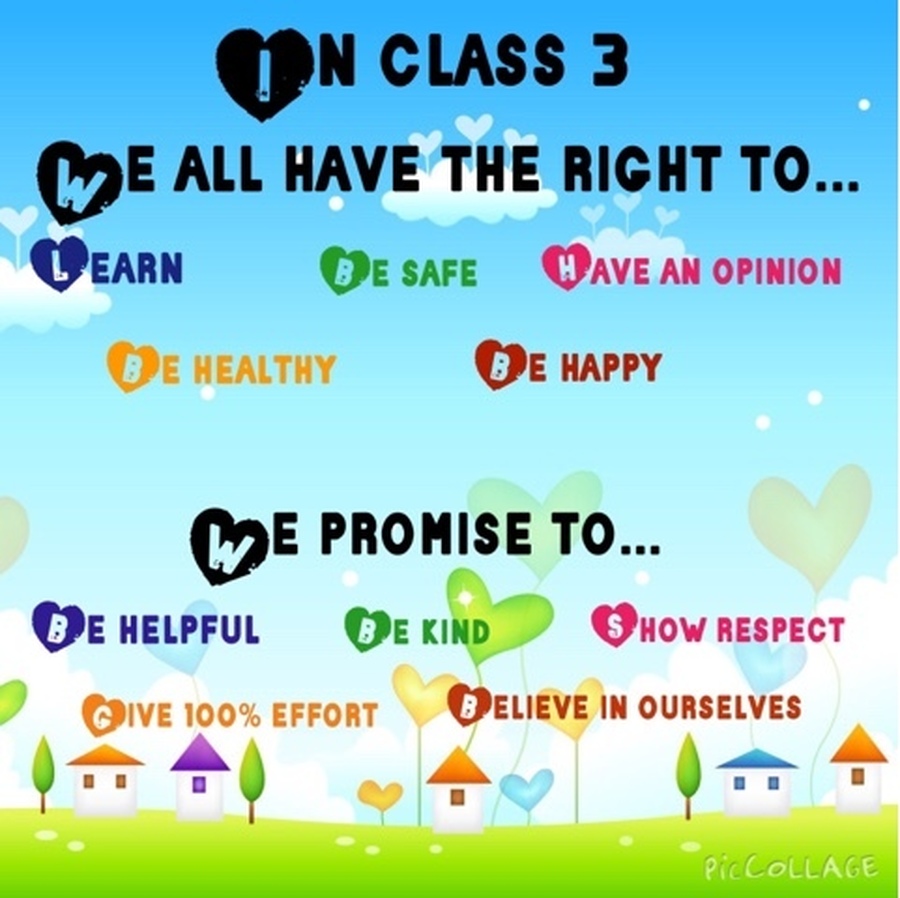 Parents click on the link to find out about the year 3 curriculum
Year 3 maths, reading and writing targets for the Summer Term
Maths
I can recall 3, 4 and 8 times tables

I can use the grid method to multiply 2-digit numbers by 1-digit numbers
I can use a range of written methods to multiply and divide 2-digit numbers by 1-digit numbers
Reading
I can take turns when discussing books I have read, or had read to me and listen to what others have to say.
I can draw inferences such as discussing a character's feelings, thoughts and motives from what I have just read.
I can read and discuss a wide range of fiction, poetry, plays and non-fiction.
Writing
I can use adverbs and adjectives independently in my writing.
I can use a range of descriptive writing techniques in my writing, such as similes, alliteration and expanded noun phrases
I can use fronted adverbials to describe a time, place or action.
In Maths, we are focusing on our 3 and 4 times tables. We have been learning to cool songs to remind us. In addition to this, we are now beginning to see how we can use this knowledge to help us with more complicated, written multiplication using the grid method.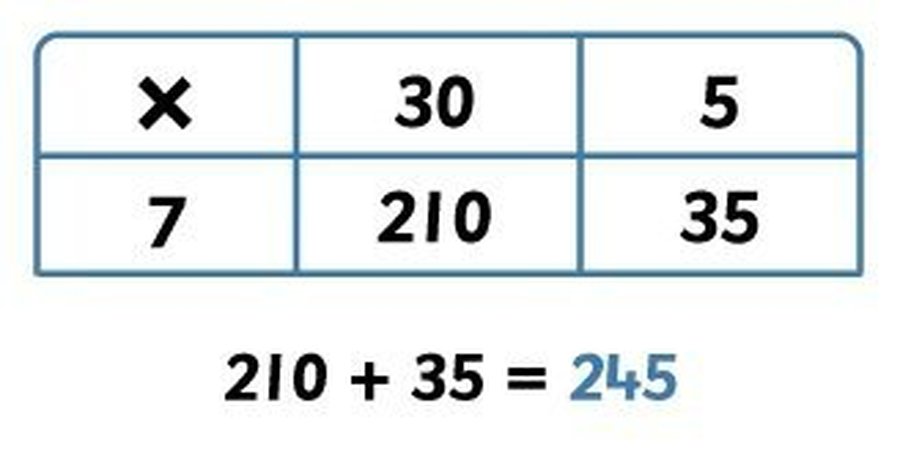 In English, we are learning how to write a non-fiction text. We have been using this 'Shocking Styles' text to look at some weird and wonderful fashion that people have worn throughout the centuries. Did you know what some women wore wigs that had lived birds in them?!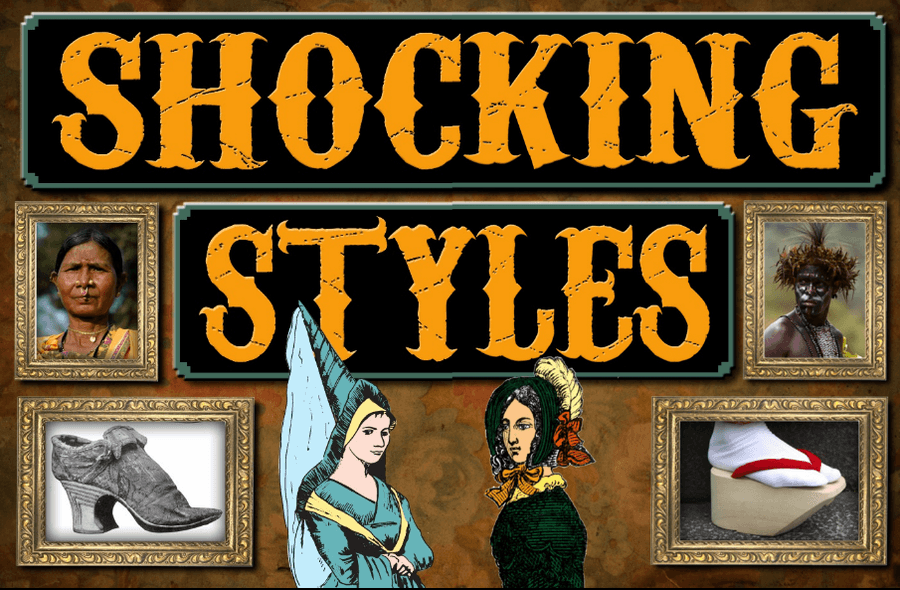 In Science, we are looking at rocks and soils. We will find out how rocks and soils are formed and what different properties they have.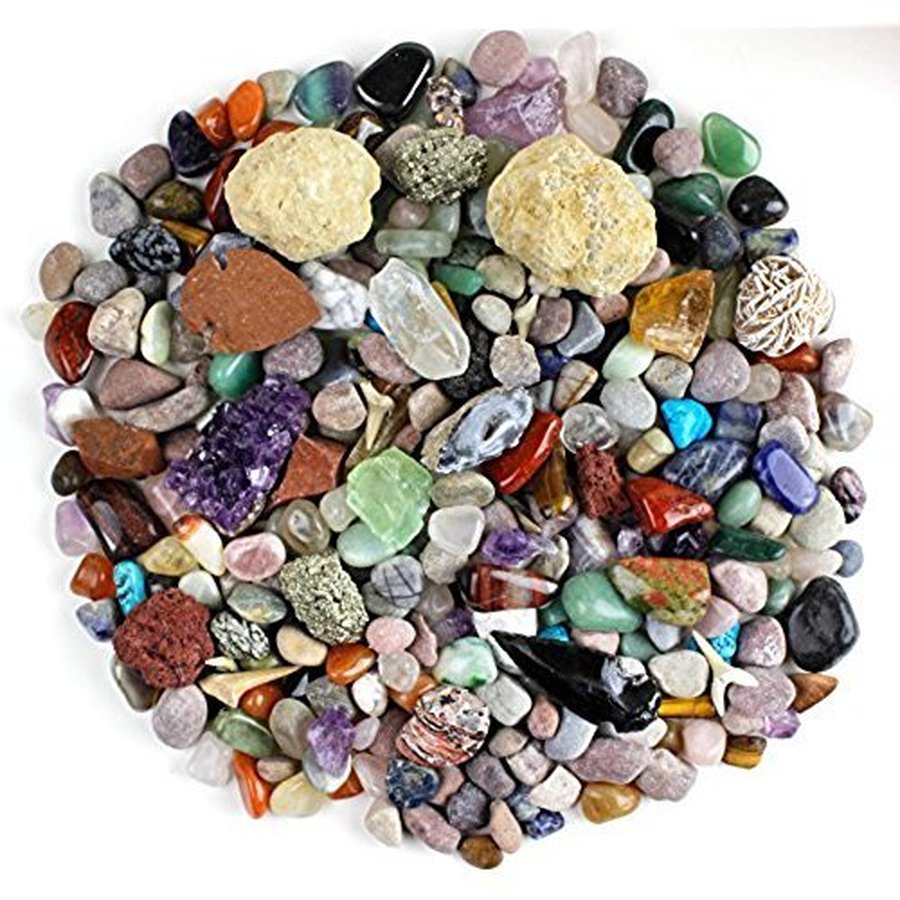 In Geography, we are learning about countries within Europe. We will be looking at comparing these with our own country and where they are on a map.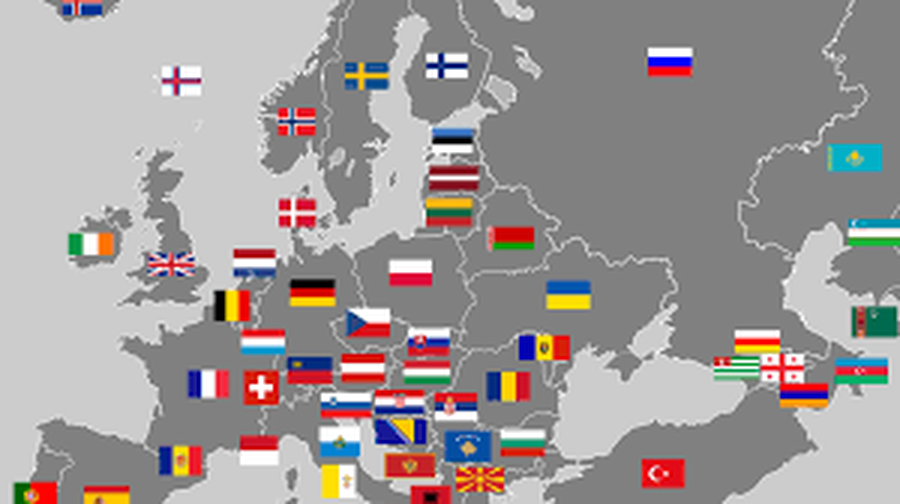 In RE, we are learning about Easter and why it is such a special season. We are also looking forward to celebrating and preparing with those children who have decided to take their First Holy Communion this year.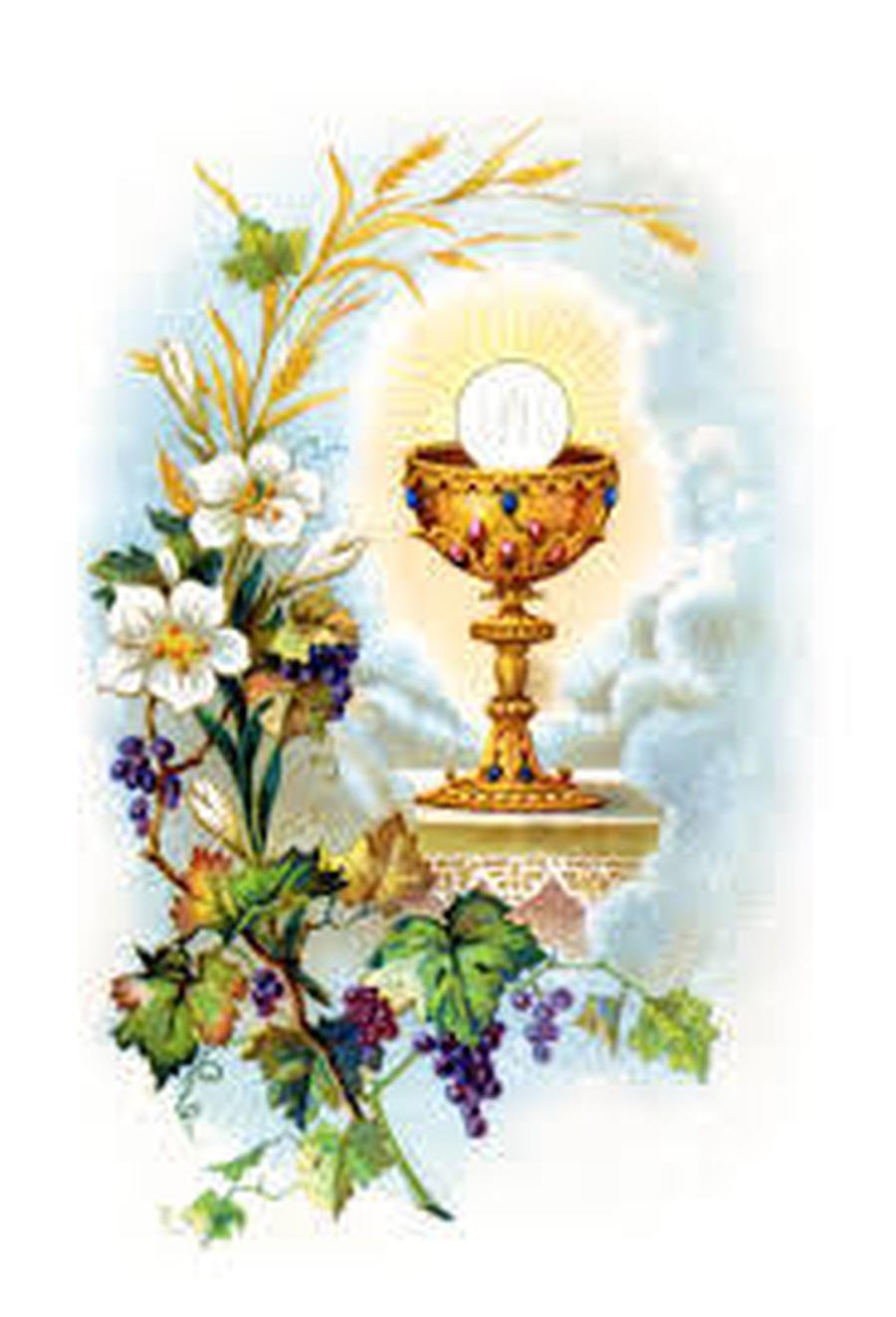 Days to remember:
Monday- Spellings given out

Tuesday- PE and Rounders club after school

Thursday- PE and Homework due in from the previous week

Friday- Spelling test and Homework given out
Test your French skills with this fun interactive website!
So what is happening this half term?
Science- Rocks and Soils

PE- Kwik cricket and gymnastics
French- My family

DT- Moving monsters
Geography- Europe
ICT- E Safety, Internet research
RE- Easter, Pentecost and Eucharist as Thanksgiving

PSHE- Dear Diary
Music- Three Little Birds
BBC Newsround
Latest Newsround stories