Welcome to the Year 4 Class Page!
Remember to check the site regularly for any updates.
Miss Hollinshead - Class Teacher.
Mrs Hunt - Teaching Assistant.

Numeracy:
We are learning to
Understand place value in numbers up to 4 digits.
Use formal column addition and subtraction methods.
Use decimals and fractions accurately.
Throughout year 4, we also have a focus on multiplication and division facts. Please encourage your children with this throughout the school year!
Click on the link below for some interactive games to help you practice.
Multiplication and Division Games

During our English lessons we focus on a variety of different genre. At the moment Year 4 are looking at our non-fiction unit, The Shang Dynasty of Ancient China. We are creating our own factual reports based on an online ebook that we have read and explored as a class. The children are being encouraged to use the correct format and features in their writing to create a non-chronological report.
Click here for a helpful list of adjectives and some games to give you ideas for your writing.
We have our own book corner in Year 4, and we are encouraged to read our favourite books and recommend others to friends. Make sure you read at home and sign your planner when you have! It is important to read frequently and understand the stories you have read.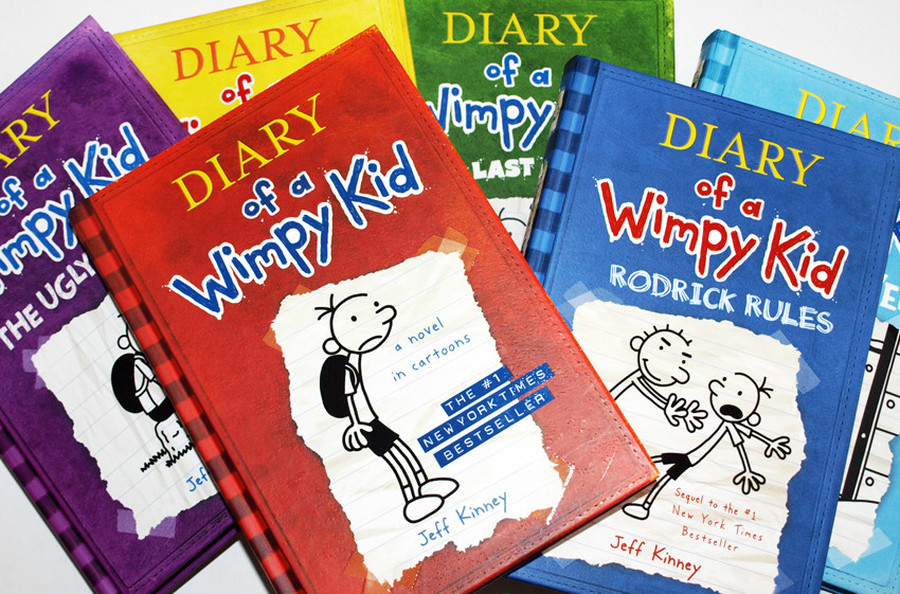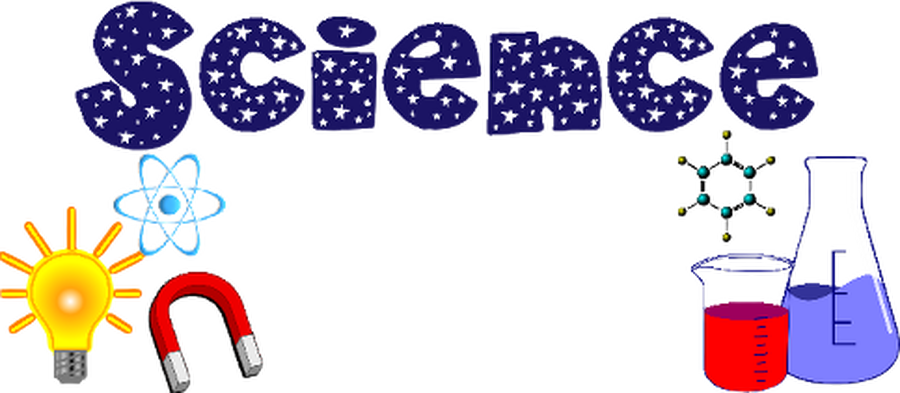 In our Science lessons, we are learning about states of matter. During this topic, year 4 will be focusing upon solids, liquids and gases and how they are formed. Class 4 will be exploring the different states of matter and observing how they can change over time. The children will also be learning to understand the water cycle and the part that evaporation plays.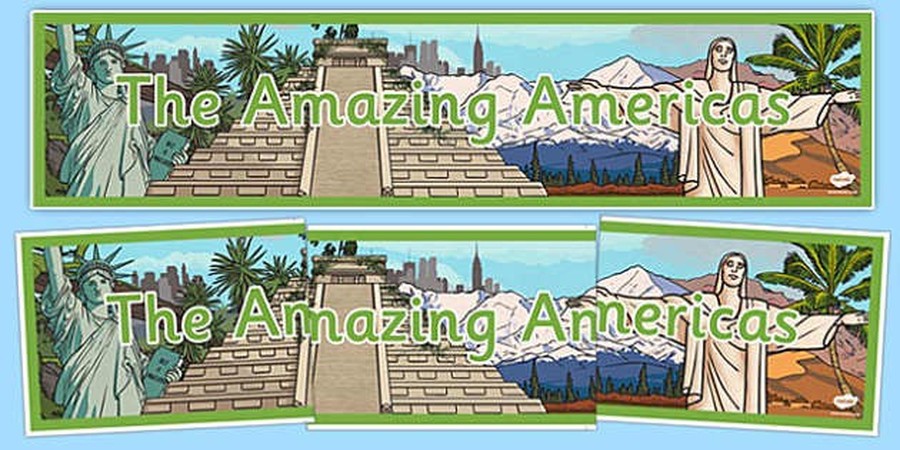 During our topic lessons, we are learning to identify human and physical features of the Americas. We will be exploring features from across North and South America, as well as completing research on the most famous landmarks from these countries.
If you would like to look into the National Curriculum yourself to see the sorts of things your children will be studying, please access this website.