Welcome to the Year 4 Class Page!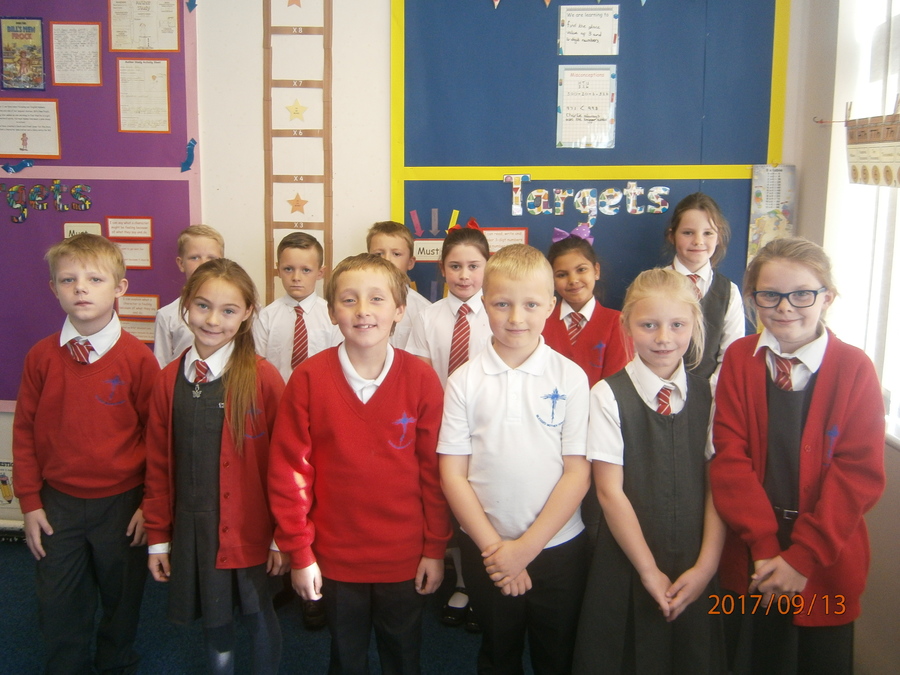 Welcome back!
We hope you have had a relaxing Easter break, and are now ready to start the Summer Term, with Mrs Wilde and Mrs Donnelly
Parents click on link to find out about Curriculum information
RAF Cosford
On Monday 5th February 2018, we went on our class trip to RAF Cosford. We had a very busy but enjoyable day visiting the Cold War Museum and our workshop, The Spirit of the Blitz.
A big thank you to all children for their enthusiasm towards learning and their impeccable behaviour!
Summer Term Targets
Maths: I can divide a one and two-digit number by 10 I can divide a one and two-digit number by 10 and 100 and identify the value of the digits as ones, tenths and hundredths I can multiply and divide numbers by 10, 100 and 1000 giving answers to one decimal place
Reading: I can identify basic features of organisation in non-fiction texts. I can use my knowledge of different organisational features of text to help me to find information. I can talk about the organisational features of different types of text.
Writing: I can use adjectives and adverbs to add detail to my writing I can use adjectives, adverbs and expanded noun phrases to make my writing more engaging I can use a thesaurus to develop the vocabulary I use in my writing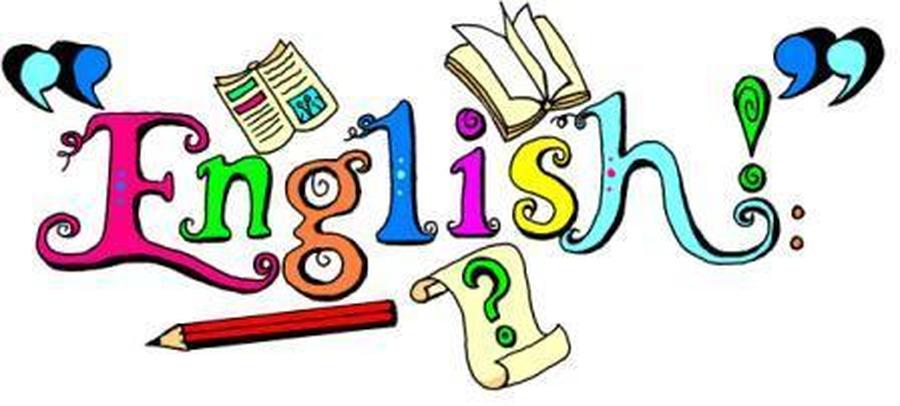 We have started the new term looking at a non-fiction unit, The Shang Dynasty of Ancient China. We have explored the Big Question: Did the Shang Dynasty really exist? To help us to answer the question we have explored the eBook, looked at the important non-fiction features and distinguished between fact and opinions. At the end of the unit, we will be planning and writing our own non-chronological report.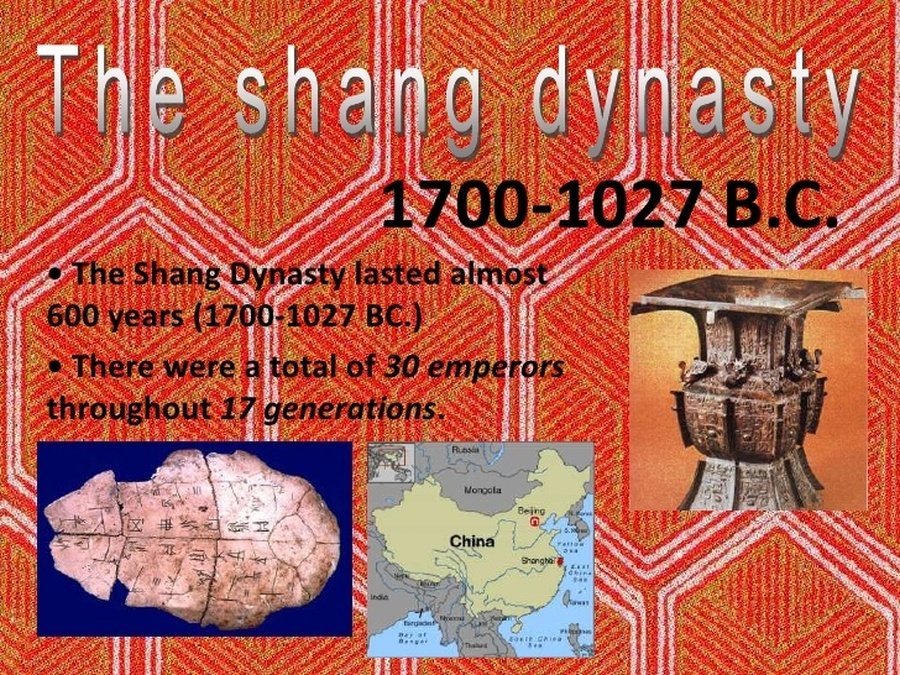 Click here for a helpful list of adjectives and some games to give you ideas for your writing.
Click on the link below for some interactive maths games to practice.
Multiplication and Division Games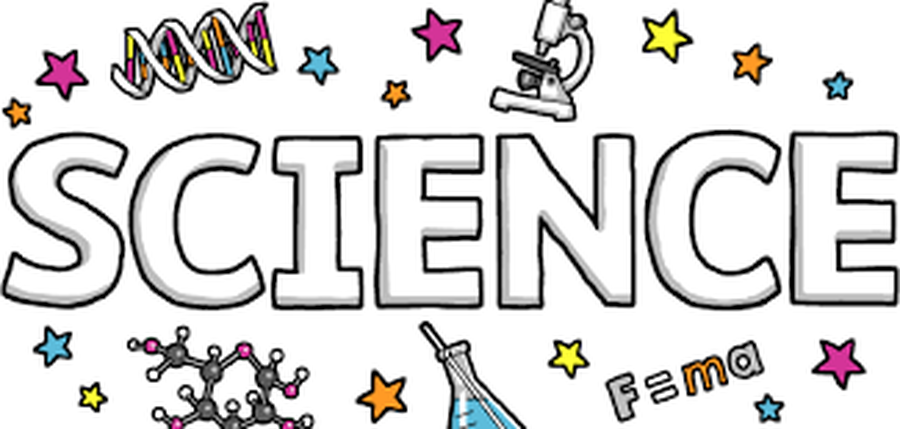 In our Science lessons, we will be learning about changes of state.
The children will have the opportunity to identify, group and describe different materials as solids, liquids or gases. They will describe and actively model simple scientific ideas of solids, liquids and gases in terms of arrangement of particles. They will recognise that the same material can exist in different states and begin to develop their ideas about states of matter and changes of state which can be reversed.
Working Scientifically, the children will have the opportunity to set up simple enquiries and fair tests, asking questions and using different types of scientific enquiries to answer them.
Religious Education
In our RE lessons, we are learning about Jesus being the light of the world.
We will be looking at some important scriptures about the life of Jesus and the revelation of his presence in the world.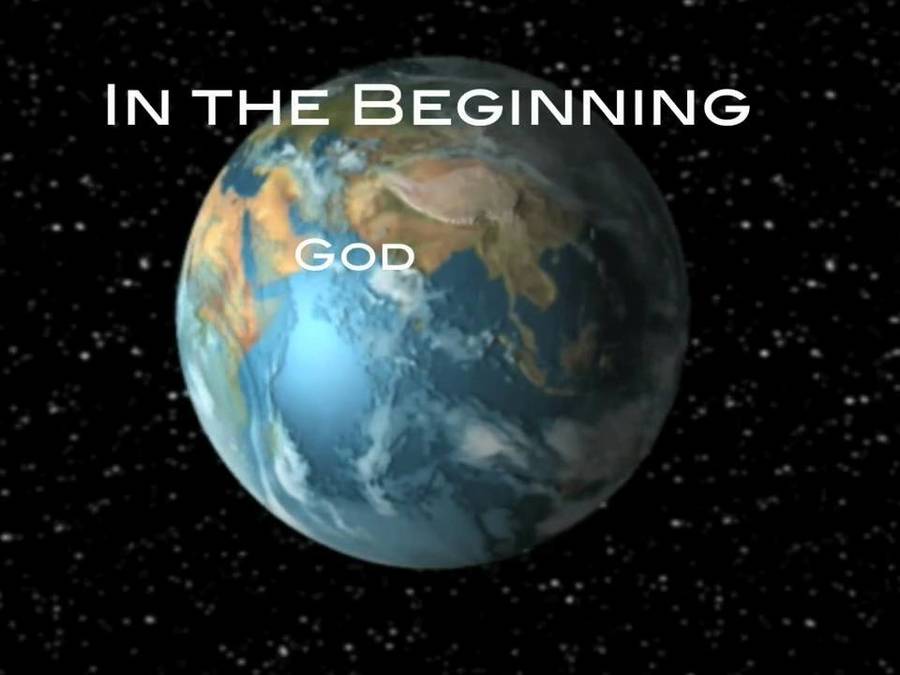 In our History lessons, we are learning about the Romans.
So far, we have learnt about the spread of the Roman empire and the impact it had on us.
So what is happening this half term?
Science- Changes of State
PE- Cricket & Swimming
French- Family
Art- Printing
History- The Romans
Computing- E Safety, Advertisements
RE- Easter and Pentecost
PSHE- Getting on and falling out
Music- Singing and playing instruments
Remember to keep up with your reading and sign your diary!
Diaries must be in school everyday and homework returned every Friday.
PE is every Tuesday and swimming is every Friday so make sure that you have the right kit.