Welcome to the Year 4 Class Page!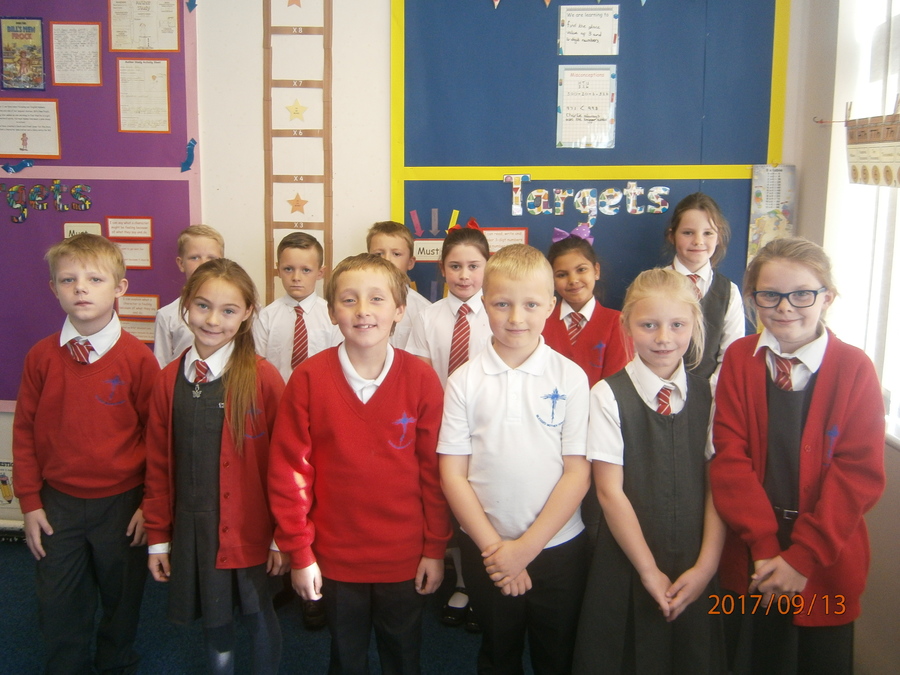 Welcome back!
We hope you have had a relaxing break, and are now ready to start the new academic year, with Miss Painter and Mrs Bennett.
Parents click on link to find out about Curriculum information
Autumn Term Targets
Maths:
I can read, write and order 3-digit numbers on a number line. I can read, write and order 4-digit numbers on a number line. I can read, write and order 4-digit numbers and round them to the nearest 10 and 100.
Reading:
I can say what a character might be feeling because of what they say and do. I can explain what a character might be feeling because of what they say and do. I can work out what a character is feeling by looking for clues in the text.
Writing:
I can use but, so and because in my writing. I can use if, then and after in my writing. I can use when, if, because and although in my writing.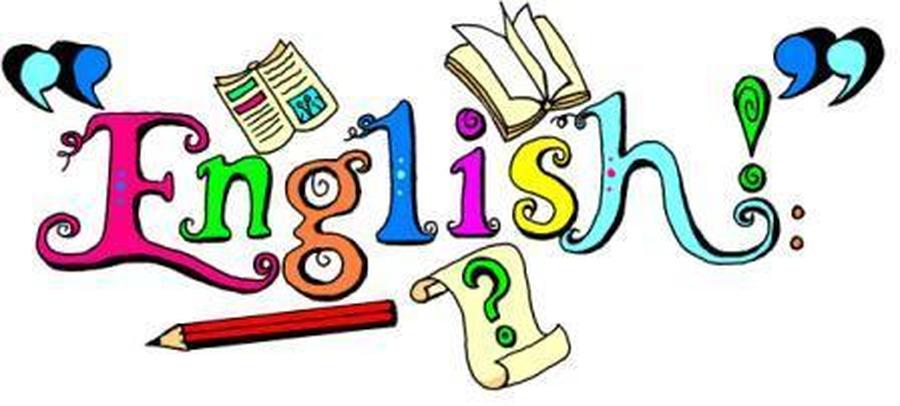 We have started our new term with an author focus on Anne Fine. She is best known for Diary of a Killer Cat and Bill's New Frock.
Year 4 have had a great start to the year producing some fantastic character descriptions, diary entries and reports about Bill and his awful new frock.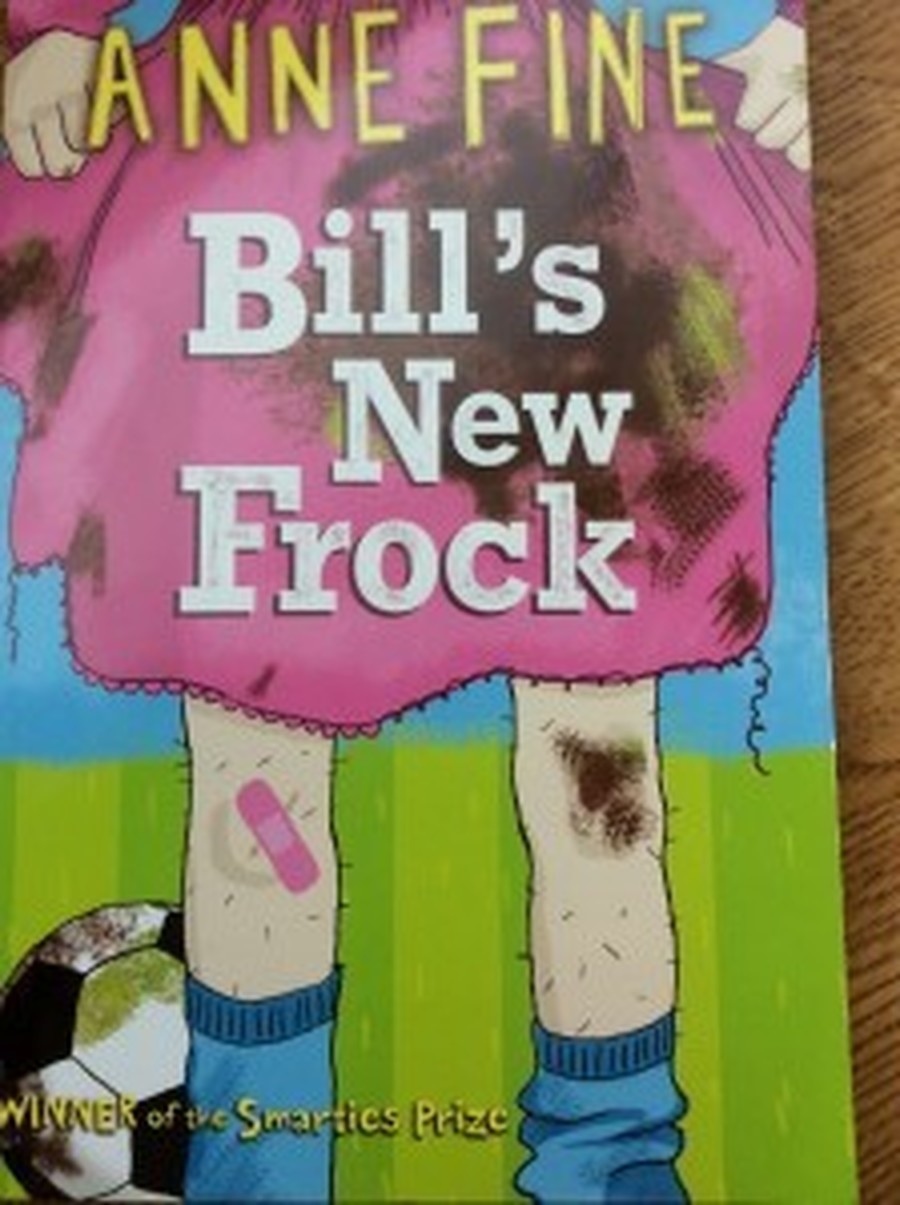 Click here for a helpful list of adjectives and some games to give you ideas for your writing.
Click on the link below for some interactive maths games to practice.
Multiplication and Division Games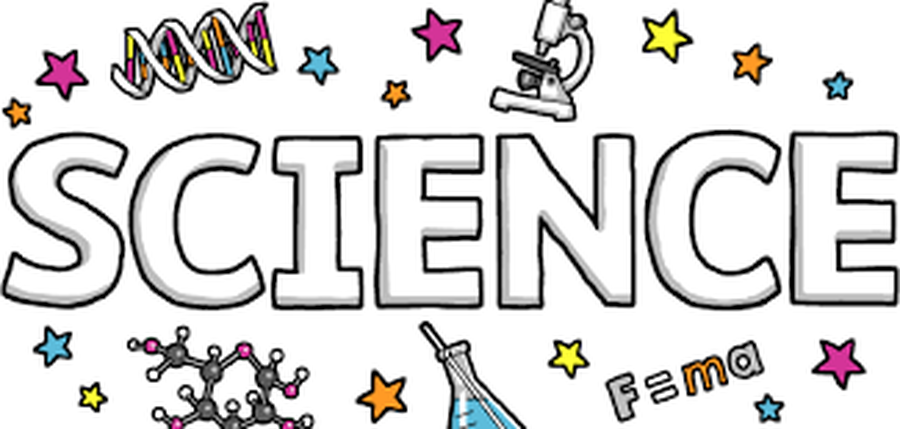 In our Science lessons, we are learning about human nutrition. During this topic, year 4 will be focusing upon personal health and how this is related to human nutrition and digestion. The children will investigate the simple functions and the basic parts of the digestive system in humans and they will identify and name the different types of teeth in humans and some other animals, and their simple functions.
Working Scientifically, the children will have the opportunity to set up simple enquiries and fair tests, asking questions and using different types of scientific enquiries to answer them.
Religious Education
In our RE lessons, we are looking at the story of Creation. We will be particularly focusing on how God created human beings in his 'image' and 'likeness'.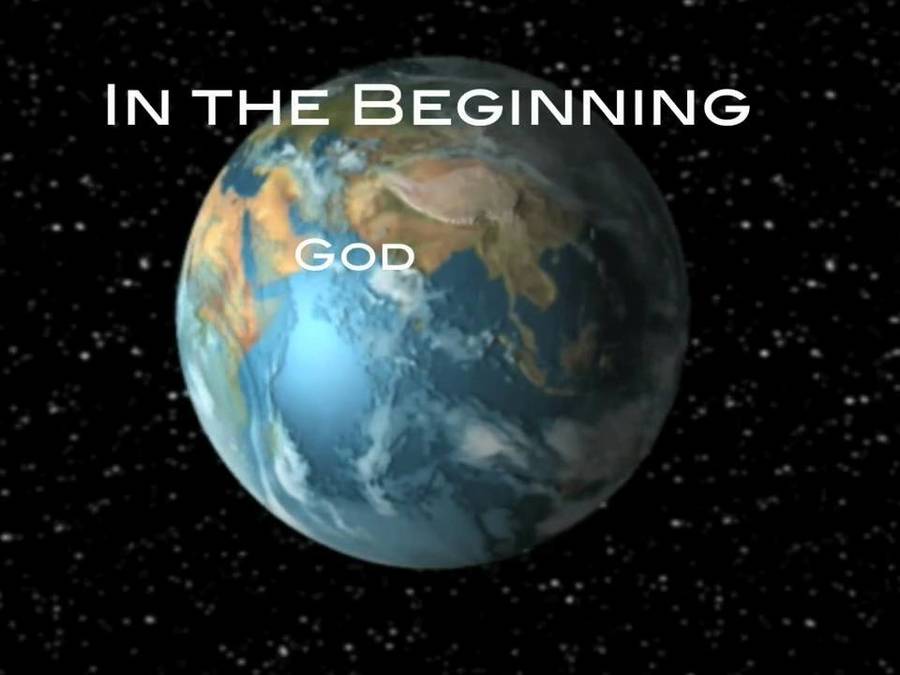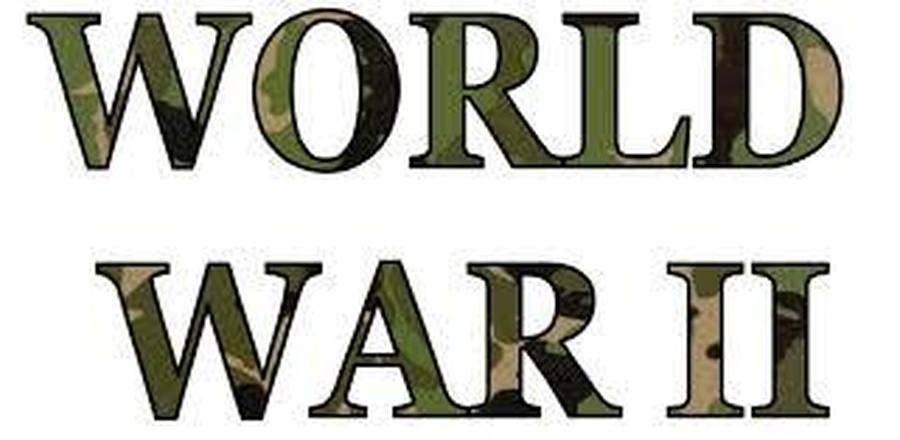 In our History lessons, we are stepping back into the 1940's as we learn about what life was like during World War II.We will be learning about how people kept themself safe during the war and what life was like for children.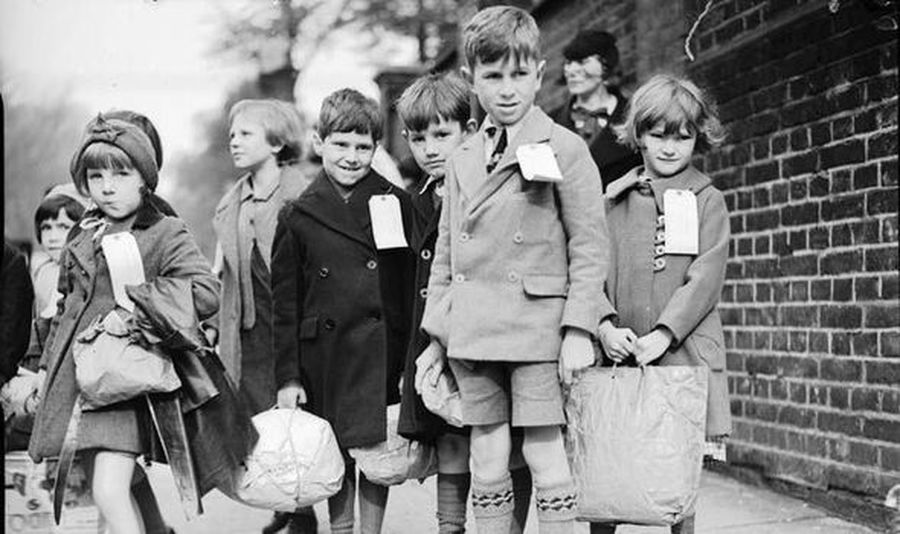 So what is happening this half term?
Science- Human Nutrition
PE- Netball & Dance
French- Numbers 1-31
Art- Work linked to WW11
History- World War 11
Computing- E Safety, Writing for Audiences
RE- Creation & The Story of Abraham to Joseph
PSHE- New Beginnings
Music- Singing
Remember to keep up with your reading and sign your diary!
Diaries must be in school everyday and homework returned every Friday.
PE is every Tuesday and Wednesday so make sure that you have the right kit.