Welcome to our Year 5 page. Homework is given each Friday and is expected back on the Monday after the weekend. Spelling tests take place each Tuesday. PE lessons for class 5 are on a Wednesday and a Friday. PE kits need to be in school for these days.
In English, we are completing our Harry Potter fiction unit. The children in class 5 have loved creating their own fictional story booklets for others to read. Class 5 have become confident with their use of expanded phrases, cohesion and tension to engage the reader.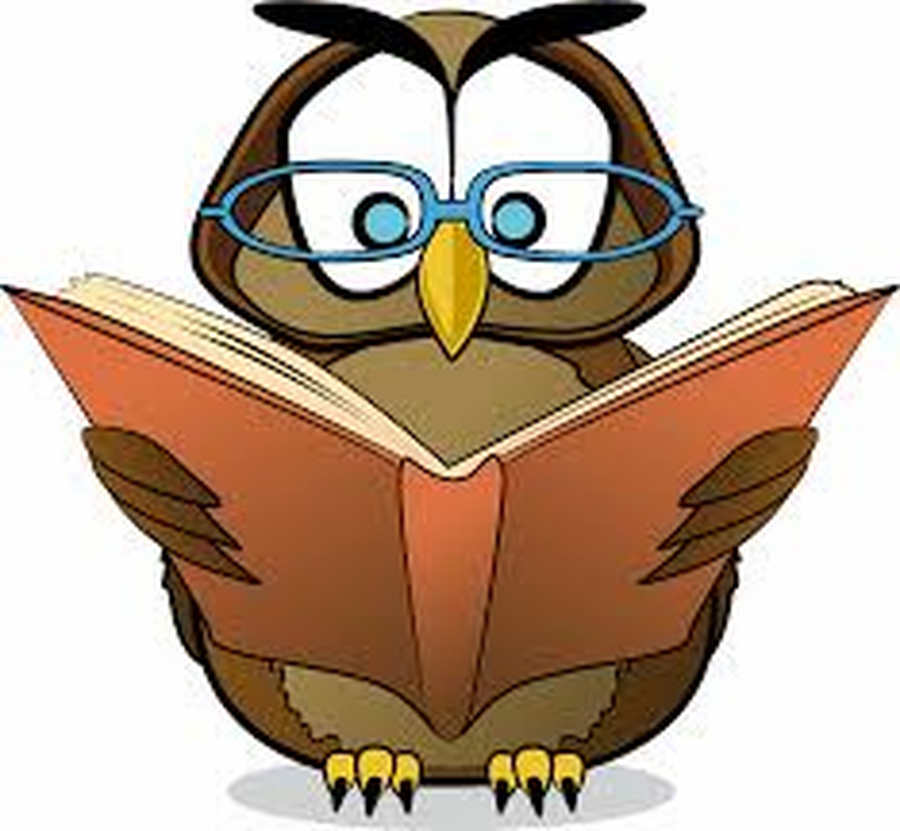 In Maths, we are focusing on shape, space and measure for the next few weeks. During this topic, class 5 will be using protractors to measure and identify angles, as well as using properties of 2D and 3D shapes to classify. It is very important that the children know their times tables well.
If you would like to have a go on some of these, follow this link;
http://www.topmarks.co.uk/maths-games/7-11-years/times-tables
In Science, we are looking at life cycles. During this topic, class 5 will be planting their own seeds to watch how they grow, and will identify different life cycles of living things.

In RE at the moment, we are looking at the topic of Easter. Jesus rose again for our sins and gave us the gift of eternal life. The Easter season is a time to rejoice and be glad!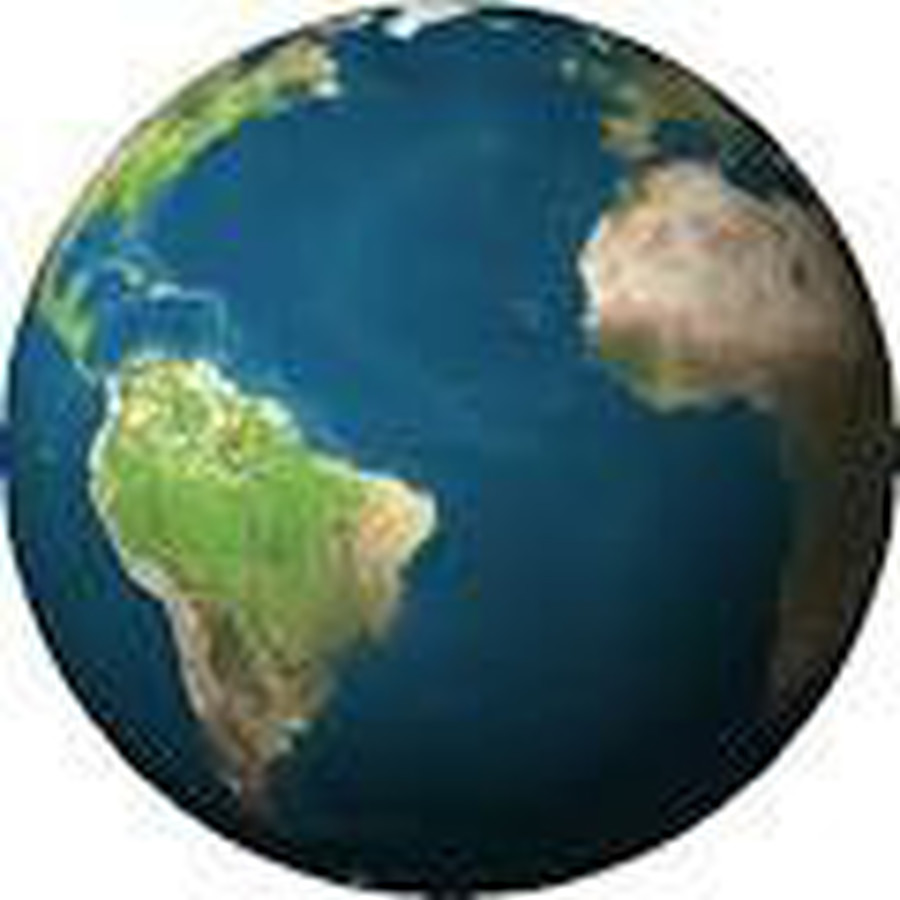 In History, we are studying the Ancient Greeks. Class 5 will be studying the way the Greeks used to live, how children lived their lives and will compare and contrast this to life now. Class 5 will also be creating their own Greek pottery during out Design and Technology lessons.

If you would like to see the curriculum overview for year 5 please click on the link below.
BBC Newsround
Latest Newsround stories
This is the Mother Teresa song that represents the patron Saint of our school.