Welcome to our Year 5 page. Homework is given each Friday and is expected back on the Monday after the weekend. Spelling tests take place each Tuesday. PE lessons for class 5 are on a Monday and a Friday. PE kits need to be in school for these days.
In English, we are completing our first fictional unit which focuses upon the author, Michael Morpurgo. Class 5 will be reading and discussing the book Kensuke's Kingdom, and will then go onto completing their own pieces of writing based on this text.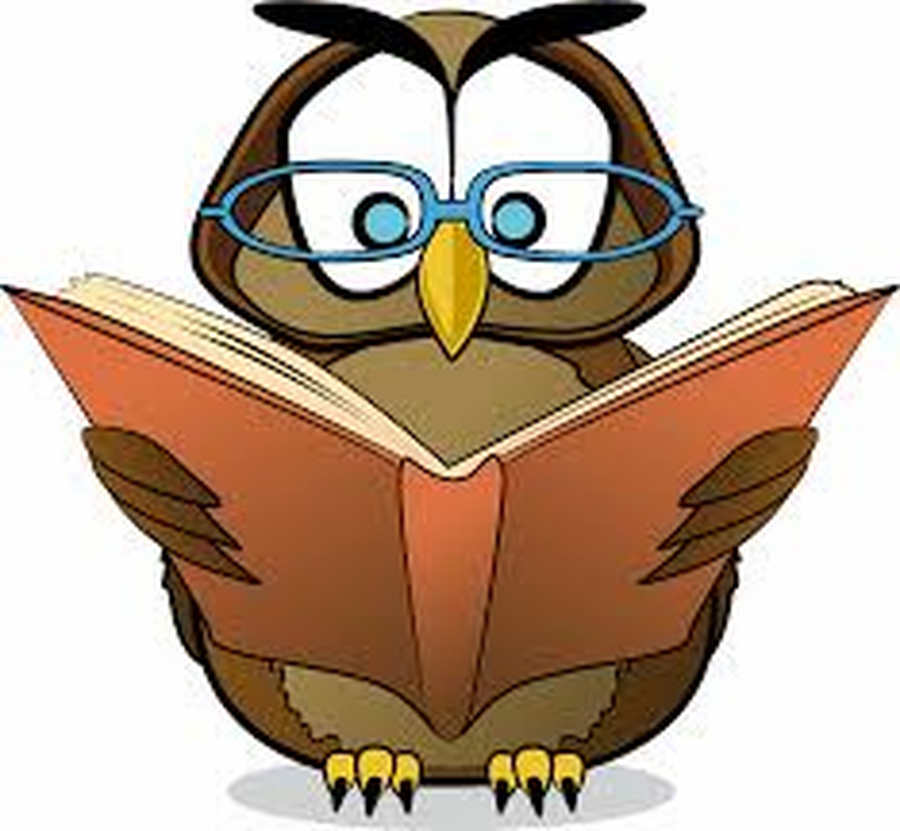 In Maths, we are focusing on place value and the four operations. It is vital that the children are confident with these skills, and are able to use formal methods to add, subtract, multiply and divide. It is also very important that the children know their times tables well, so please practice these at home.
If you would like to have a go at some of these, follow this link;
http://www.topmarks.co.uk/maths-games/7-11-years/times-tables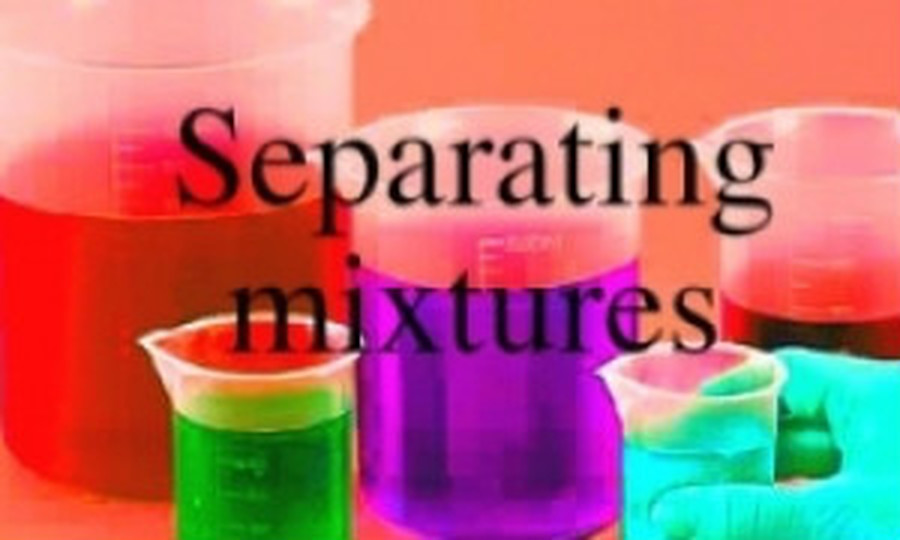 In Science, we are looking at separating mixtures. Class 5 will be completing lots of practical learning this half term and will be able to explain how and why materials need to be separated and put back together.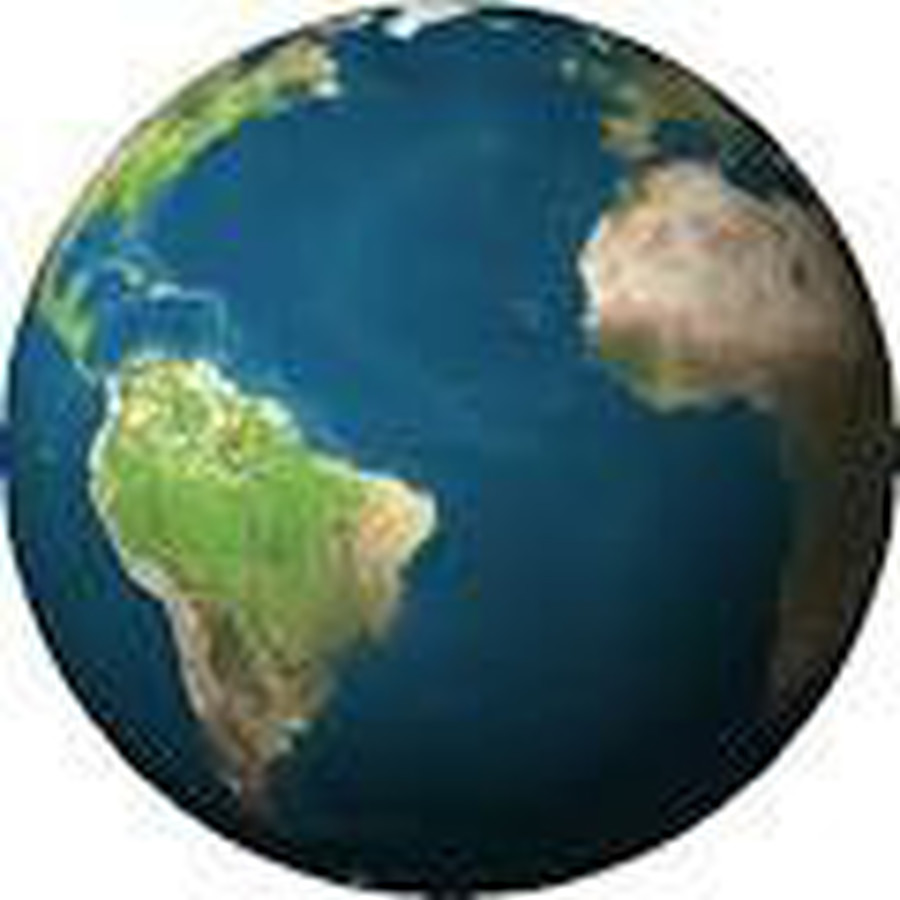 In RE at the moment, we are looking at the topic of Creation. Throughout this unit we will discuss that image and likeness of God, as well as his role as Creator. The children will also be exploring their own gifts and talents and sharing their ideas with peers in class 5.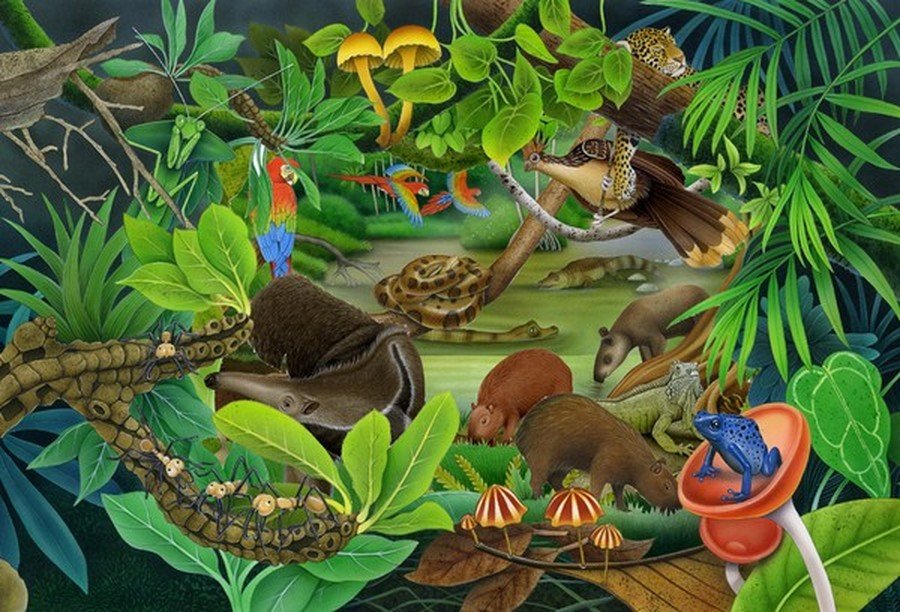 In Geography, we will be studying the topic of Brazil and the Amazon Rainforest. The children will work with atlases, explore animals of the Rainforest and compare lives in Brazil to ours within the UK. They will also look at the varying celebrations that are linked to the country of Brazil.
If you would like to see the curriculum overview for year 5 please click on the link below.
BBC Newsround
Latest Newsround stories
This is the Mother Teresa song that represents the patron Saint of our school.