Welcome to our Year 5 page. Homework is given each Friday and is expected back on the Monday after the weekend. Spelling tests take place each Tuesday. PE lessons for class 5 are on a Wednesday and a Friday. PE kits need to be in school for these days.
In English, we have just finished the Anne Fine fictional writing topic. The children have refreshed their memories and produced some excellent stories. Our next English unit will focus on poetry, where year 5 will be able to write and perform their own.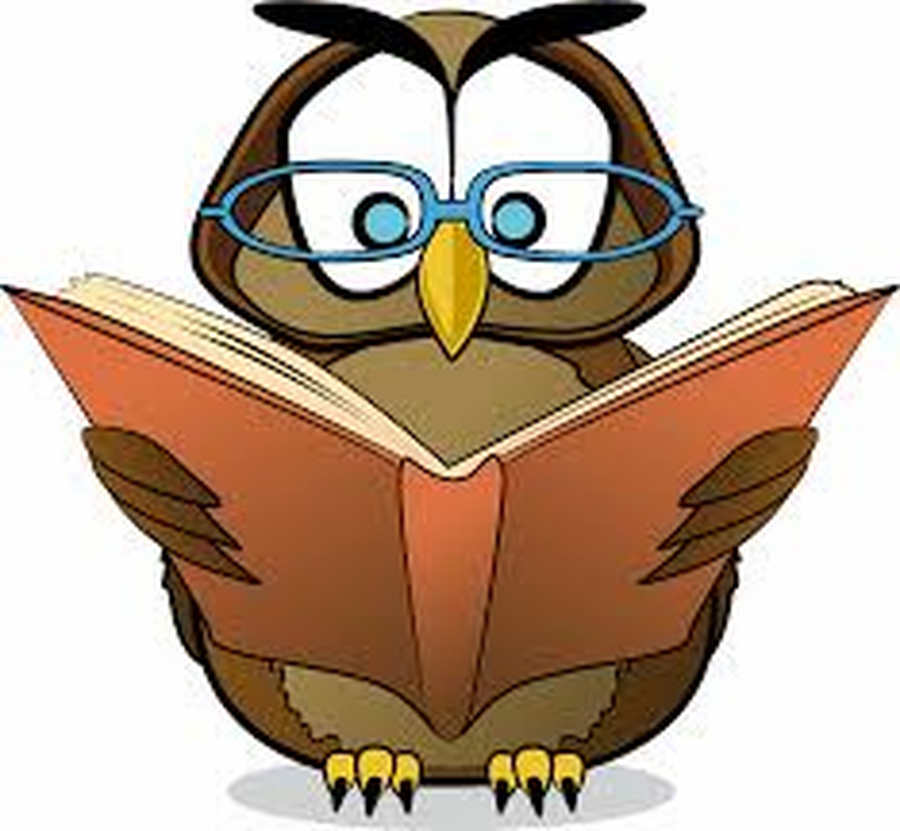 In Maths, we are focusing on place value of 5 digit numbers as well as addition and subtraction. Class 5 are working hard on using their place value knowledge to add and subtract mentally and by using column written methods.
If you would like to have a go on some of these, follow this link;
http://www.topmarks.co.uk/maths-games/7-11-years/times-tables
In Science, we are looking at separating mixtures. This half term, we will be exploring how to separate mixtures and how mixtures are created. Class 5 will be completing lots of practical inquiries to find out more about this topic.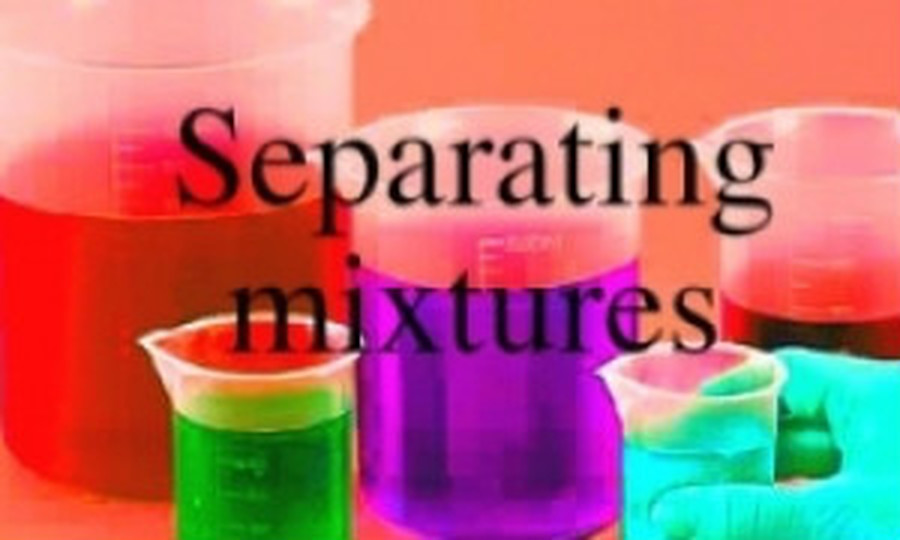 In RE at the moment, we are looking at the topic of Creation. We are going to be thinking about the creation of the world and how God created us in his image and likeness.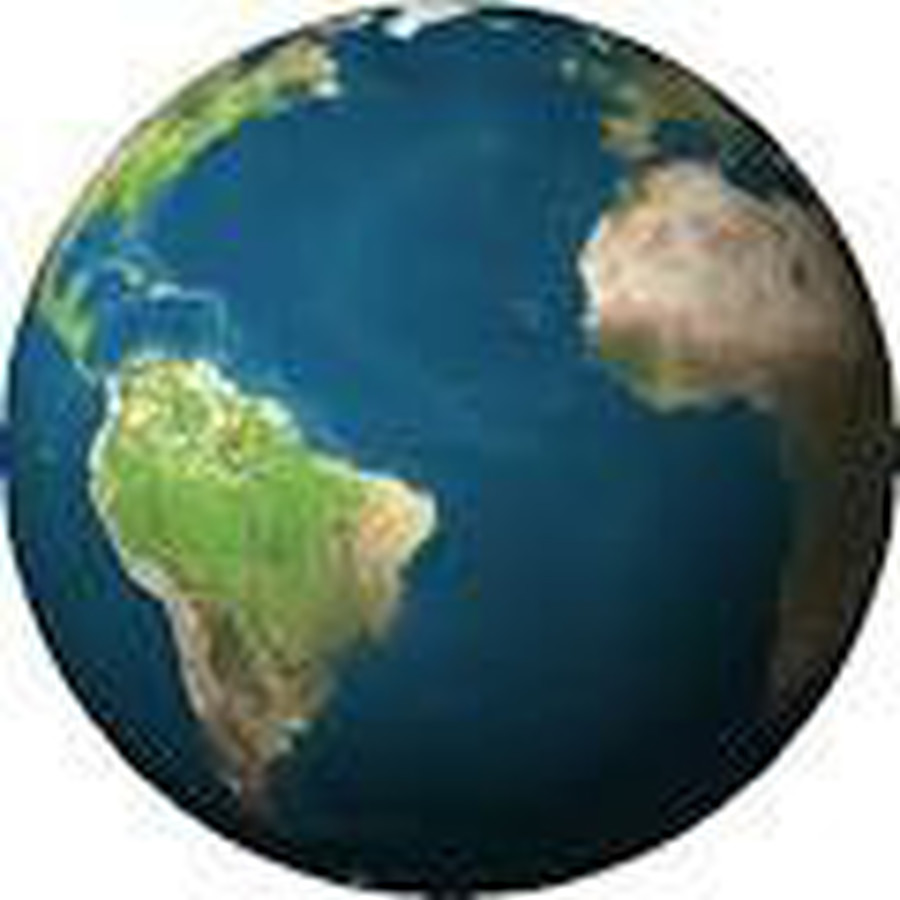 In Geography, we are studying Brazil. Year 5 will be exploring the cities within Brazil and finding out all about the Brazilians and their lifestyle. The children will also be learning about the celebrations that are held in Brazil.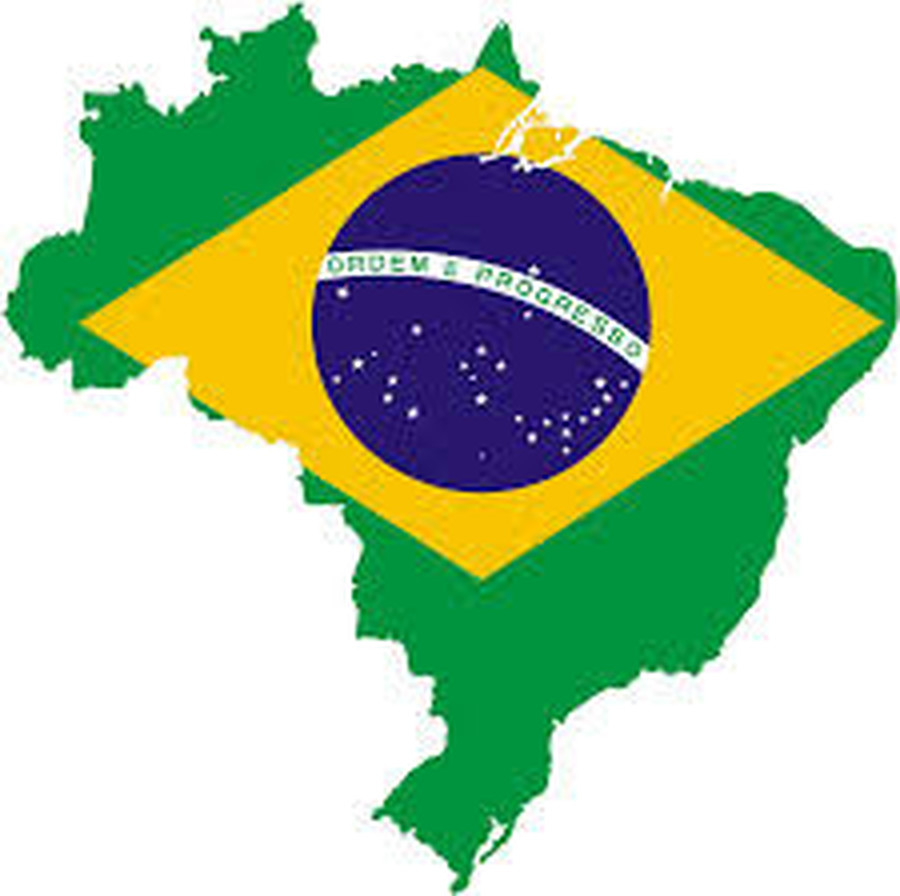 If you would like to see the curriculum overview for year 5 please click on the link below.
BBC Newsround
Latest Newsround stories
This is the Mother Teresa song that represents the patron Saint of our school.