WITH MISS STUBBS AND MRS READER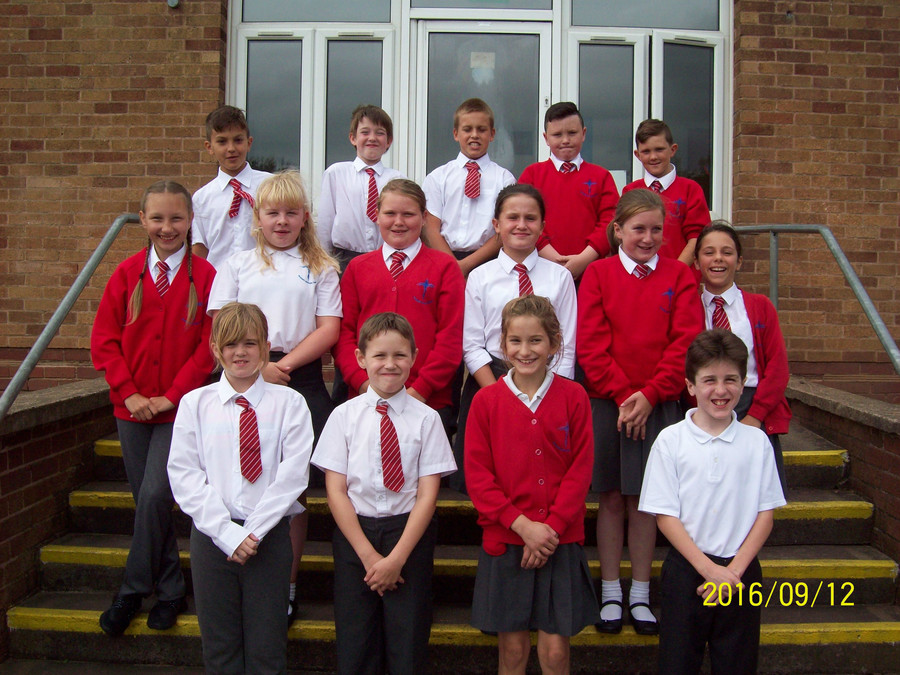 Our Topics for Spring Term 2

English: Revision
Glossary of some useful Grammar Terms:
Adjective - A word that describes a noun, e.g. a slow snail
Adverb - A word that describes a verb, an adjective or other adverbs.
Adverbial - A group of words that behaves like an adverb.
Antonyms - Words that mean the opposite, e.g loud and quiet.
Clause - Part of a sentence that contains a subject and a verb.
Conjunction - A word or phrase that joins two parts of a sentence.
Main clause - A clause that makes sense on its own.
e.g. We play outside when it is not raining.
Noun - A word that names something
Object - The part of the sentence having something done to it.
Pronoun - A word used to replace a noun, e.g. it, we, you.
Subject - The person or thing doing the verb.
Subordinate Clause - A clause that doesn't make sense on its own.
e.g. We play outside when it's not raining.
Synonyms - Words that mean the same, e.g. large and big.
Verb - A doing or being word, e.g. sit, practise, remember, is.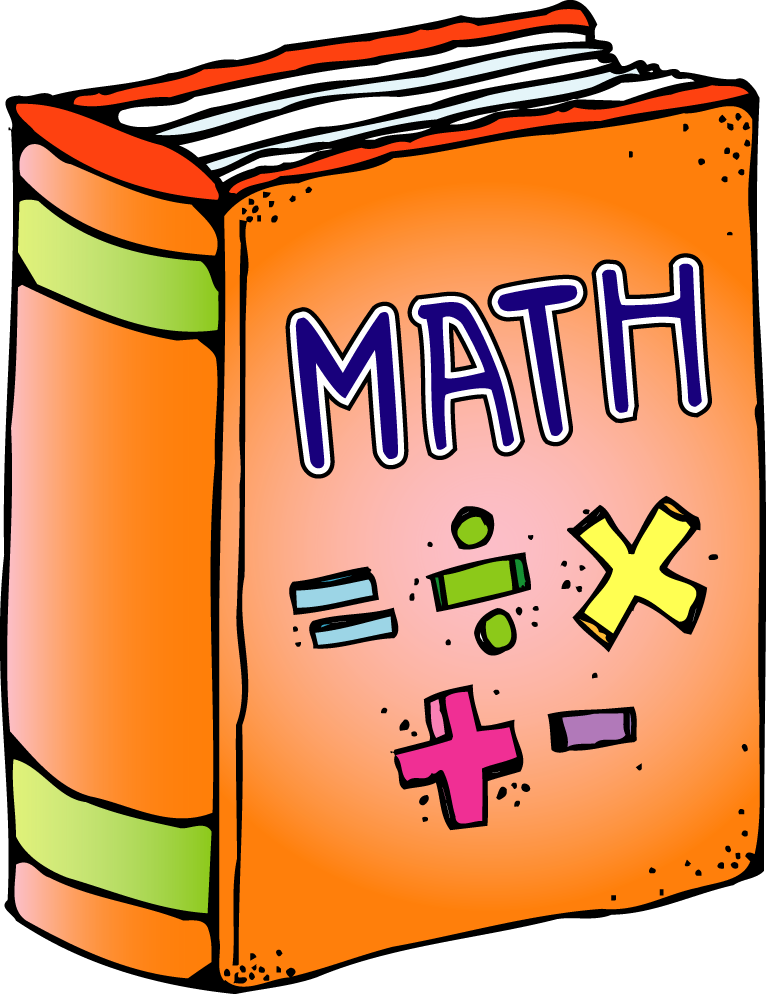 Maths: Revision
Learn multiplication and division facts up to 12 x 12.
Revise work on time 12 and 24 hour clock.
Fractions, decimals and percentages.
(Use website links below to help you practice)
Science: Light and Sight
RE: Lent
Geography: Coastal Erosion
ICT: Common Sense Media/Where the Internet Lives
PE: Football and Netball.
If you want to find out more about some of the curriculum areas we will be studying then follow this link Spring 2 Coverage
...
REMINDER - SATs Club runs every Monday 3.15pm - 4.15pm.
Homework - Spellings given on a Monday to learn for a test the following Monday.
Grammar/English Homework given on a Thursday or Friday to be completed for the following Wednesday.
Maths homework given on a Tuesday or Wednesday, children have two nights from the
day it has been set to complete this.
Reading children should be reading every night. Please sign the planner to show your child has read.
Websites to help with Homework