WITH MISS STUBBS AND MRS READER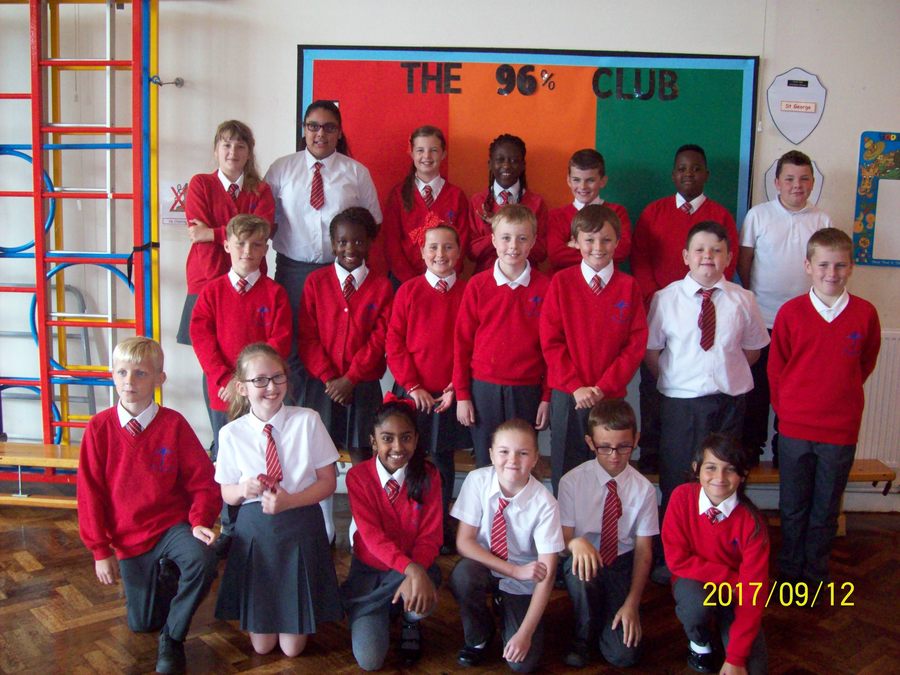 Summer Term
English: Revision
Here are some useful Grammar Terms to help you with your revision:
Adjective - A word that describes a noun, e.g. a slow snail
Adverb - A word that describes a verb, an adjective or other adverbs.
Adverbial - A group of words that behaves like an adverb.
Antonyms - Words that mean the opposite, e.g loud and quiet.
Clause - Part of a sentence that contains a subject and a verb.
Conjunction - A word or phrase that joins two parts of a sentence.
Main clause - A clause that makes sense on its own.
e.g. We play outside when it is not raining.
Noun - A word that names something
Object - The part of the sentence having something done to it.
Pronoun - A word used to replace a noun, e.g. it, we, you.
Subject - The person or thing doing the verb.
Subordinate Clause - A clause that doesn't make sense on its own.
e.g. We play outside when it's not raining.
Synonyms - Words that mean the same, e.g. large and big.
Verb - A doing or being word, e.g. sit, practise, remember, is.

Tips to help you succeed:
Take practice tests – you will be given the opportunity to take practice papers home.
Nothing can prepare you for the SATs like actually taking the test. Block out a window of time every week to take a full-length, timed practice test. Not only will this help you keep track of your progress, but it'll also help increase your test-taking "endurance."
Read!
In addition to taking practice tests, you should also practice reading articles on unfamiliar subject matters before the test. Read a few paragraphs, then stop and try to identify the author's argument. This will help you on the SAT reading comprehension passages, which will almost always be about strange subject matter. Look up any words you don't know as you read.
Study that vocabulary!
You don't have to cram every word from the dictionary into your head. But studying vocabulary is a really easy way to increase your test score.
Most importantly make SATs a stress free zone.
If you allow yourself time to study for the SATs, you will have nothing to worry about come test day. Except yourself! So don't allow yourself to stress out. If you feel yourself panicking — pause, take a few deep breaths and then come back to the test. The SATs are all about strategy and familiarity with question types and concepts. In the last few days before the test, resist the temptation to cram. Spend the final days relaxing, sleeping, exercising and eating good brain foods. Come test day, you'll be healthy, well-rested and alert, which equals superior performance skills. Just remember to try your very best and you will have nothing to worry about.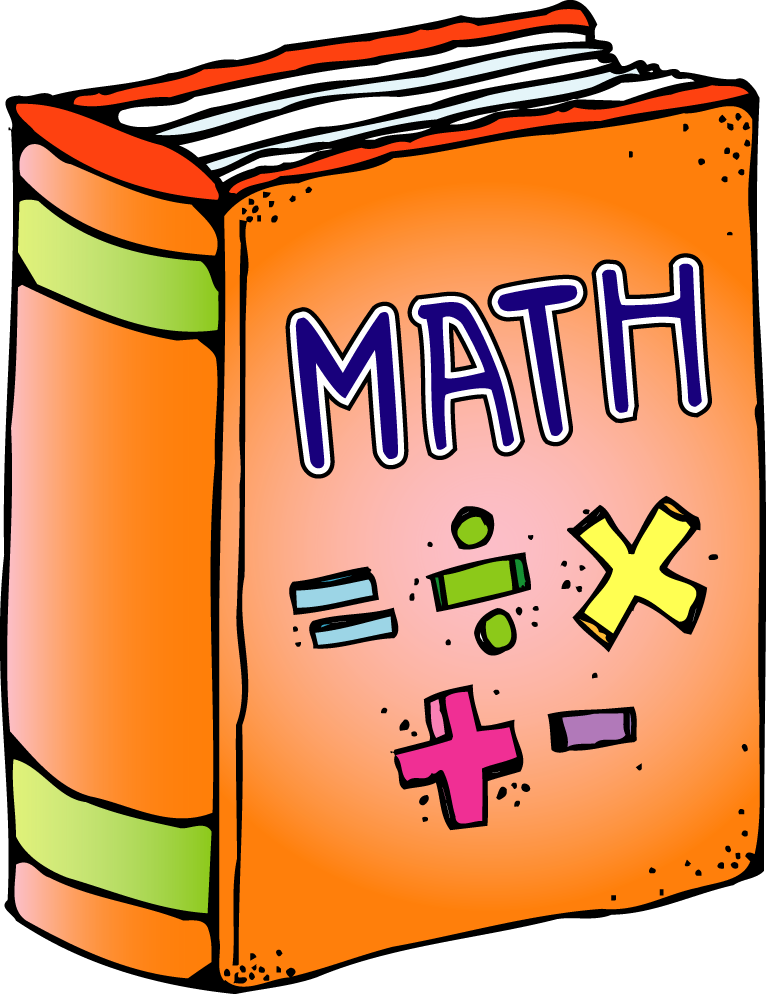 Maths:
All children must be able to rapidly recall multiplication and division facts up to 12 x 12.
This half term we will be focusing on:
fractions, decimals and percentages

written calculations

shape, data and measures

co-ordinates and translating shapes
A copy of the school calculation policy is available upon request. Please ask at the office.
Science: Light and Sight
RE: Prayer in the lives of followers of Christ
Geography: Coastal Erosion
ICT: E-Safety and Computer Coding
PE: Rounders
REMINDER
Homework - Spellings given on a Monday to learn for a test the following Monday.
Daily 10 minute Maths Homework.
Grammar/English Homework given on a Thursday or Friday to be completed for the following Tuesday.
Reading children should be reading every night. Please sign the planner to show your child has read.
Websites to help with Homework