Mission Statement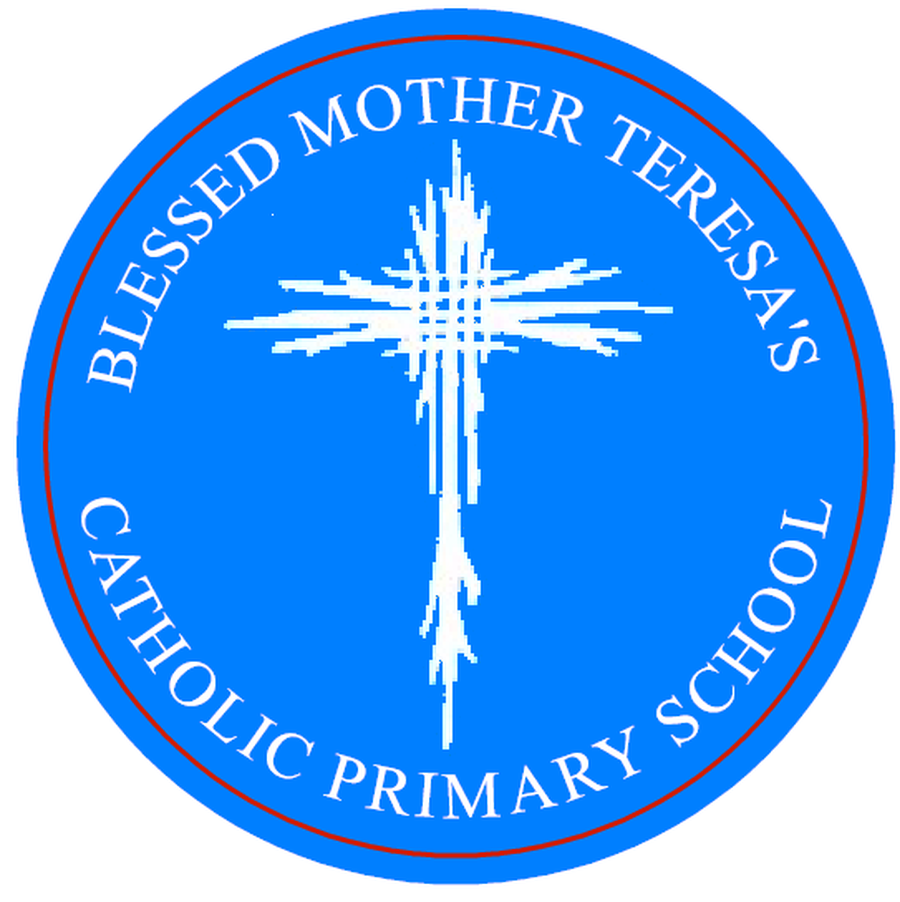 Blessed Mother Teresa's Catholic Primary School is a Christian community based on the Gospel values of love, respect and tolerance; the teaching of Jesus
Christ is reflected in the school's caring attitude and determination to help all children of all abilities to achieve success and self-confidence.
Our school promotes the development of the whole person by encouraging each child to achieve his or her full potential; spiritually, morally and academically.
We recognise the important role of parents as our partners in guiding the children's development, and this is reflected in the school's welcoming and co-operative attitude to all of our families.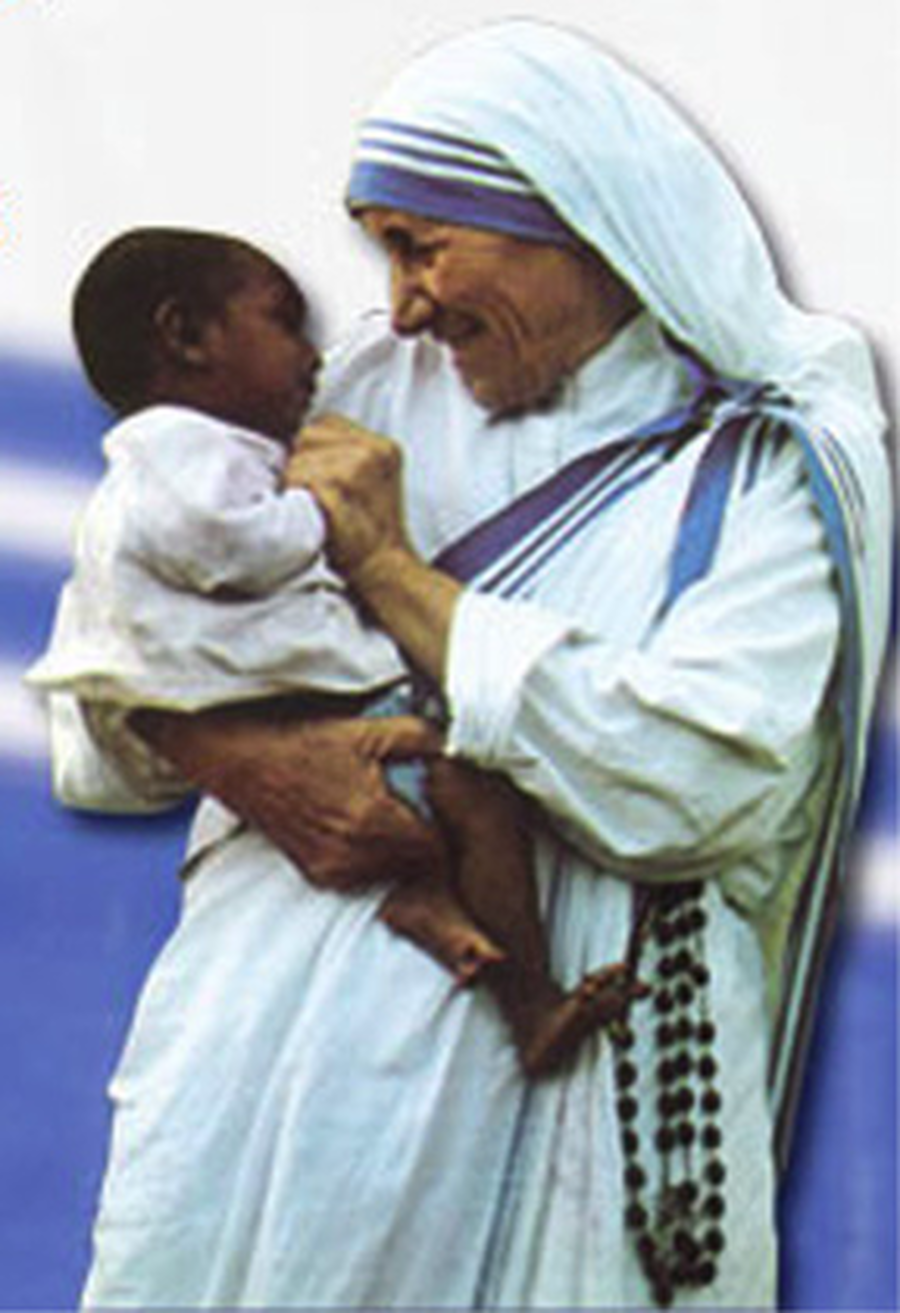 We learn to live and grow in love by following Jesus
We will do this by:
Bringing God into our daily lives
Living our faith by caring for our friends and families
Being open to the needs of our parish and the wider world
Celebrating the wonder of God's creation
Protecting our environment