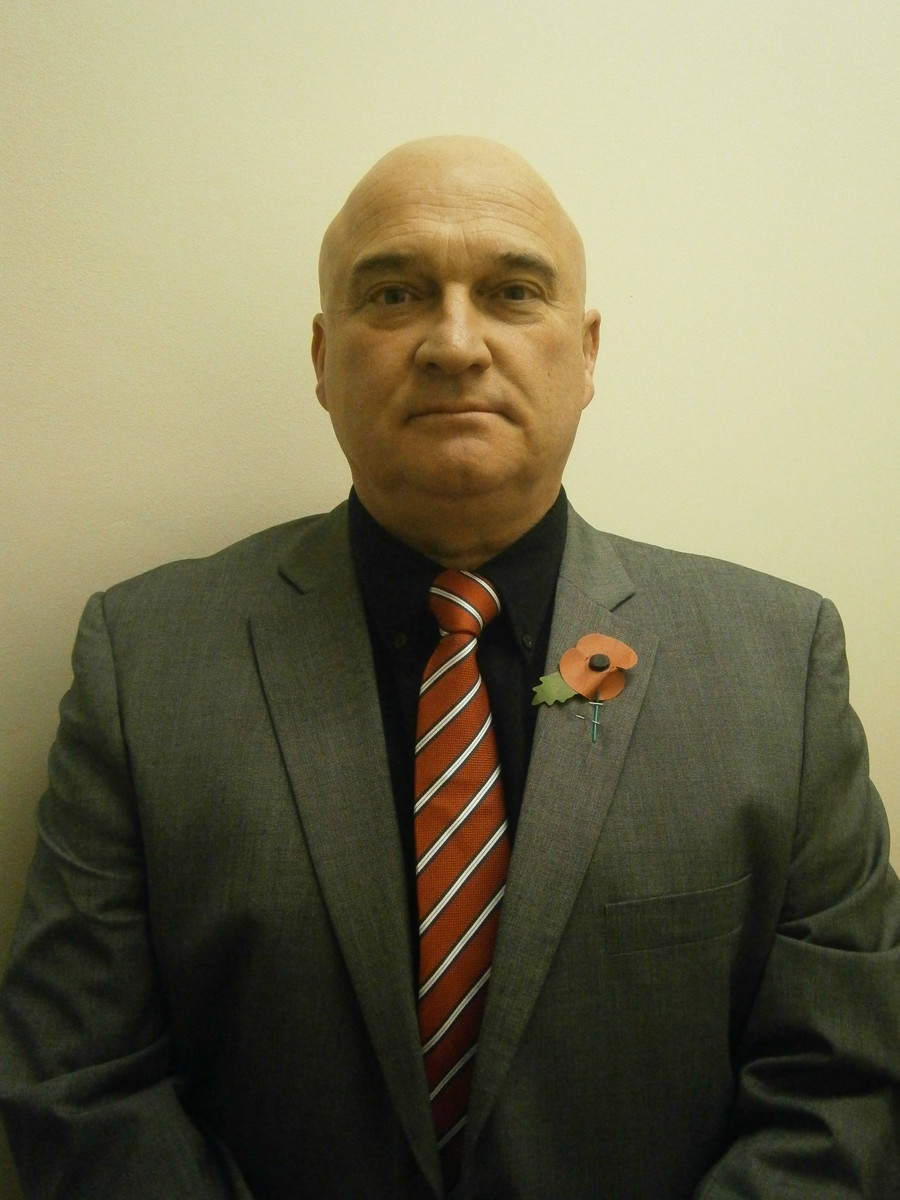 Mr Angelo Fantauzzo- Home School Link Worker
My role in school is to......
Offer pupils support in school.

Support parents, carers and families

Be a family link to school and other agency support.

Promote good attendance and punctuality.

Promote positive behaviour.

Improve outcomes for pupils.
My role will provide......
One to one pupil support.

Group support work with peers or siblings.

Parent support work.

Family support work.

A link to other agencies.

A contact point for parents.
Who can I help?
Pupils, parents and families need support at different times and for many different reasons so please do make contact.
Here are a few examples of when I might be able to help......
Parents who would like help and advice filling in forms (admission to school, free school meals, housing benefits, substance misuse, domestic violence, social services etc)

Pupils who are experiencing difficulties in their lives- bereavement, separation, illness, friendship difficulties, problems with homework.

Parents and carers who would like help with managing their child's behaviour.
You can make contact with me.....
On the school gate

Via the school office

Telephone- 01785 356405

Email- office@blessedmotherteresas.staffs.sch.uk