Attendance
We are linking up with Port Vale Football Club and their foundation trust community attendance project.
Mr Kevin Sanders has been in to speak with all the children about the importance of attendance and to plan with them a celebration day if school attendance improves - ideas so far were professional footballer visit, mascot visit and photos, prizes and coaching sessions in school and football match tickets.
The school council are also eager to arrange a fun 'black and white' theme day as part of the football attendance celebration so everyone is involved. We will keep you posted on our plans!
The good news is that every class last term improved their attendance percentage from last year - a great class team effort, keep it up this term.
HARVEST CELEBRATIONS
Well done to the School Council for organising this years food collection. After a great deal of discussion the council members decided to donate the food items to Christian Food aid, Brushstrokes and the House of bread. The children have received letters of thanks from each charity and would like to thank parents, grandparents and staff who all supported the food collection meaning that over 10 boxes of food were donated - an amazing response from everyone.
The children also enjoyed a harvest lunch and key stage one were very creative making harvest hats for the special occasion! Parents and family members came in to school for a Harvest craft morning to help; everyone agreed they had enjoyed themselves, the children always love to have parents in school helping them with their learning.
Welcome back and Happy New Year
Wonderful to see everyone back to start the new term and a new Year, 2016.
Just as we broke up ready to celebrate Christmas we heard some fantastic news. Pope Francis and the Catholic Church have recognised a second miracle attributed to Blessed Mother Teresa. This means the Church is now ready to recognise her as a Saint! We are awaiting more information and will update you when we hear...
Spreading some Christmas cheer!
A great big thank you to our year 5 and 6 children and staff who entertained the residents of Maple Court Lodge residential home last Tuesday (8th December) with a repetoire of modern and traditional carols. The residents loved their performances, as did the staff. What a great way to share and prepare this Advent time!
Operation Christmas child - Update
School council members have been extremley busy organising collections. Everyone has given so generously and as a result 15 boxes have been filled and sent to the local collection point. They will be transported to children in a number of different counties so many children can receive a special Christmas gift.
Diwali Celebrations
Children welcomed parents in to class to learn about the Hindu and Sikh festival of Diwali, also known as the festival of lights. Parents joined in with hand painting, making of diva lamps and watched the Year Six perform a play about Rama and Sita.
Christmas Tree Festival
Children in all year groups have been busy with glitter and glue making decorations for our Christmas tree. We decided on a gold theme to link with our special celebration year, our 50th golden anniversary.
Children from nursery to Year Six have added their decorations and the tree looks fantastic. It is being displayed in St Marys Church from the 2 December and will then be in school, so you will be able to see the children's hard work.
Schools 50th Anniversay
This academic year will see the school celebrate 50 years. School opened in July 1966 for the very first time for a small number of pupils and then opened the following September for all year groups.
We are looking to celebrating with pupils and families both past and present with a number of events over the coming year.
One of our first events has been to plant daffodils in the school grounds ready for a spring showing of a golden colour to mark our golden anniversary.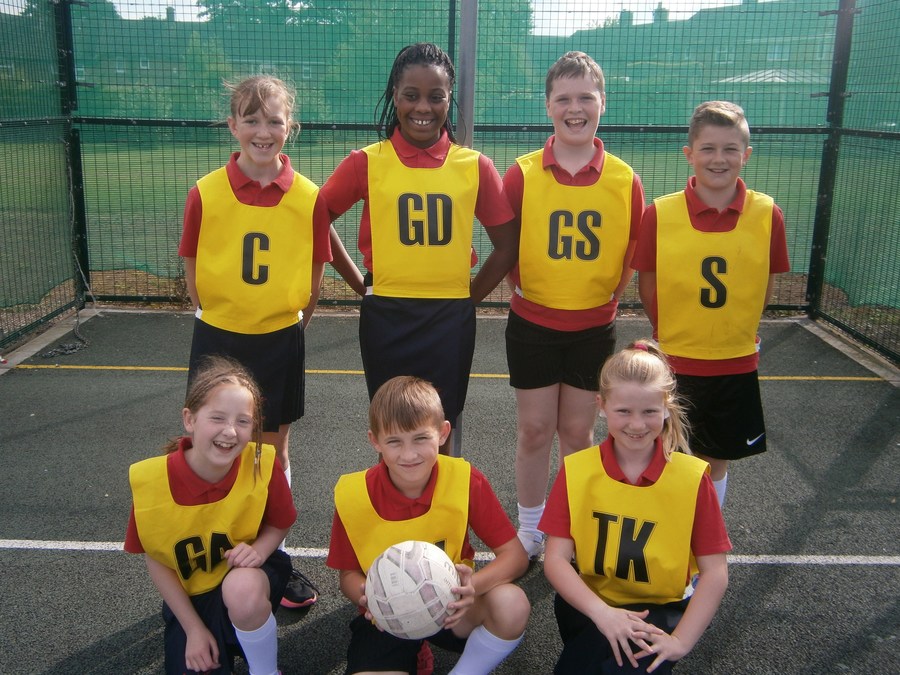 Mini Beasts!
Classes this week were given a special treat...hands on experience of insects and mini beasts.
All the children were immensely brave, with some looking closely and others actually handling a range of different insects and mini beasts. They saw and handled stick insects and even tarantulas. Some were bold enough to stroke the tummy of a tarantula and amazed at the speed of the beetles!
It was a great way to learn and Mrs Dickins was really impressed with the scientific knowledge of the children.
Attendance Update:
Congratulations to all our children who had 100% attendance last half term. The winner of the attendance prize, two tickets to a Wolves Football Match was Matt from Y4; congratulations we hope you enjoy the match.
Remember keep working hard on attendance, can you be in the 100% club this half term?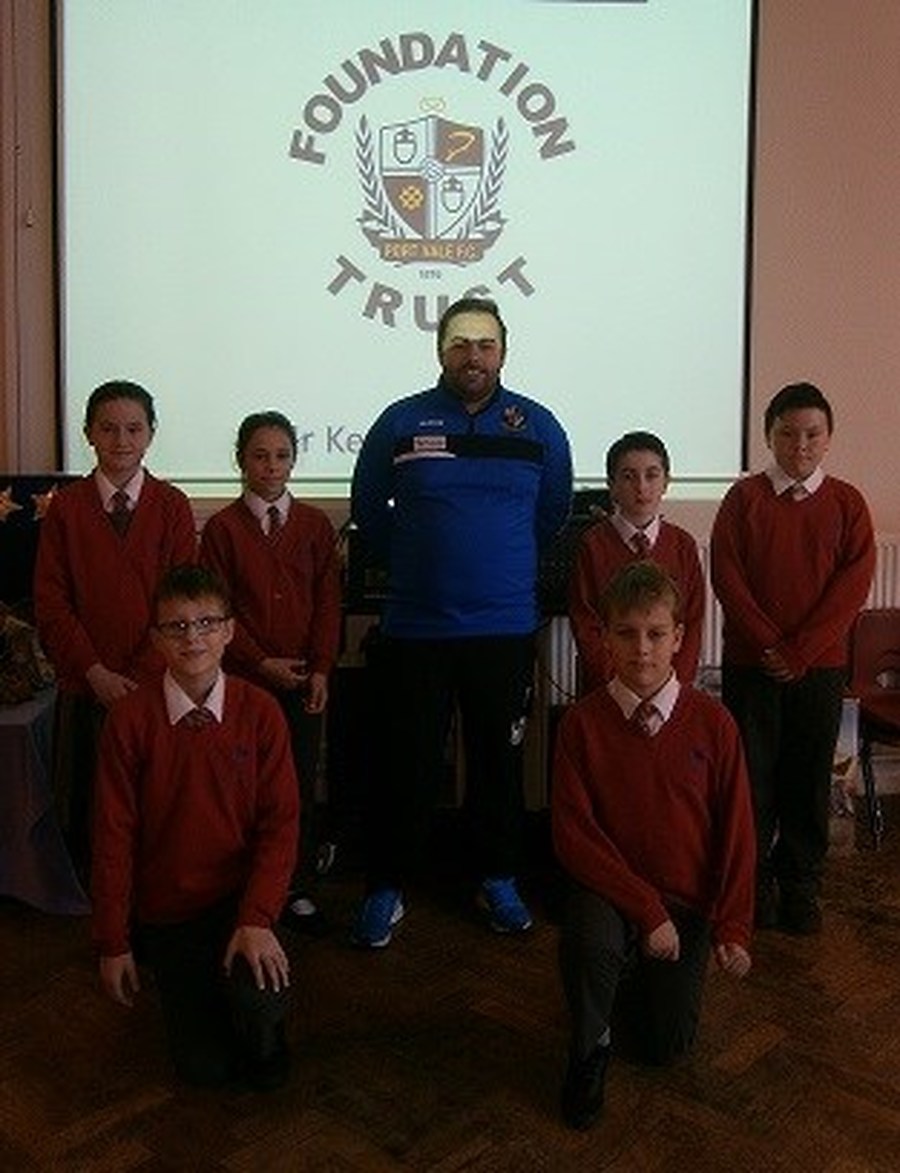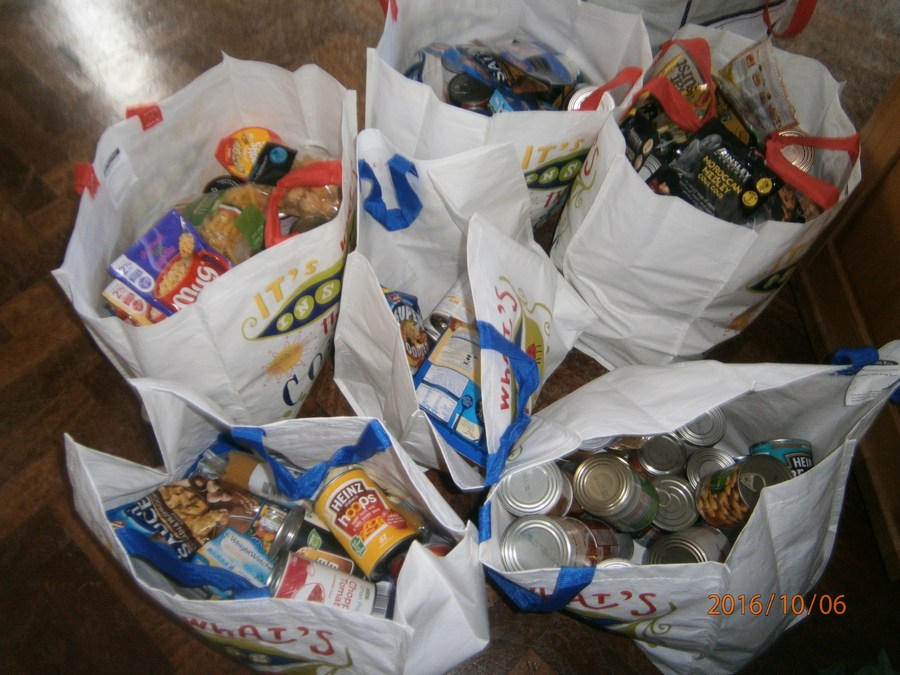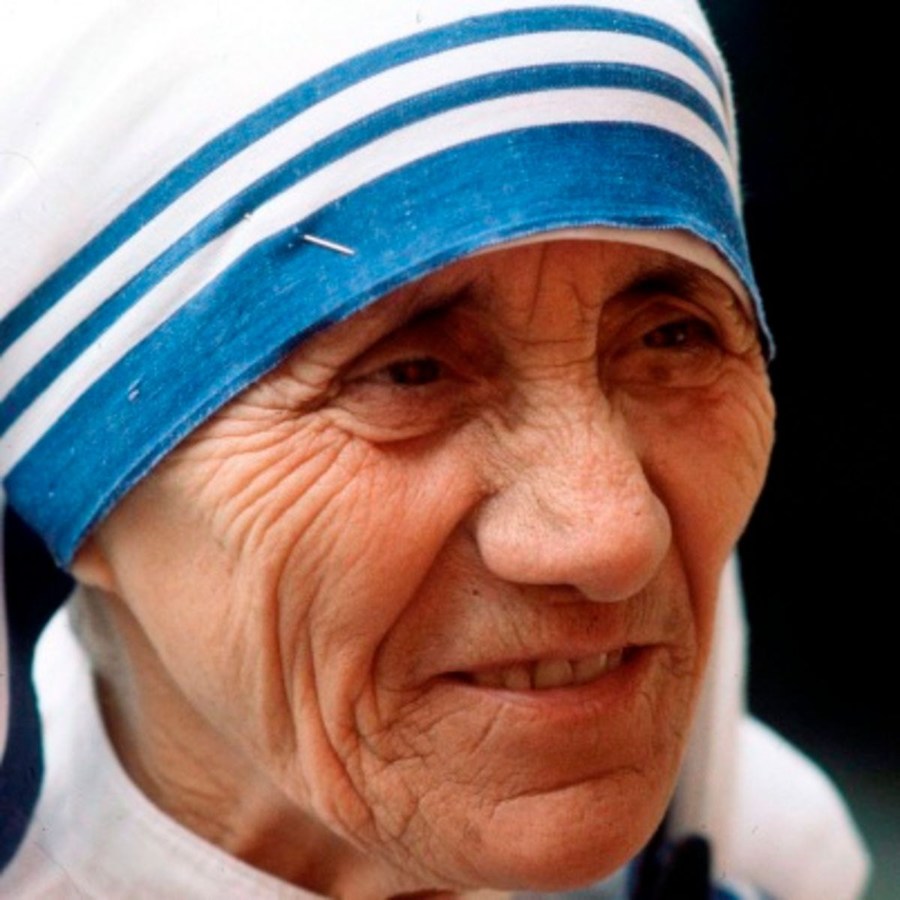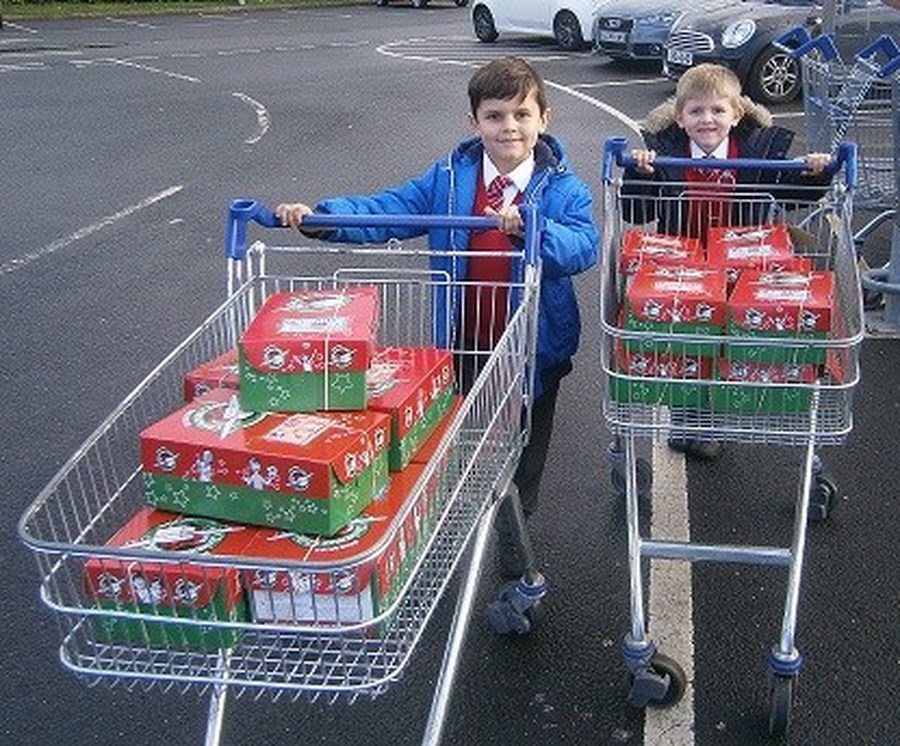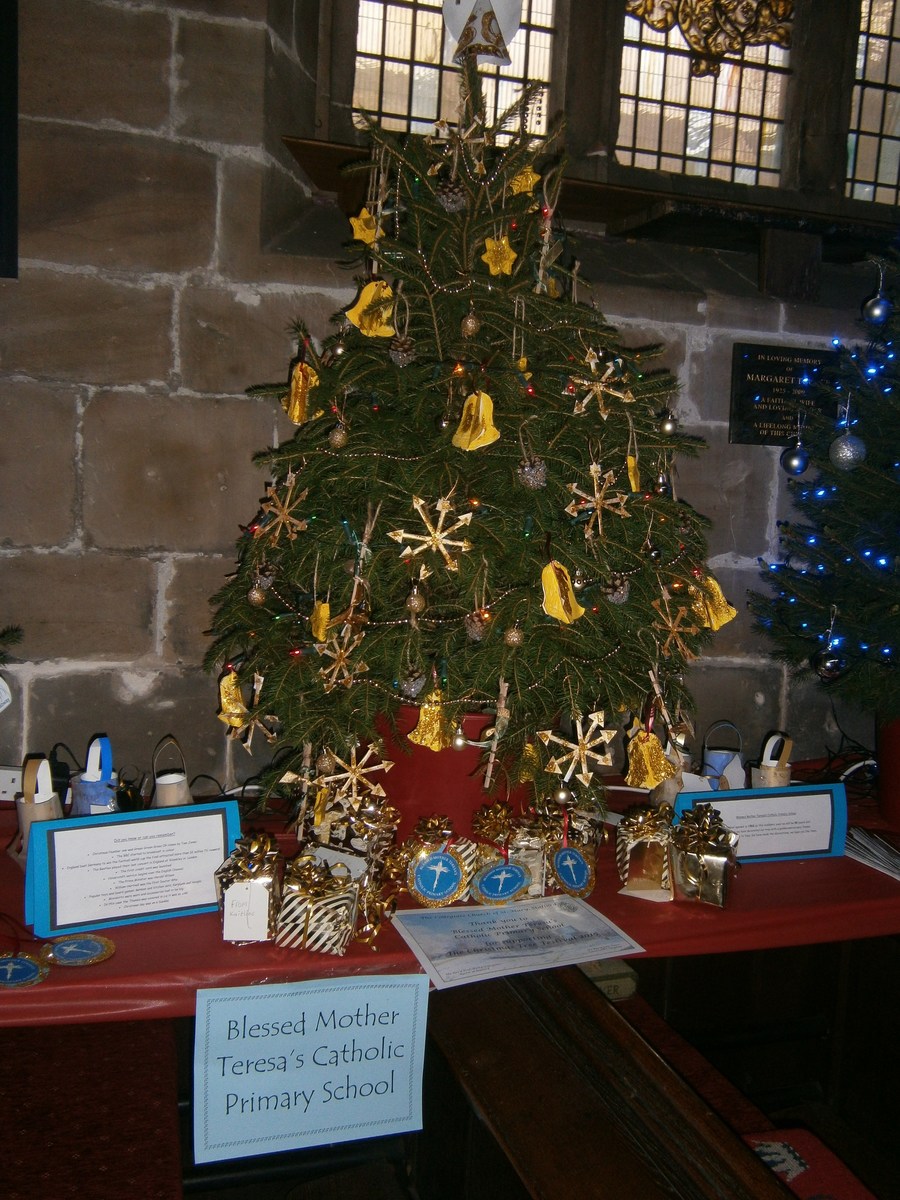 Harvest 2015
Autumn Term has been busy with the children taking on a variety of Harvest activities.
They have been remembering the importance of sharing with others who are in need by organising a food collection, dressing to brighten up Harvest with a mufti day.
They have even managed to fit in decorating Harvest pumpkins as class competition across the school.
We are very proud of them all for taking part and showing such care and consideration for others locally and globally.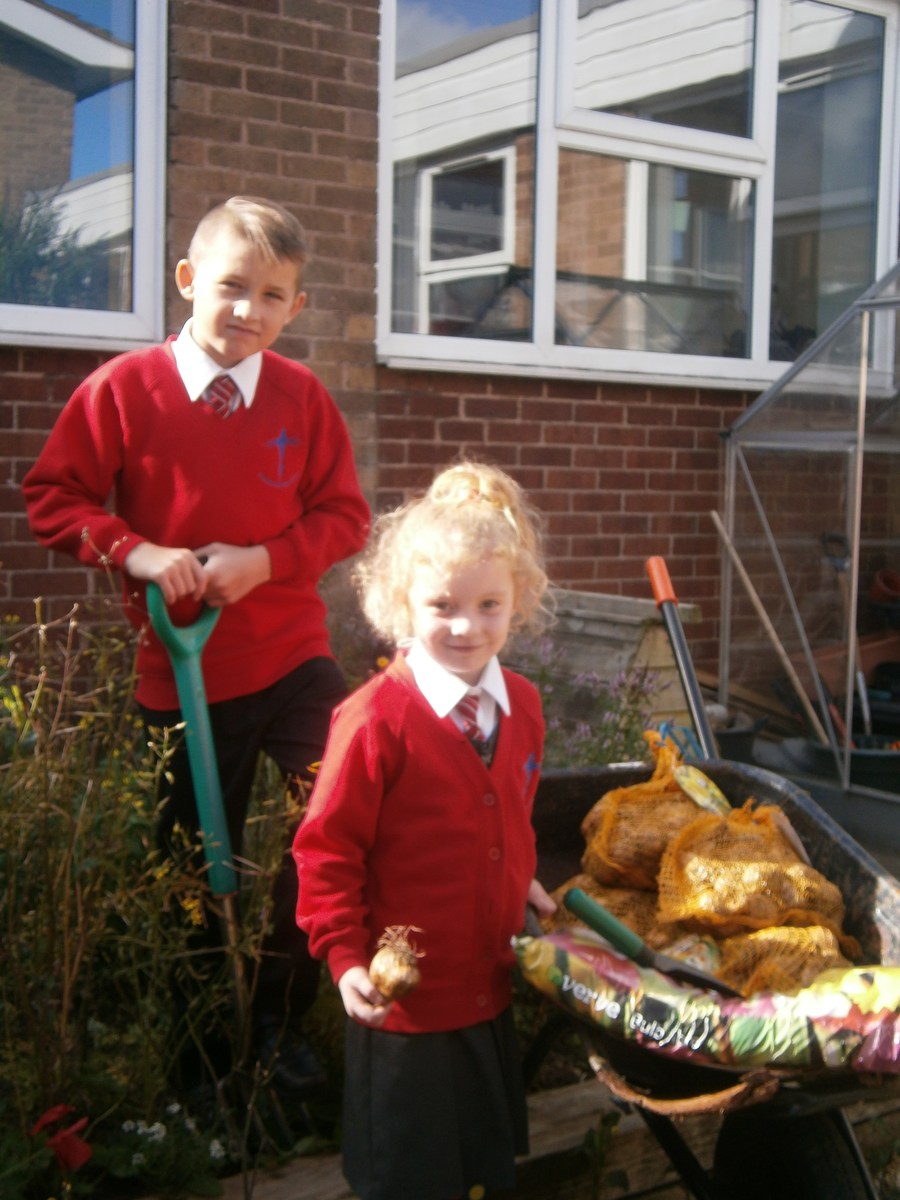 Sport News
Well done to our netball and cross country runners who have kicked off the sporting year with great results.
High Five netball tournament saw the team win two, draw two and lose two. They also welcomed St Austin's Primary school for a friendly game and again another draw 2-2.
The boys and girls cross country team gave a brave performance. With a medal in both boys and girls races this year. Tremendous effort shown, great enthusiasm for all and to come away with medals is a great bonus.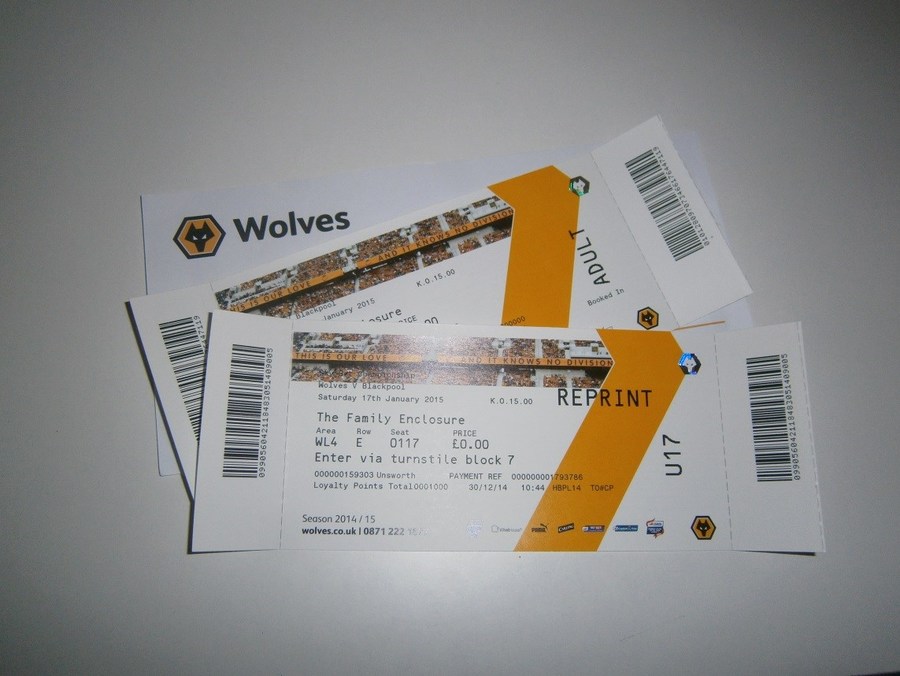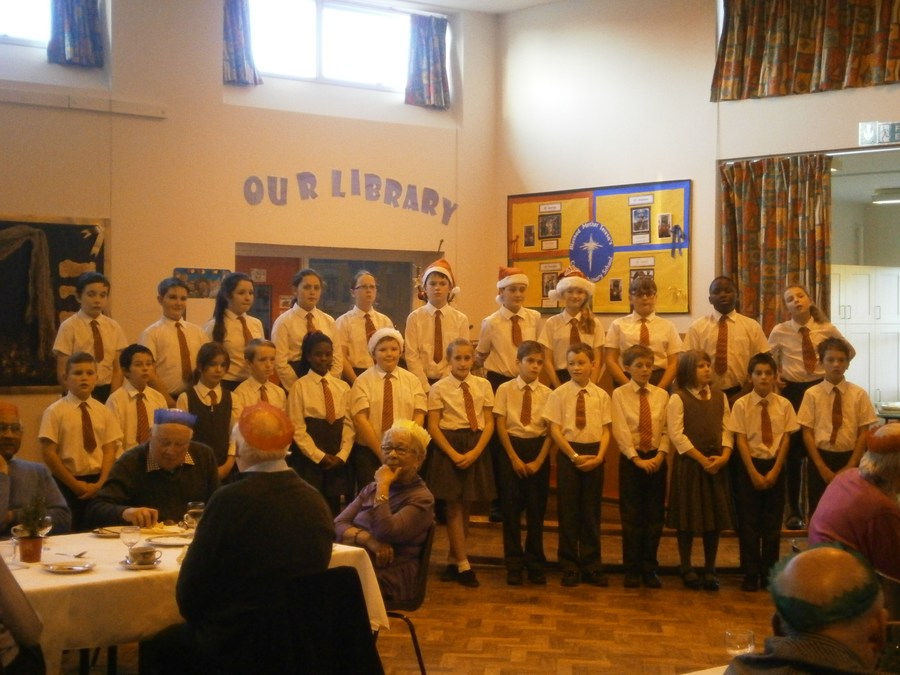 School Choir: St Mary's Visit
Key Stage two pupils, who are members of the choir visited St Mary's church to participate in the Annual Christmas Tree Festival. The children performed a number of traditional and modern Christmas carols with St Austin's School. The church was very busy and the children received tremendous applause for their performance.
Year Six also decorated a Christmas tree for the festival, making rainbow stars to explain our close connection with the Loreto Rainbow School in Kolkata. The tree is now in school so please stop and have a closer look.
Senior Citizen Visit
Staff and Year Six children welcomed the senior citizen group from St Austin's Parish church this week. They invited them for a Christmas Lunch to start our school Advent season. Our cooks were busy providing a tasty lunch with all the Christmas trimmings while Year Six were preparing carols.
A wonderful afternoon,thanks to everyone who helped. We are already looking forward to next year!
DANCE FEVER
Year Two, Three, Four and Five performed dances in Congratulations Assembly to an audience of family and friends, the school hall was full. Over the term, each class has been working hard with Nicole to choreograph dances that show off their own individual style. You all did a great job, In the words of one of our Early Year pupils who was eagerly watching. "cool!" Nicole has been really impressed with your efforts and everyone loved your performance. "Keep dancing."
CAFOD
Pupils became school ambassadors for CAFOD this week thanks to a visit from Veronica Gillett; a Diocesan Team member. She visited the school to share this year's CAFOD message 'the BIG Silly Share' presenting an assembly and class workshop.
Click on the photograph to find out about the work of CAFOD.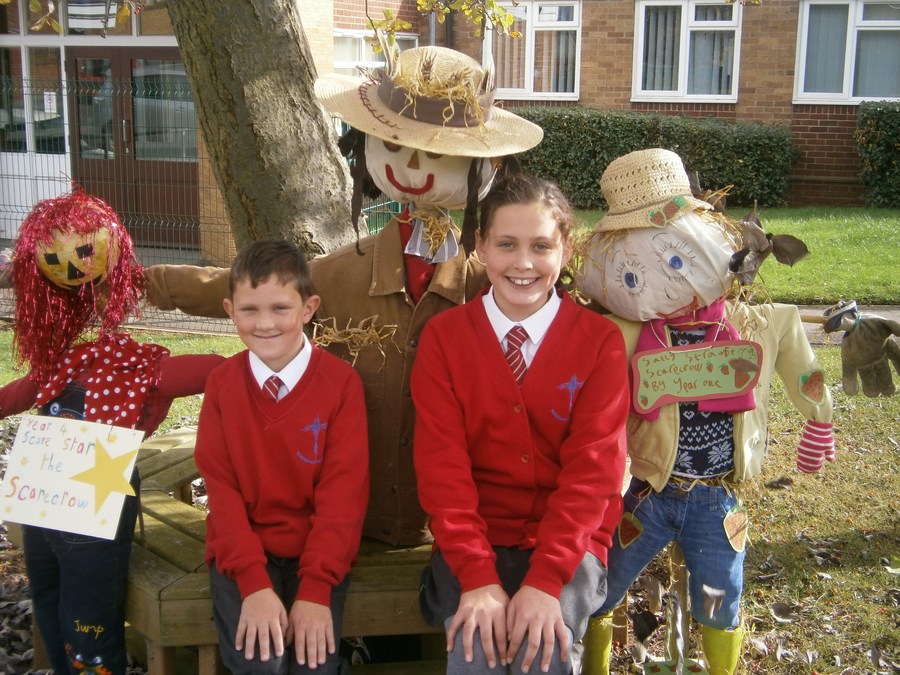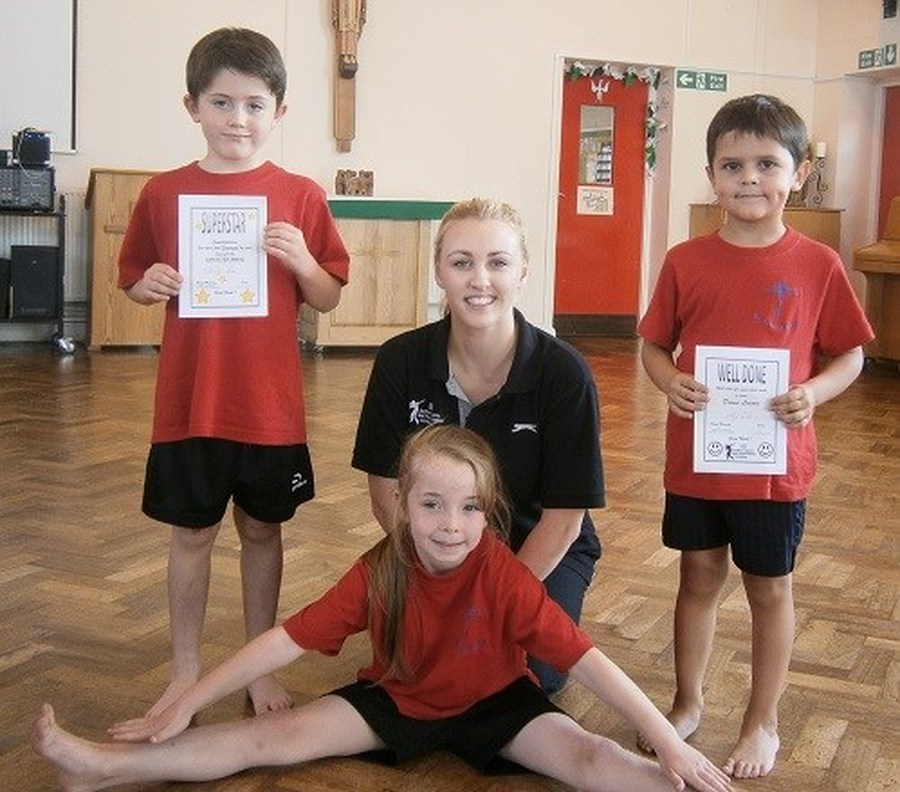 Harvest
A few strange faces have been spotted in Stafford at Blessed Mother Teresa's Catholic Primary School this week, and we don't mean the teachers! Pupils have been creating class Scarecrows as part of their Harvest celebrations.
Children and staff made both traditional and more modern Scarecrows, with one inspired by the pupil's love of X factor. Tremendous fun was had by all involved and at the end of the day school staff and parents had the difficult task of choosing a winner as each entry had their own unique star qualities.