Insects & Minibeasts
Were you brave enough to hold the insects and minibeasts that visited school last week?
Will you receive a certificate in assembly for impressing teachers with your scientific knowledge?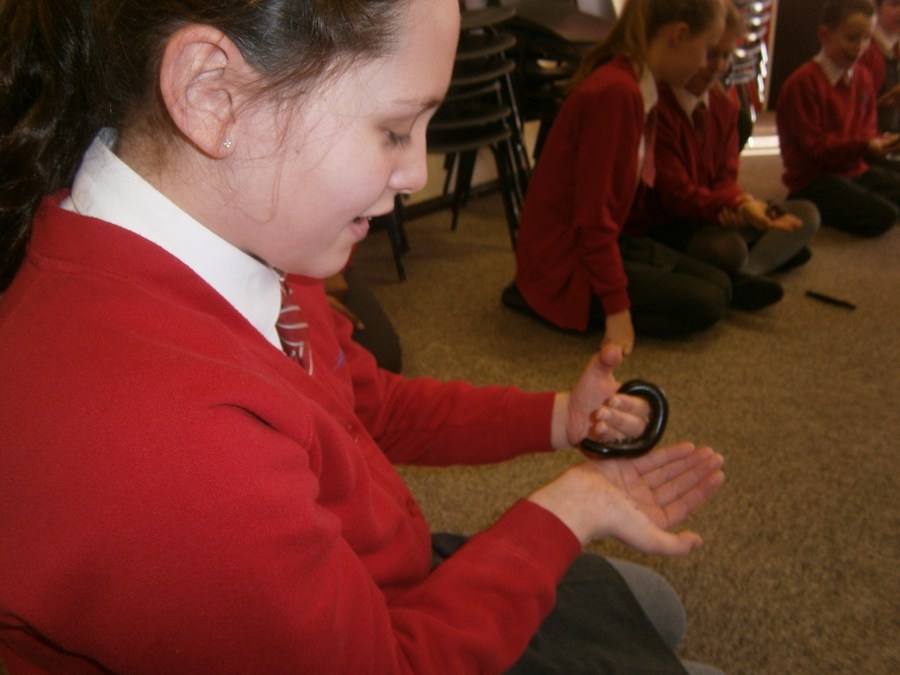 Virtual Author Live Event: Danger Everywhere
Year 5 and Year 6 joined with other schools from all over the world to watch a live author interview and to take part in a workshop event.
Children gathered in the hall and counted down to the live event hosted by Helen Skelton. They took part in a drawing lesson with the illustrator Chris Judge and found out whether their teachers were vampires or not with the help of the author David O'Doherty!
Super Hero
School Council organised a fun day to support Children in Need. They took on the theme of Super Heroes for the day and came dressed in a variety of disguises! The children raised £118.65 so well done everyone for taking part and making a difference.
If you would like to find out more about the Children in Need charity click on our super hero photo below.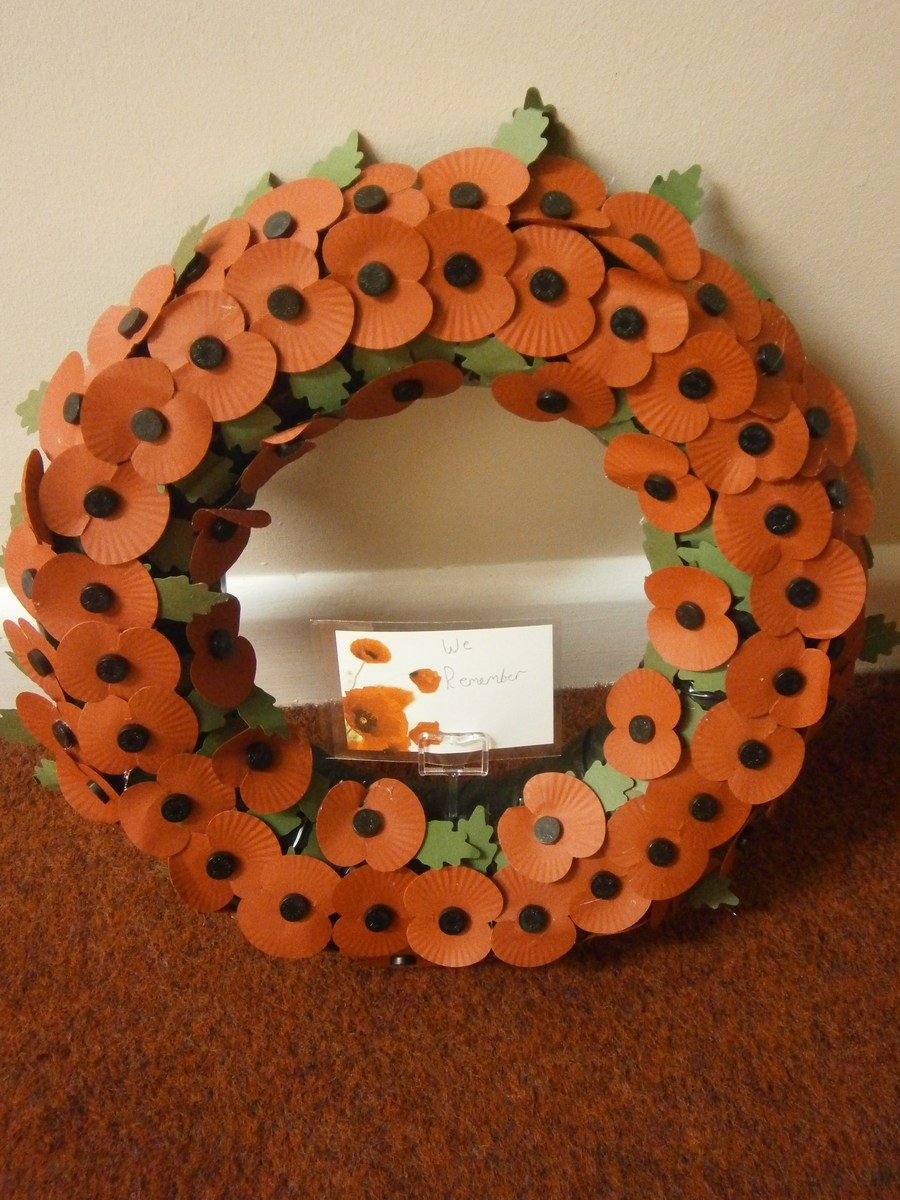 REMEMBRANCE DAY
Children, staff and families gathered today to remember those who gave their lives in the Great World War and other conflicts since. We joined together in St Austin's Church for pupils to lay a poppy wreath and mark the occasion with a two minute silence. It was wonderful to see so many parents and parishioners join us for this special day.
The children from Key Stage Two also participated in a live assembly event yesterday, joining other schools across the country in finding out more about this year's 100th anniversary.
HARVEST CELEBRATION
Each class enjoyed creating their own scarecrow for our school Harvest celebration. We had traditional to X factor inspired creations which were displayed on the school grounds for all to see. There were 7 categories and 7 winners so well done to each class your entries were FANTASTIC and all had the X factor!