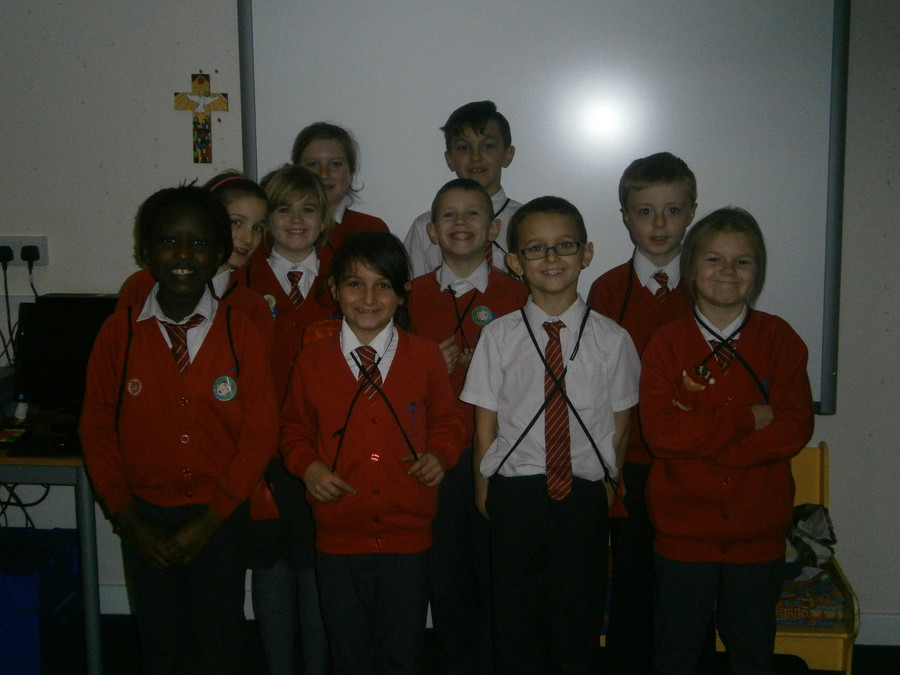 Update.....
We've been having some fantastic sessions on a Tuesday afternoon, discussing the literature we have been reading as well as completing wordsearches, cracking codes and playing animal charades! We are now onto our final collection- Action and Adventure.
The Chatterbooks children have a planned visit to Stafford library on 11th March to meet Steve Smallman- and author and illustrator. Please ensure that you return the consent forms.
Please remember that the remain two sessions will take place on Tuesday Lunchtime due to a number of children wanting to attend football and netball clubs.
Take a look at our sessions...