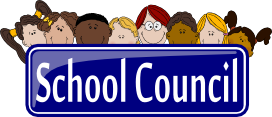 Welcome to the School Council Page - read on to find out what we are working on at the moment.
Black and White themed Attendance Celebration
We are gathering ideas for a special celebration to take place at the end of this half term. The theme is black and white. If you have any ideas please let your class council representative know. We want it to be a BIG success.
A huge thank you for all your donations to the Operation Christmas Child. We managed to complete a staggering 29 boxes this year - well done to everyone!

Christmas is quickly approaching!!!
OPERATION CHRISTMAS CHILD
As School Council we feel this is an important charity to support and we are asking for your help. Some children are not as lucky as we are and don't get anything for Christmas. So we wish to make some children's Christmas that little bit better by ensuring that they have a special gift to open at Christmas time.
Each class will hopefully make up two Operation Christmas Child boxes (one boy and one girl). We are asking for items to put into a shoe box to send overseas.
Guidance has been sent out about what sort of items can go in the boxes and you can go to the official website - see the link below.
www.operationchristmaschild.org.uk
Please send in items by Monday 14th November.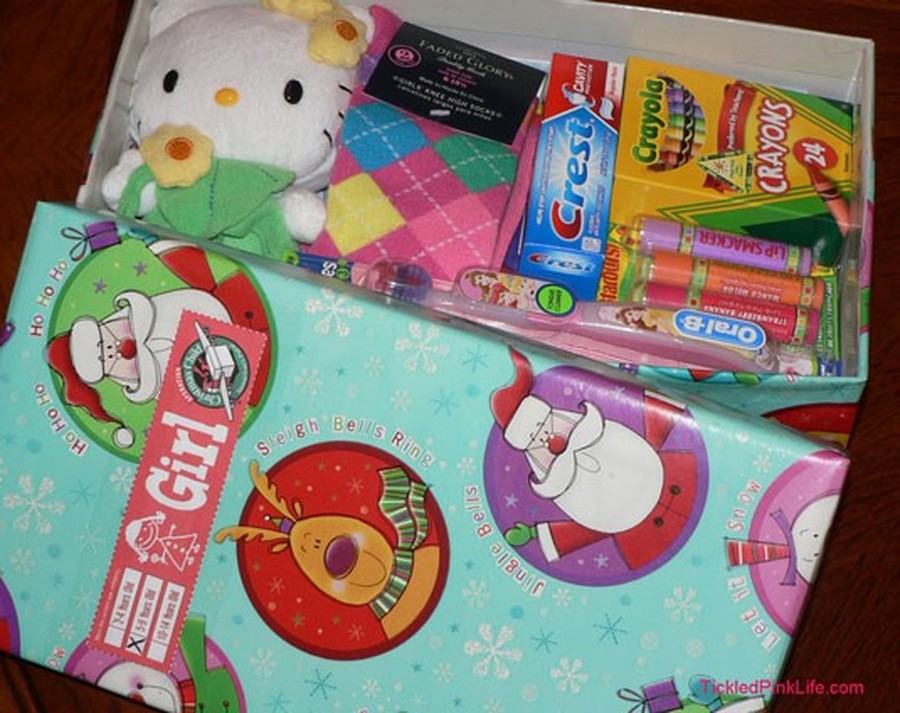 Thank you to all those who made donations of food items for 'The House of Bread' during Harvest. Your donations were much appreciated.
ELECTIONS 2016
Congratulations to our newly elected School Council Committee and class representatives!!
They have already started to step into their new roles and are busy preparing some special events that you will find out about soon.
New year, new School Council!
We are looking for some new recruits to become our School Council.
Think you have got what it takes?