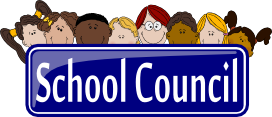 Welcome to the School Council Page - read on to find out what we are working on at the moment.
In the Spring Term the school council are going to be getting together to discuss what we can do to tell everybody about the meaning of bullying and to come up with ideas to prevent it from taking place. This will help all children feel safe and know what to do if they don't.
Get your thinking caps on!!!!
Thank you to all those who made donations of food items for 'The House of Bread' during Harvest. Also for joining us on the kite morning and dressing in BRIGHT clothes to raise money for CAFOD. We raised £117.
Your donations were much appreciated.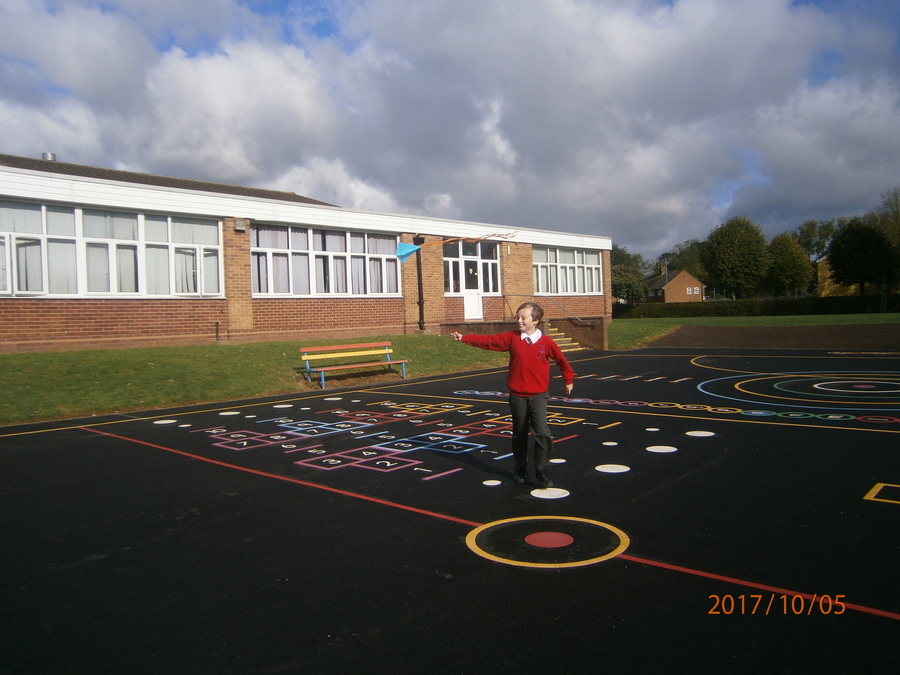 Congratulations to our newly elected school council members.
We are looking forwards to doing some amazing work to help our school and others too.